Amazon Prime Day 2021 is less than a week away; is your brand ready to make the most of this two-day shopping extravaganza?
For the second year running Amazon are focused on supporting the small and medium-sized businesses that make up 60% of their sales, with $18 billion aimed at helping them to successfully deliver exceptional customer experiences. Once again, Prime members who spend £10 ($10) on items sold by selected small businesses will get a free £10 ($10) free credit to use during the Prime Day event.
Now is a good time to get prepared for what is likely to be the busiest day of the eCommerce year. With an increase in traffic (consumers) in the run up to and on Prime Day and the days preceding it, this is a great opportunity for you to maximise your sales and profits.
View this post on Instagram

Seller Preparation for Prime Day
Prime Day is a two-day shopping event exclusively for Amazon's Prime members. It's a great opportunity for Prime members to save money on a wide range of goods that sellers are keen to move quickly.
Step 1: Start Bundling Your Products
Your goal on this Prime Day is to move as much inventory as possible, and one of the best ways you can do it is by tossing a bunch of items together and selling it in one go to save on the individual costs associated with selling single items. Remember to create a unique ASIN for the bundled package as opposed to selling it like a multi-pack: How to Create Amazon Bundles
Bonus pro tip: Comb through your inventory to find old or slow-moving inventory items, then discount it to make it even more attractive.
Step 2: Use Seller Fulfilled Prime to Help You Out
If you run a brick-and-mortar store, you'd hire extra hands to help out with the Christmas rush, no? Then think of investing in Amazon Seller Fulfilled Prime as the online equivalent. It was just last year that Amazon rolled out Prime privileges to sellers who did this, so definitely take advantage of it for Prime Day.
Why? Firstly, you want to be able to offer the 'Prime' option to buyers on Prime Day. Secondly, on such an important day, you don't want to leave anything to chance and using FBA is a guarantee that things will be shipped on time and customer support will be in place. Lastly, sellers who have their own sites and use Amazon fulfilment get to avoid extra tax dings on their entire business.
Step 3: Avoid Specials Found in Other Places
One of the best ways to top your competitors is to avoid selling the same things they are, as you're just adding unnecessary wars to wage. Say you're thinking of moving a six-month-old supply of tablets and Walmart is featuring the same brand on sale the same day as Amazon Prime Day; why would you risk buyers being divided by the attention? Best to skip those items if other stores/merchants are featuring the same or similar products.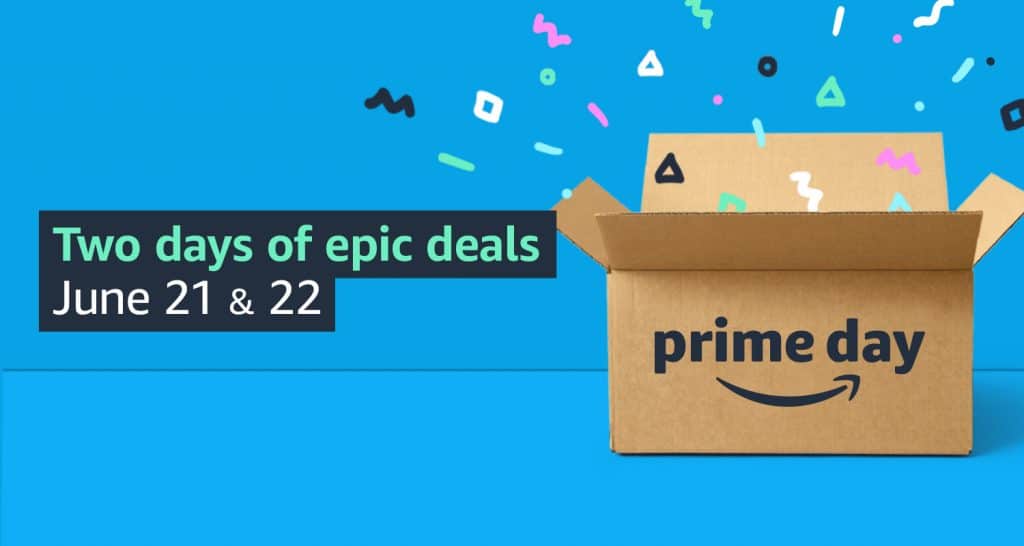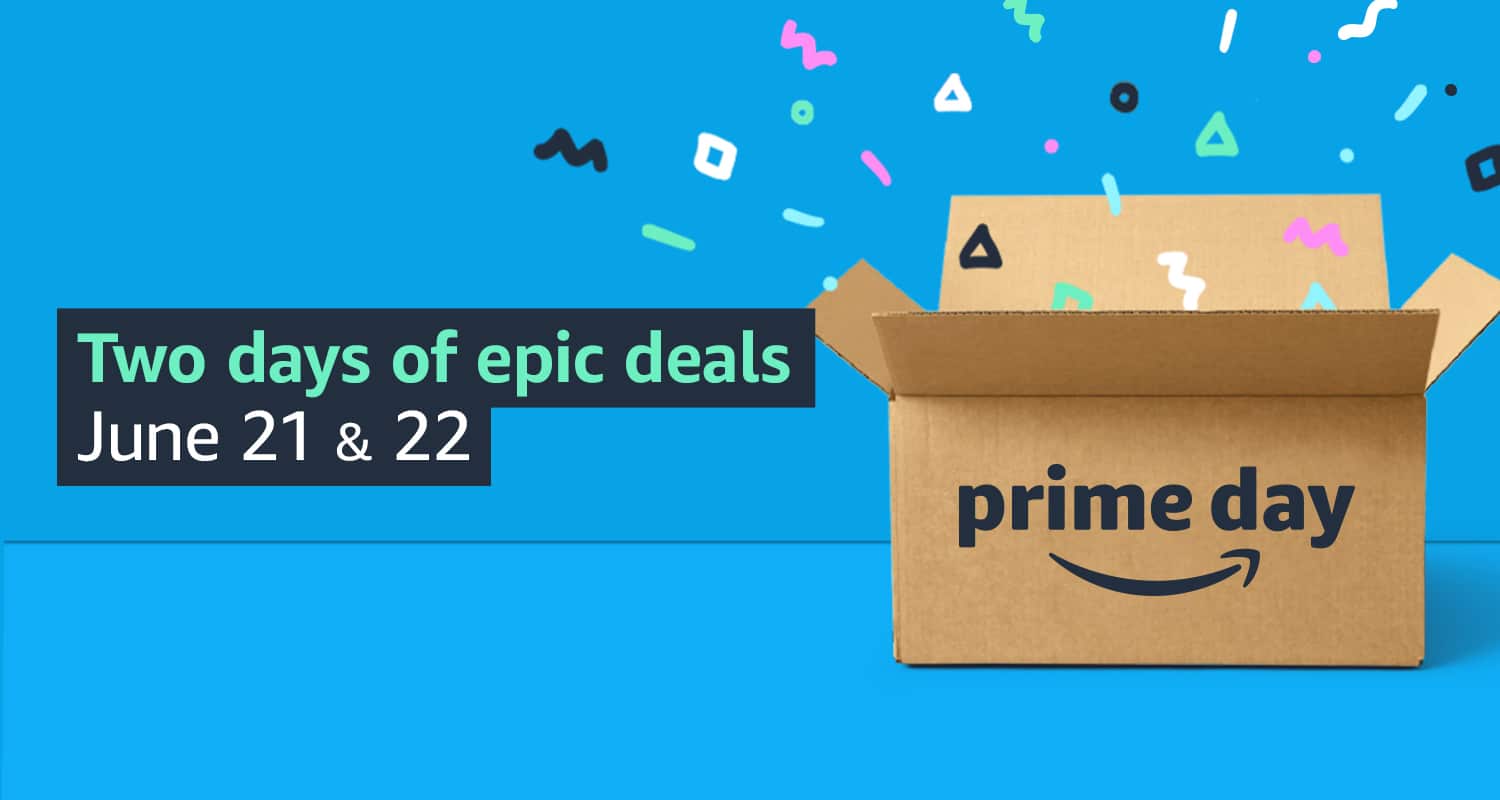 Step 4: Obligatory Repricing Advice
You know well enough that not only should you be repricing mandatorily, but you should be really paying close attention to it on Prime Day. This is one of a handful of days during the year where you want to:
Make as many sales as possible;
Bring extra attention to your store/brand/name/whatever;
Cement relationships with buyers for the long-term.
Bonus pro tip: Tricks to Help You Get The Most Out Of Amazon Repricing Software
Step 5: Utilise Advanced Stats and Metrics
This could really be a post in itself, but to keep things short and simple:
Look into Sponsored Products and how they can benefit you on Amazon Prime Day.
Perfect your marketing and advertising strategies.
Consider splashing out a bit more money on the above two (cost-per-click and general money towards driving up traffic).
Make an AMS campaign specifically for Prime Day.
And there you have it – with these five tips, you can maximise the impact this year's Prime Day can have on your Amazon business.
Related: How Ryan Grant Makes Millions on Amazon
Want to learn more about how eDesk can help you in the build-up to Prime Day? Join Boulevard's MD and Founder, Dominic Portman, and Product Marketer, Sean Broderick, as they discuss how the business grew to be a top 500 seller in multiple countries and marketplaces. Check out the video below.