With e-commerce revenue expected to top $530 billion by 2020, online sellers should act now to get their piece of the pie.
If your business doesn't have adequate support pieces in place to deal with the surge in additional tickets then it could all be for nothing.
To ensure your customer support strategy is resilient enough to cope, you need to find a resourceful piece of software for your online store that will help you resolve any customer query efficiently, intelligently and effectively—so you can get back to selling.
Let's look into some of the key issues affecting customer support for online sellers trying to scale their business, and introduce some tools that can put your business ahead of the rest.
Simple is smart
Studies show that 90 percent of consumers expect an equal brand experience across all channels. Maintaining and managing customer information plays a central role when scaling your e-commerce business. For multi-channel sellers, the key here is to keep all customer details in one centralized dashboard to make life simple.
Imagine how much easier operating across multiple channels would be if you were able to unify communications across all of the various marketplaces you're operating on in one single place.
Make things simple for you and your team by reducing the number of support channels that you need to monitor to just one.
Get personal, fast
There's no doubt faster is better, but when it comes to customer support, being personal goes a long way.
Take into consideration that 75 percent of consumers are more likely to buy from a retailer that recognizes them by name and knows their purchase history. That's why it's important to choose a help desk that guides you in providing a personal experience for each customer. Here are three Edesk features that get you closer, faster:

Templates: Reply to customers in a couple of clicks with responses pre-written for certain scenarios, such as purchase confirmation, delivery status, shipment confirmation and more.
Auto-responder: With this feature, online sellers can fulfill customer expectations for timely responses during peak support times or out-of-office hours.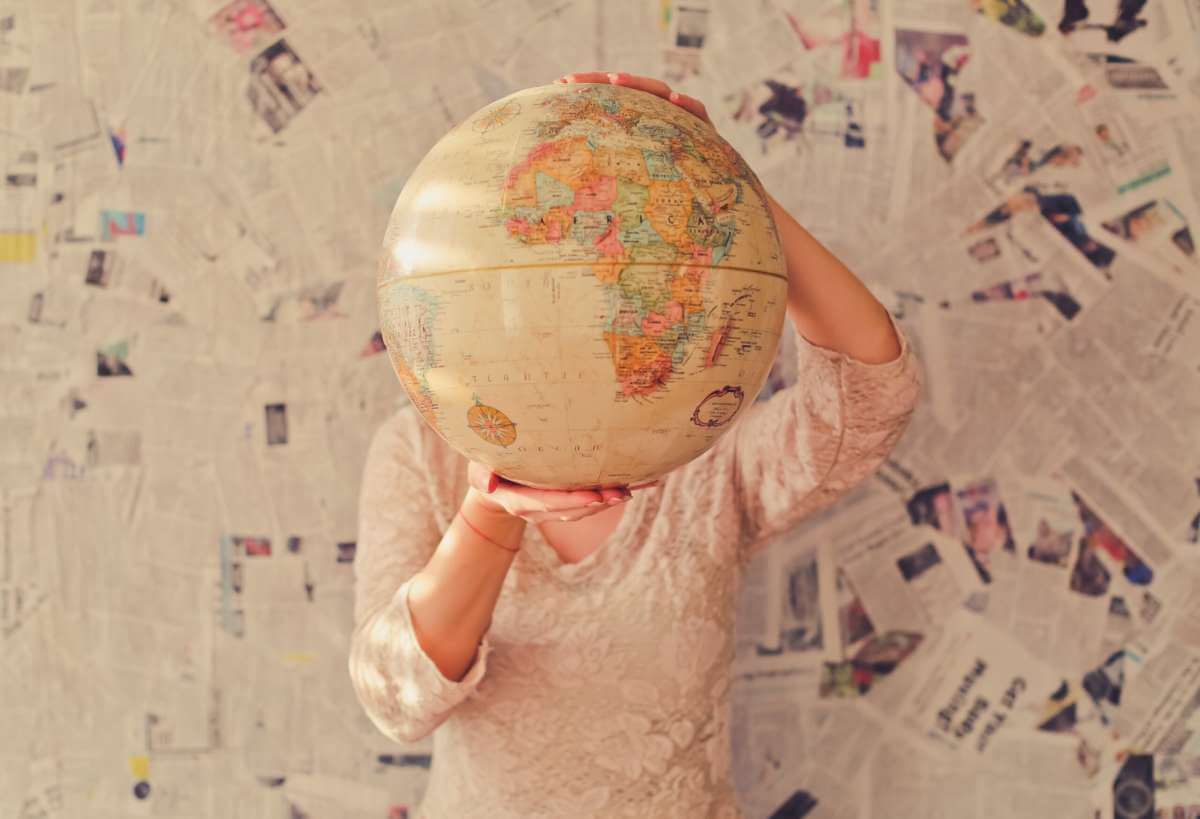 Go global in an instant
In 2016, it was reported that 42% of consumers never make any purchases in languages other than their own. That means it's essential to have an auto-translation tool so that you can speak to your customers in their own language no matter where in the world they are.
Think data-driven strategies
Monitoring customer support trends can become a key differentiator for your online store. With the right help desk, metrics such as ticket volume and response rate can identify recurring trends over a given period of time and help you make informed business decisions. If you can see where your customers get scared off then you can make the changes necessary to keep them onboard and complete the sale.
---
Read More
The secrets to writing the perfect response-template
The ultimate guide to e-commerce customer service
How exceptional customer service can beat fast delivery
Expert advice for providing better customer support