In April 2020, TikTok had a whopping 800 million active users globally! As you read this, its that figure will be even larger, considering how rapidly TikTok picks up new users.
Since launching in September 2016 its user-base has sky rocketed globally, especially with younger Millennials and Generation Z.
As the fastest growing social media platform right now, using TikTok for eCommerce is a smart way to reach new audiences. Especially if your target market are in their teens or early twenties. This article will guide you need to know about TikTok for eCommerce.
Why selling on TikTok matters
As we've highlighted above, TikTok is a global phenomenon that's been downloaded billions (yes billions!) of times by young people all over the world.
Beyond the user and download numbers, let's take a look at why TikTok for eCommerce is something worth sitting up and taking notice of.
Reaching young audiences
The app is gaining popularity fast. But how is it different to Instagram or Facebook? The opportunity to reach younger audiences is what sets TikTok apart.
The number of American adults using the app is growing significantly. However, in 2019, 41% of TikTok users were aged 16-24, according to market research company GlobalWebIndex.
75% of Gen Z and Millennials shop online via smartphones – much more than any other age group. This makes it really important to connect with them on mobile and TikTok is a great way for eCommerce businesses to do this.
Selling on TikTok offers online sellers the opportunity to engage with younger generations. If you're quick to make TikTok part of your eCommerce marketing strategy, you can reach younger people before your rivals.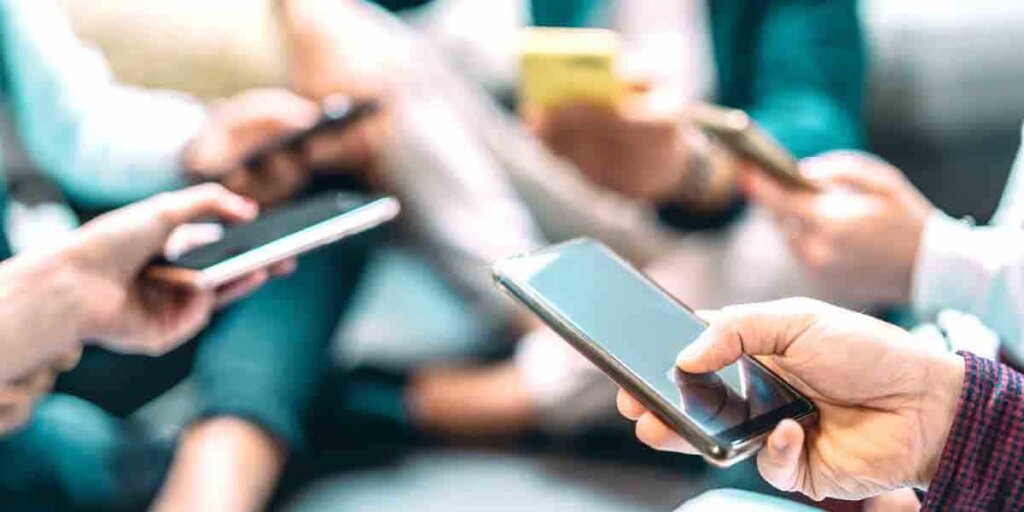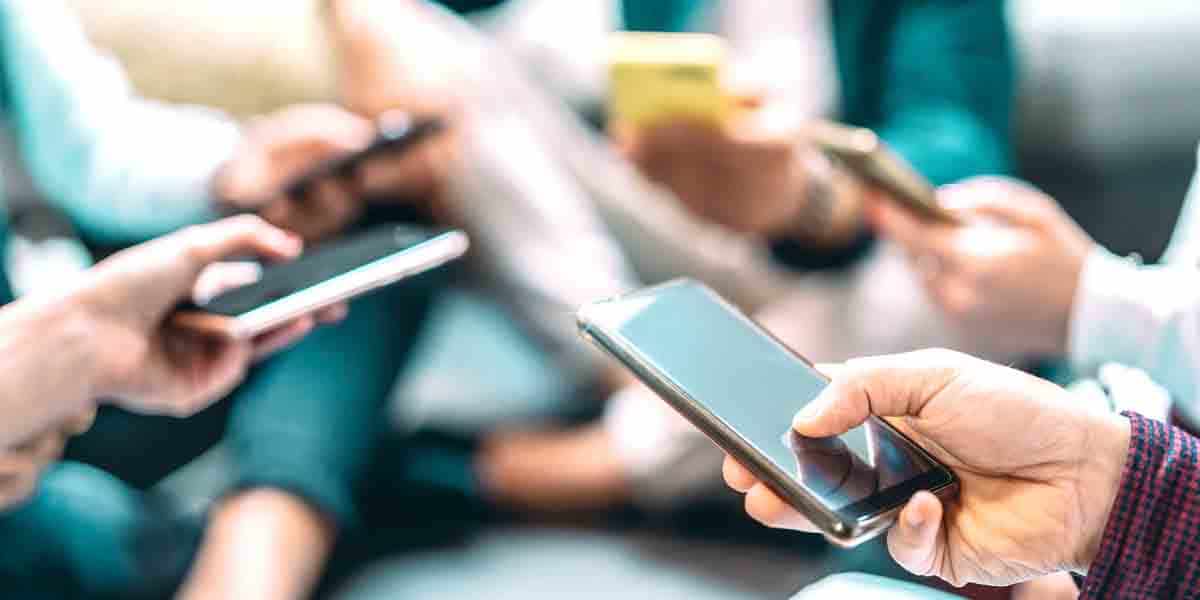 Opening new markets
TikTok for eCommerce is ideal for companies looking to sell internationally. Although the app was first launched in China, it has now expanded to over 150 countries.
Right now, India is the biggest driver of downloads – followed by China and the USA. According to recent data from app intelligence experts Sensor Tower, this is how the app's users are broken down:
India accounts for 30% of app downloads – or 611 million users
China accounts for 10% of downloads – or 197 million users
The US accounts for 8% of downloads – 165 million users
Whether you're looking to gain traction with Gen Z or reach out to new geographic locations, TikTok for online sellers offers huge opportunities.
How TikTok works
Back in 2016, TikTok was launched in China under the name Douyin. The following year, it expanded internationally branded as TikTok.
TikTok is all about sharing short-form video content. Creators (TikTok's version of influencers) can post up to 60 seconds of footage.
Selling on TikTok can be tricky. The quirky platform requires high levels of creativity to succeed. Unpredictable, funny and out-there content works best.
In many ways TikTok is the antithesis of Instagram. Its young audience enjoys authentic, fly-on-the-wall content rather than polished images and highly produced videos. This means there are promotional opportunities on TikTok for online sellers of every size and budget.
Like Instagram or Snapchat, TikTok videos are available to people outside of a user's network. But on TikTok, there isn't much need to focus on building a large fan following. Online sellers can get their content, brand and products out there without one.
Based on what a user watches, TikTok automatically suggests other videos to them. Its clever algorithm encourages users to go down the rabbit hole and discover great new content.
For eCommerce businesses selling on TikTok, their content can go viral on day one – if it's good enough. People in your eCommerce niche can also discover you by browsing hashtags.
Using TikTok for eCommerce marketing
As a relatively new platform, using TikTok for eCommerce promotion is a continually changing endeavor. Even if you create popular content, it can be difficult to turn engagement into conversions. However, this won't be the case for much longer. TikTok is testing and introducing eCommerce features all the time. Here's what's currently on offer.
External links
Similar to Instagram, users are now allowed to include external links in their bios. TikTok also launched a 'creator' marketplace to help businesses find popular users who will promote their links.
Shop now buttons
Douyin, China's version of the app, successfully implemented eCommerce features after partnering with Alibaba in 2018. They allowed users with large followings to feature 'Shop now' buttons on their content.
Before the year was out, the button was driving $29 million of sales in a single day. Now, TikTok is gradually expanding this feature to more users and countries. Testing is taking place in the US right now.
eCommerce promotions
Amid the Covid-19 pandemic, TikTok launched its 'Small Gestures' feature. This latest initiative lets users send virtual gifts to their friends on the app. These gifts are provided by a range of brand partners and commonly include free subscriptions and trials.
However, some eCommerce brands put forward free gifts too. Cosmetics company Essie offered users free bottles of nail varnish, while the likes of NYX Professional Makeup and REBBL drinks provided discount codes.
What about TikTok ads?
TikTok's self-serve ads are available in the US, the UK, Australia, France, Spain, Italy, Korea, Russia, India and South-East Asia. In other regions, you'll need to work with an account manager to run a campaign.
TikTok's advertising platform isn't as slick as Facebook ads. But new options are appearing all the time. Here's a breakdown of the ad formats currently available to eCommerce sellers:
1. Top view TikTok ads
This full-screen, audio-on, premium video ad appears when users first open the TikTok app. It grabs users attention for up to 60 seconds and then appears at the top of the user's newsfeed.
2. Brand takeovers
Brand takeovers also appear on user screens when they first open the TikTok app. But these full-screen ads differ from top view ads, because they last just a few seconds.
3. In-feed ads
These TikTok ads automatically play in the 'For you' feed of relevant users. Videos can be up to a minute long and users can like, comment, share, follow or use your ad's music to create their own video. This is a great way to build a following and engage with a new audience.
4. Hashtag challenges
This ad format encourages TikTok users to create their own content around your brand's campaign theme. For example, Chipotle made headlines in 2019 when it launched its on-brand #GuacDance challenge. Hundreds of TikTok users responded by sharing their own hilarious dance routines.
Hashtag challenges are a great way to take brand awareness to the next level. According to TikTok, hashtag challenges have an average engagement rate of 8.5%. If you're looking to start using TikTok for eCommerce, this is a great place to start.
5. Branded effects
For brand-focused eCommerce sellers, branded effects are a fun way to build awareness and visibility. TikTok users love creating videos so give them branded stickers, filters, lenses and effects to use. This visual form of promotion is a great way to boost user-generated content and reach members of Gen Z who speak various different languages.
Wrapping up
As an eCommerce channel, TikTok isn't the finished product quite yet. It has its limitations when compared with Instagram, for example, which is understandable considering how young the app is.
A warning to online sellers though: ignore TikTok at your peril! The speed at which it's growing is astonishing. If you're not using it to connect with younger shoppers, you're enabling competitors to get in there first.
Big retail brands like Levis, Hollister, Uniqlo and Yves Rocher are already taking full advantage of the TikTok's eCommerce potential. This is only going to become more common among smaller eCommerce merchants too.
When used well, TikTok brings brands closer to consumers than ever before. If you create a viral TikTok video featuring your product, you could have a huge win that changes your business overnight!