eBay is one of the world's most established ecommerce marketplaces, with over 187 million active users in the first quarter of 2021. The platform allows merchants of all sizes to increase market share by selling internationally, but the competition for customers is fierce. The first step to selling more on eBay is to make your listings more visible to customers in the eBay Best Match search rankings.
What is the Best Match position on eBay?
When buyers search for an item on eBay, the default order of results is known as the 'Best Match.' It's designed to show customers the most relevant listings first, based on their search terms and taking into account the things they find most important when deciding what to buy.
What is the eBay Best Match algorithm?
eBay's 'Best Match' algorithm determines which items rank higher in its listings. It uses several factors including:
How closely the listing matches the buyer's search terms
The popularity of the item (based on impressions and sales)
The competitiveness of the item's pricing
The quality of the listing description
The quality and number of images accompanying the description
Whether the listing is complete or has omissions
The seller's terms of service, including return policy and handling time
The level of customer service offered by the seller
The seller's feedback score and eBay feedback score
For auction-style listing results, the time left to bid is also taken into account.
To increase the chances of appearing at the top of search results, sellers need to optimize their listings and provide top-class customer service.
How do I optimize my listings for eBay's Best Match algorithm?
eBay claim that there is no secret formula to improving your position in the 'Best Match' sort order, insisting that "Sellers who follow best listing and selling practices will see their items appear higher in the search results."
There are certain key areas, however, where sellers can certainly concentrate their efforts with the hope of consistently achieving higher 'Best Match' rankings. Below are eight essential areas every eBay seller should be focusing on.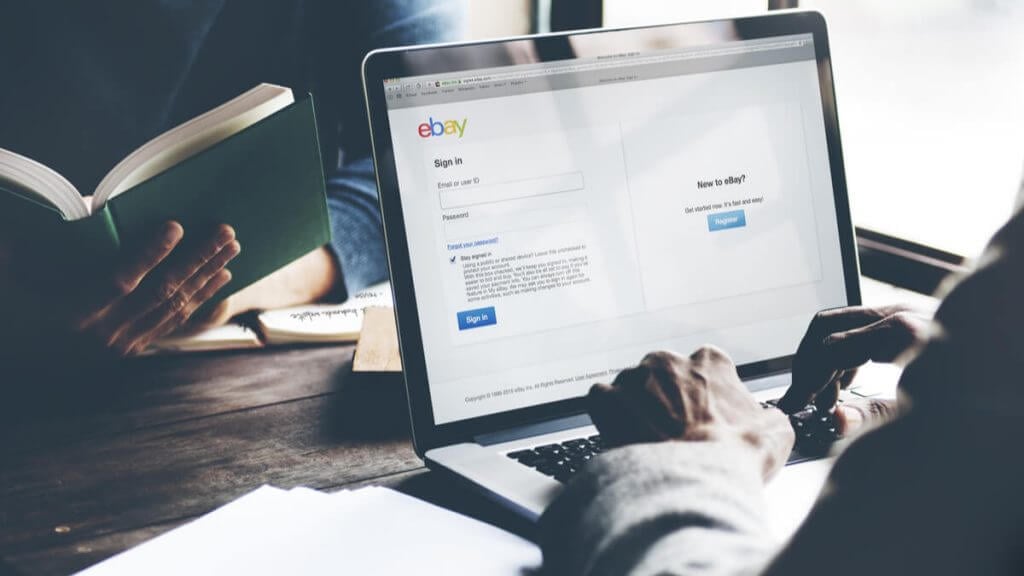 There are several factors eBay sellers can optimize to improve their products' visibility
1. Create accurate listings
The more eBay knows about your item, the better it can match it with buyer searches. Writing a clear, concise title with no more than 80 characters is a great start. Ensure your item's description is accurate, detailed and informative, with information drawn from the eBay product catalog if possible.
It's also important to add item specifics like manufacturer's name, model, size, color and style, to give buyers as much information as possible on which to make their decisions. Details like punctuation and spelling also have an impact, so carefully check our listings before publishing.
Where possible, use product details from the eBay product catalog. This instantly adds product specs to your listings and pops up automatically as you enter a new product name, UPC or ISBN.
2. Use high-quality, original images
eBay allows sellers to publish 12 free images with every item listing. Take advantage of these with good quality photos shot from every possible angle. If you're selling an item with areas of damage or flaws, be sure to include close-up images of these, so buyers know what to expect before making a purchase. Using a unique image rather than eBay's stock picture for your item is also preferable.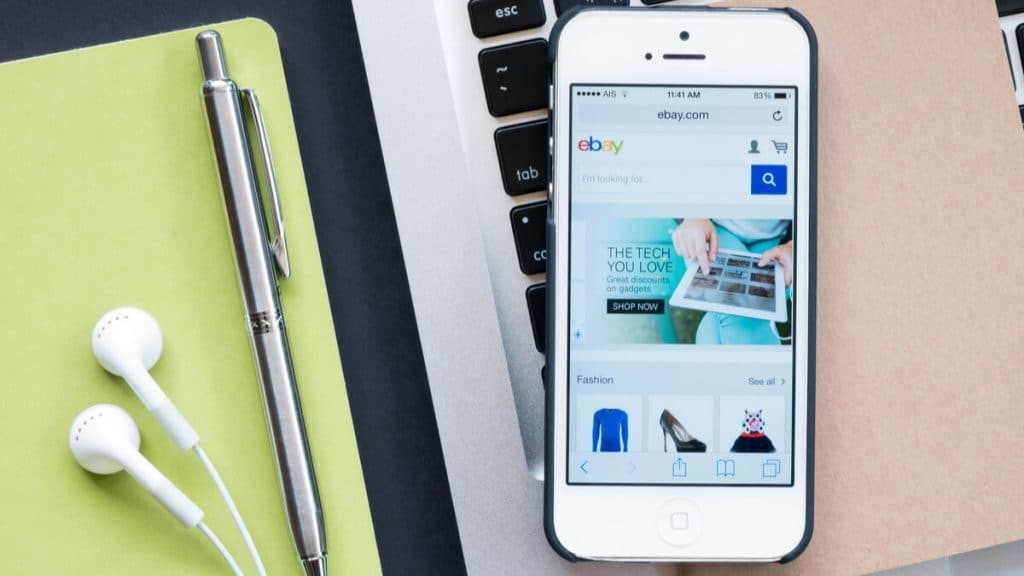 Product images will affect the Best Match ranking of your products – so make sure they're high quality!
3. Choose the right selling format: auction vs fixed price
If you're not sure of the value of the goods you're listing, or if your item is unique and can't be bought elsewhere, an auction format might be your best bet to achieve an optimal price.
A fixed price or 'Buy it Now' format is a better choice if you already know the price you'd like to achieve for an item, if you need to sell lots of identical items in a multi-quality listing, you have a lot of inventory and want to minimize your insertion fees, or if you want your items to be visible to buyers for more than 10 days.
4. Pick the most appropriate category
It's also important to ensure that your item is listed in the most appropriate category so that it can be easily located both by eBay's 'Best Match' algorithm and buyers browsing this way. If you're not sure what category to use, search for similar products listed by other sellers to see which they've selected or get in touch with eBay who'll be happy to help.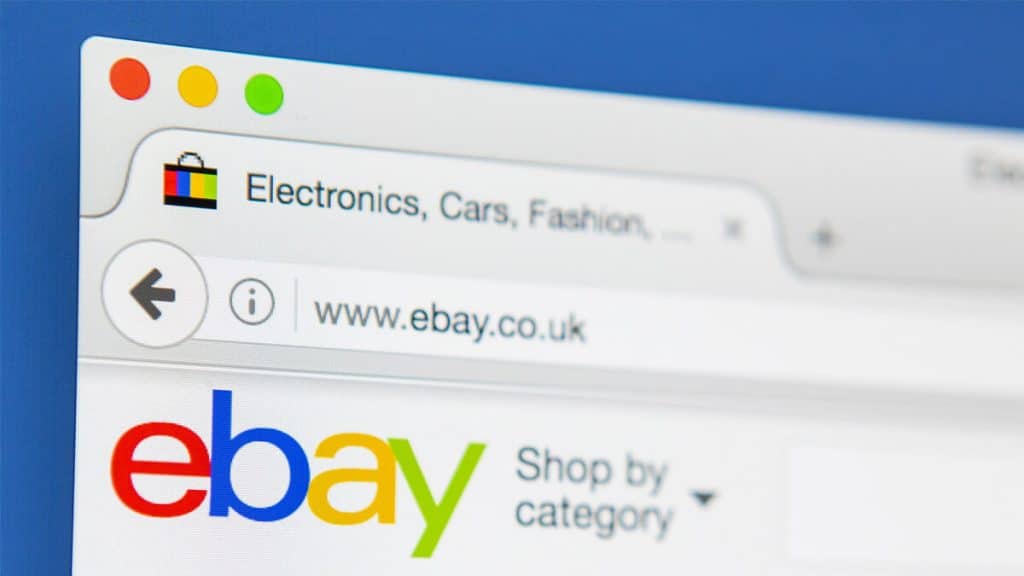 Make life easy for eBay shoppers by ensuring your products are all featured in the most appropriate category[/caption]
5. Be clear about your selling terms
Giving buyers comprehensive information about your selling terms and conditions will help you rise in eBay's Best Match rankings.
Include details about your postage and handling costs (bear in mind that eBay recommends free postage as ideal, though not obligatory) along with your accepted payment methods and return policy. You should also give details about how long it will take to handle and ship an order and whether customers will be able to track it through to arrival.
If your T&Cs vary for different countries, you should make sure to say so.
6. Maintain a positive selling history and great value pricing
As with so many eCommerce platforms, providing great customer service on eBay will help you outrank competitors. The eBay Best Match algorithm favors sellers with good feedback and a high eBay Star Rating. To achieve this, ensure that items arrive on time using tracked postage methods wherever possible and deal with customer queries and complaints quickly and decisively.
It's also important to provide honest and accurate product descriptions to avoid setting unrealistic customer expectations. Additionally, make sure you keep a careful eye on your inventory to avoid disappointing customers when stock runs dry.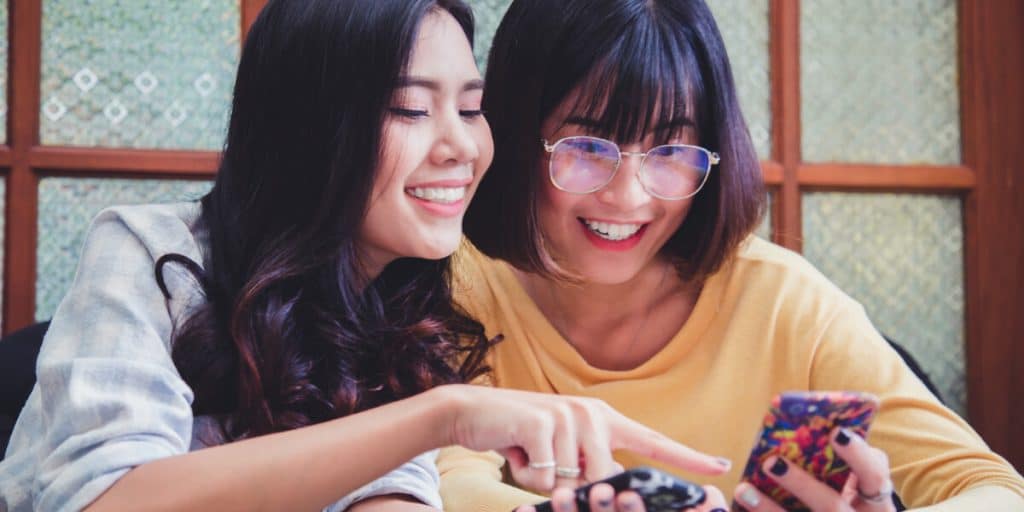 Providing a great experience for your customers is a good strategy to improve your eBay best match position.
It's worth noting that even if you're already received negative customer feedback, you can get in touch with the buyer to request a retraction (after working with them to fix the original issue.) If this isn't possible, it's good practice to at least reply to negative comments to explain your side of the story, letting customers know that you value their honest feedback and are working to improve practices.
The best way to ensure your support team is able to manage a high volume of customer interactions quickly and effectively is with the use of dedicated ecommerce software, such as eDesk.
eDesk centralizes all customer interactions from every major marketplace you sell on, matching messages with order and shipping details so your team has everything they need to resolve tickets in one place, eliminating the need to log in to multiple programs.
7. Offer competitive shipping rates
If you lower the price of an item, don't think you can make up for it by charging extravagant shipping rates. This will negatively impact your Detailed Seller Rating, which will then hurt your eBay Best Match rankings down the line.
However, if you can offer free shipping, this is one of the easiest ways to boost your visibility on eBay. It will improve customer satisfaction too. It is also believed that offering multiple shipping options can add to search visibility as well.
If you're not sure whether to go the whole hog and offer free ecommerce shipping, you can check to see what past customers thought of your shipping rates. Just go to the 'Detailed Seller Ratings' section of your eBay seller account.
8. Increase your recent sales
The more conversions you get on a listing, the more visible it will be in eBay Best Match results. To increase eBay sales volume, consider selling your product at a lower price initially to land shoppers who are filtering their search results by price.
If you sell the same item in a variety of colors or sizes, you should also make sure you group these variations within a single listing. This will save time, reduce fees and create a better user experience. In terms of pleasing the Best Match algorithm, bringing all these sales together in one listing will increase the item's popularity – as well as its Best Match ranking. If a listing has ended, you can always relist it in the future to maintain its sales history.