One of Amazon's biggest and most popular categories is Books, with millions of titles being moved each month. But what about textbooks? Turns out that's also pretty big — big enough to warrant its own category, in fact. If you're thinking of getting into the student market, eDesk has the information you need to get started.
Selling Textbooks on Amazon: What You Need to Know
Textbooks are a subcategory of Books on Amazon, offering everything from the traditional subjects to modern options like trade-ins and e-textbooks. As a seller, you can list textbooks in dozens of categories, depending on your sales strategy.
As with every other Amazon category and listing, the product price is up to you, but you'll have to pay a fee for each textbook sold.
If you want an alternative, you can also take up the textbook buyback option. Amazon will make you a best offer on the title, which means you won't have any control over the listing price. If you choose to accept, you'll be paid with an Amazon gift card.
Since both options have their pros and cons and really depend on a seller's inventory and business style, take the time to research the marketplace before deciding which one is right for you. One of the top things you should be looking at is the prices for your stock as an indication of what you could reasonably expect to earn.
How to Research Each Method of Selling Textbooks on Amazon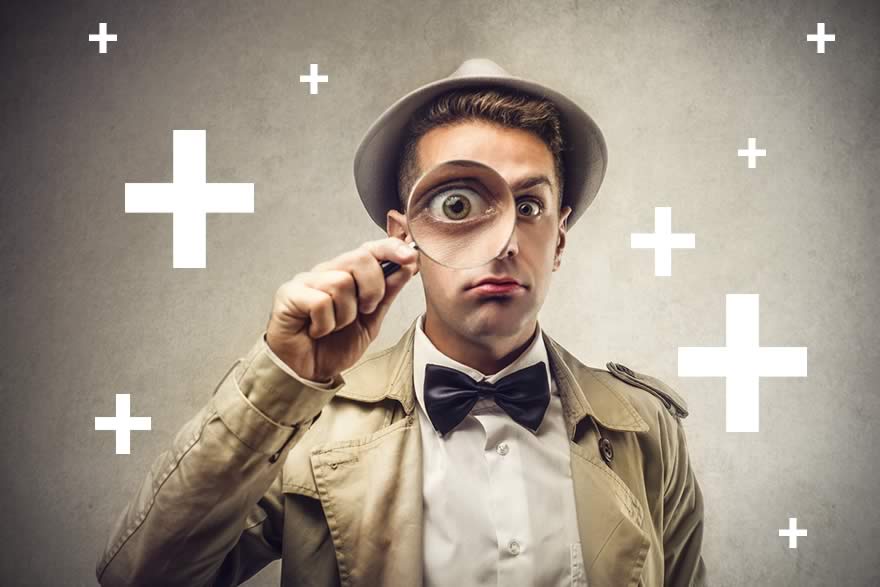 Whether the simplicity of selling to Amazon is right for you or you want to take a chance on higher sales and profits, the method of research is the same for both.
Start by hovering over the "Shop by Department" tab, but don't click on anything. Instead, go down to Books & Audible, then click on "Sell Us Your Books."
Once you're there, type in your book's title, author, or ISBN number and make a note of the prices and offers that come up. You'll likely get a variety, so make a note of all of them in a spreadsheet to keep track of the options. If you like what you see, then you can stop here and go with the textbook buyback research option.
But if you're left wanting, then there are a few more steps you'll need to take before creating your own listings. You'll need to research similar textbooks (i.e. same subject, same author, etc.) to see where you can increase prices and where you absolutely cannot.
Checking out other similar titles also gives you insight into how to word the product title and description. Maybe for science textbooks, you'll need to get quite detailed and descriptive, and for humanities textbooks, you won't. Whatever you're selling, make careful notes of what existing sellers are doing and don't reinvent the wheel.
Textbook Quality: It Really Matters
While other categories (like the rest of Books in general, or certain products in Electronics) might offer more leeway in terms of product quality, Textbooks tends to have stricter guidelines.
For example, if your textbooks are kind of beat up, you might have no other option than to create listings for them where you can accurately describe their condition and set prices accordingly. Because Amazon makes customer satisfaction one of their top priorities, they'll demand textbooks in pretty good condition and may not accept books that fall short.
However, not qualifying for a trade-in with Amazon is still no guarantee that your worn books will get an audience with buyers, especially if most sellers have listings for books in good condition. This puts the bulk of the options in buyers' hands, and you may have a tough time convincing consumers to go with you, even if your prices are pretty attractive (but there's always the chance that the price you need to make a sale will cut into your profit margin too much).
If you're wondering what exactly those conditions are, here's a brief summary.
You can't have answers, highlighting, writing, personalization or other writing and marks in your textbooks.
While textbooks can have some wear and tear marks, they should be kept to a minimum. This means missing pages or covers will likely exclude you, but a couple of scratches on the front might not. If you can, fix or clean any blemishes so your textbook is in as good condition as possible and flatten out dog-eared pages.
If the textbook came with supplementary items, like a CD or online access code, you need to bundle them with the textbook when selling it. If you don't have those items, then you'll need to find a different place to sell the textbook.
Once you're sure you've met all the criteria for selling textbooks on Amazon, the process of creating and optimizing listings is much the same as with anything else.