There's never been a better time to think big and start selling internationally. But like anything, it's important to assess the risk versus reward before you make the leap. 
Why you should start selling internationally
One of the main reasons why you should seriously consider selling internationally is the size of the global market you'll be opening up.
Cross-border eCommerce is expected to top $627 billion by 2022, according to Forrester, as consumers increasingly turn to international marketplaces to purchase products they can't get at home.
A lack of access to goods domestically is one of the biggest factors driving international shopping. For example, Chinese consumers buy everything from infant formula to health supplements to cosmetics online from overseas manufacturers because they can't be purchased at home.
Better prices and more affordable shipping are also big drivers of cross-border eCommerce, and this trend shows no sign of slowing down.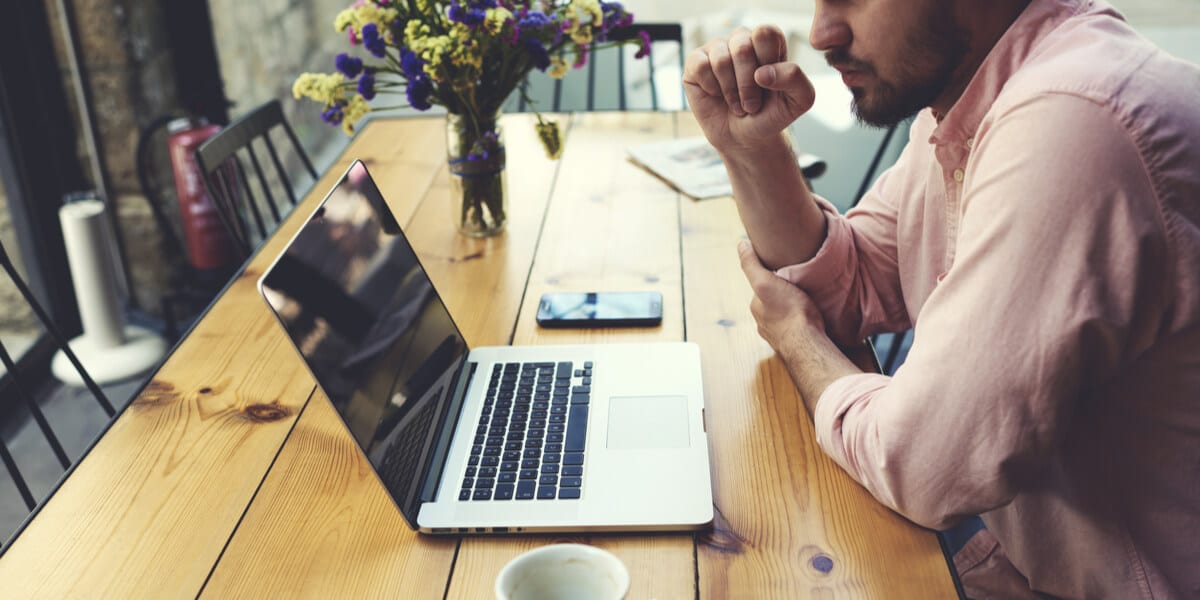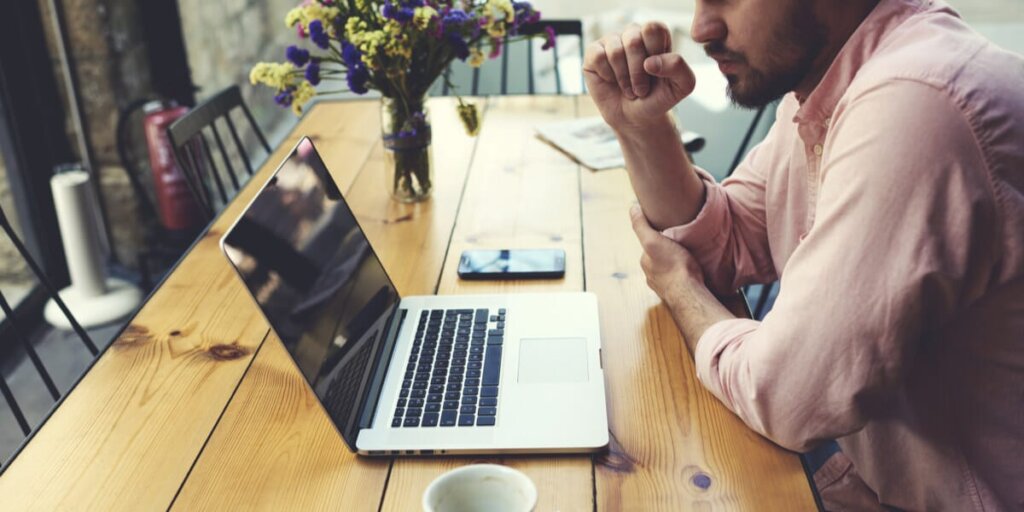 As international shopping becomes increasingly accessible, more merchants are taking their businesses global, eager to start selling internationally and capture a wealth of new customers. 
If you're thinking about growing your eCommerce business internationally for the first time, you must develop a strategy before you drop anchor in new waters. Here are five key areas to contemplate.
1. Select markets that make the most sense for your business
First thing's first, do your homework and determine who your international customers will be.
PayPal research found that Portugal, Ireland and Peru are the countries where cross-border shopping is most prevalent, while China is the most popular destination for global online shoppers.
Certain emerging markets are experiencing stronger cross-border eCommerce growth than others. For example, 600 million South-East Asian consumers are increasingly turning to online shopping, leading to a projected market valuation of $200 billion by 2025.
Picking the right online marketplaces to sell on is an important decision to make when you make the leap and start selling internationally. You'll need to do a bit of research to find out which ones are the most popular in your target location and what they require for cross-border sellers like you.
Also, consider the following: Where is there a demand for what you're selling and why? Who's your competition in that market? Are there any seasonal purchasing patterns? Will you have to adjust your pricing?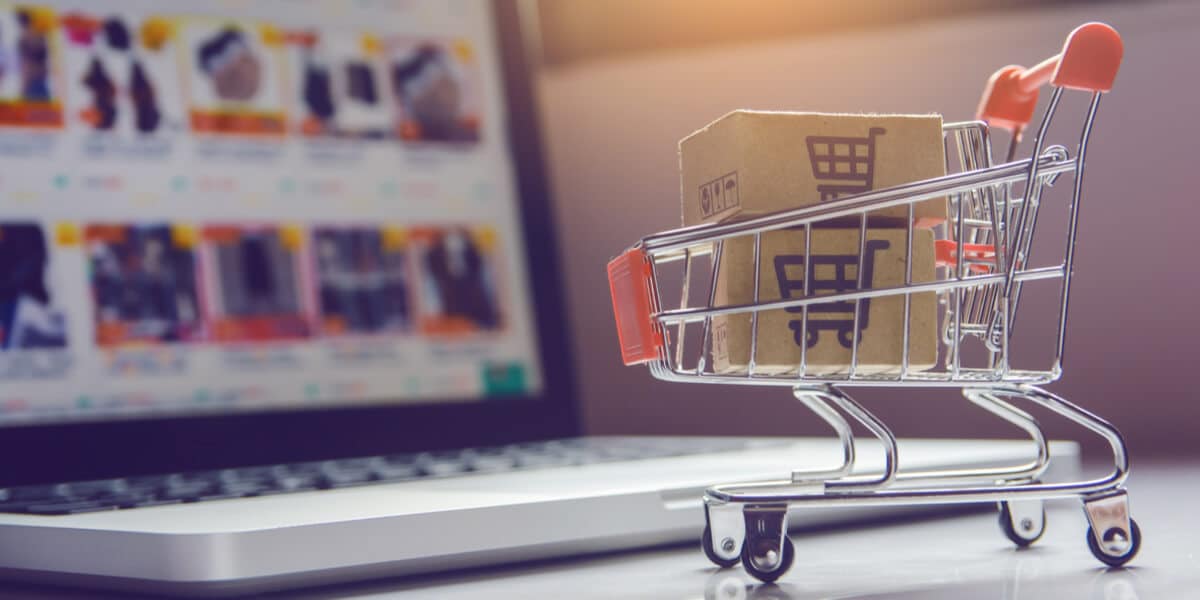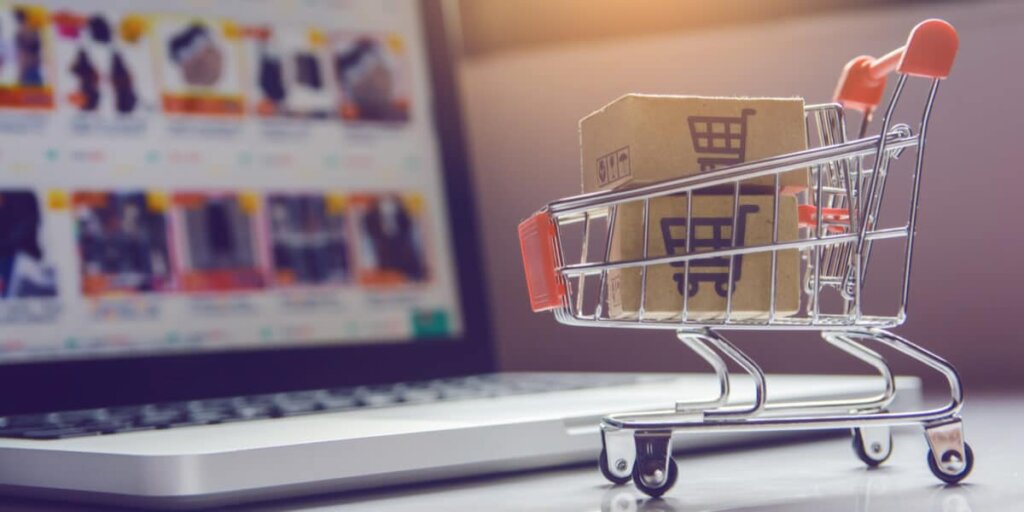 2. Choose the right channels
Once you've decided where you're going to start selling internationally, you should make sure you're picking the right marketing strategy to accompany it.
Facebook and Google make local targeting pretty straightforward, but it's worth considering other marketing channels that are popular in the countries you're targeting.
China has a totally different digital marketing landscape to western countries, for example, with Baidu dominating rather than Google. In Russia, Yandex is the predominant search advertiser but is trending down towards insignificance in other countries in Eastern Europe.
If you're looking to start selling internationally and Africa is your preference, it might be worth investing in a mobile app for your eCommerce store.
eCommerce growth in Africa has been slow to date, but the growth of smartphones and increasing access to the internet has created a market that is set to reach an estimated $29 billion by 2022.
Cross-border eCommerce transactions in Africa will mostly be done with a mobile device, so investing in an app will likely create an optimal outcome when tackling this challenging market.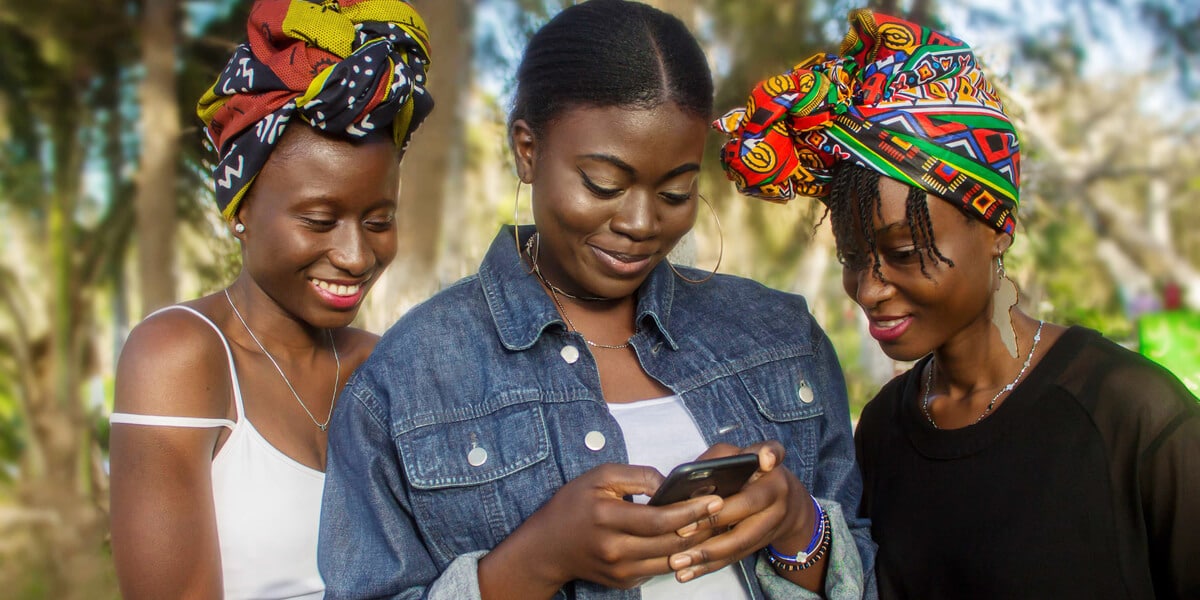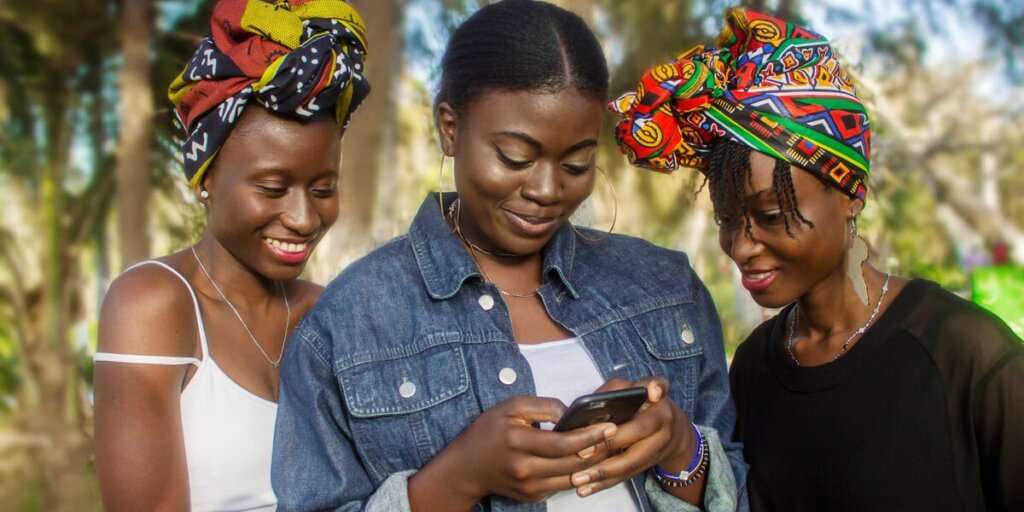 3. Think about payment options
More than two-thirds of online shopping carts are abandoned, according to research by the Baymard Institute. The research found that offering too few payment options on the checkout page was the reason for a large portion of those missed opportunities, so make sure you're offering the payment method that's preferred by shoppers in your target market.
For instance, almost all eCommerce payments in Europe are by Visa, Mastercard and American Express, while India and other Asian countries have a strong preference for cash on delivery.
You also need to take local currencies into account when expanding overseas. If you can't offer customers the option to pay in their local currency, make sure to show the conversion so they can see what they're paying.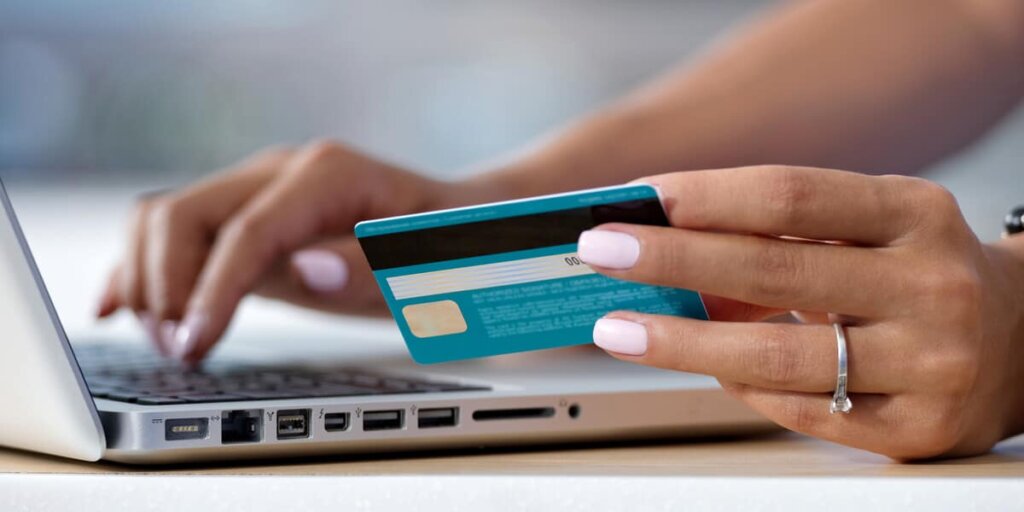 4. Get to grips with tax rules and regulations
Selling internationally requires more than just a decision on where's best to expand into and proceeding as if it's an extension of your domestic market. You also need to be aware of that country's regulations regarding cross-border eCommerce and how they apply to your products.
Find out if duties and taxes will impact the landed cost (the total amount you pay to deliver an item) of any products you plan to sell internationally and let customers know about any additional fees upfront.
If your country has a free-trade agreement in place with any of the markets you intend to sell into and your product category is covered, tariffs could be reduced or eliminated entirely.
Customs regulations are another unfortunate reality of cross-border eCommerce. All international shipments must have a customs form attached to the outside of the package to help officials understand its content, value and purpose.
If you're using the dropshipping fulfillment method, make sure you find the best dropshipping suppliers to give you the smoothest operational process possible in the countries you're expanding into.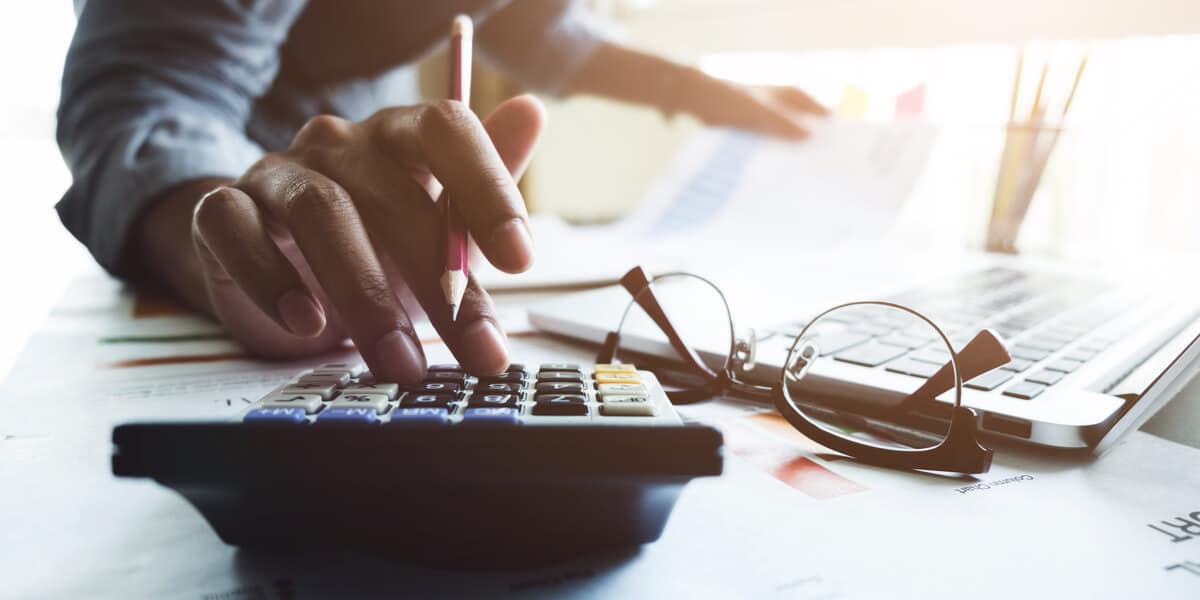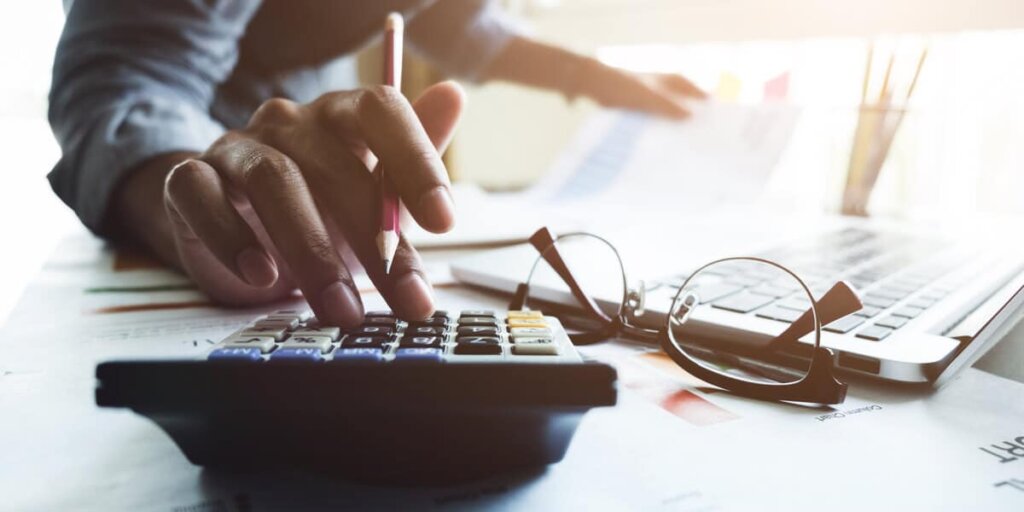 5. Establish your international returns policy
With a cross-border sale comes the possibility of an international return and legislation on how these are handled will vary depending on the market.
Make sure your returns policy complies with all applicable local laws and be clear about any restocking or return fees you'll charge, as well as whether you'll offer a full refund or store credit.
To manage cross-border returns cost-efficiently, consider setting up a local returns center or partnering with a logistics service that can offer a variety of returns options to customers, refund them faster and simplify how you manage the process.
Familiarize yourself with Amazon's rules around international returns if you're planning on selling on a new Amazon marketplace and fulfilling the orders yourself. Alternatively, signing up to the company's Fulfillment by Amazon (FBA) program means you'll automatically have the required local returns address provided for you.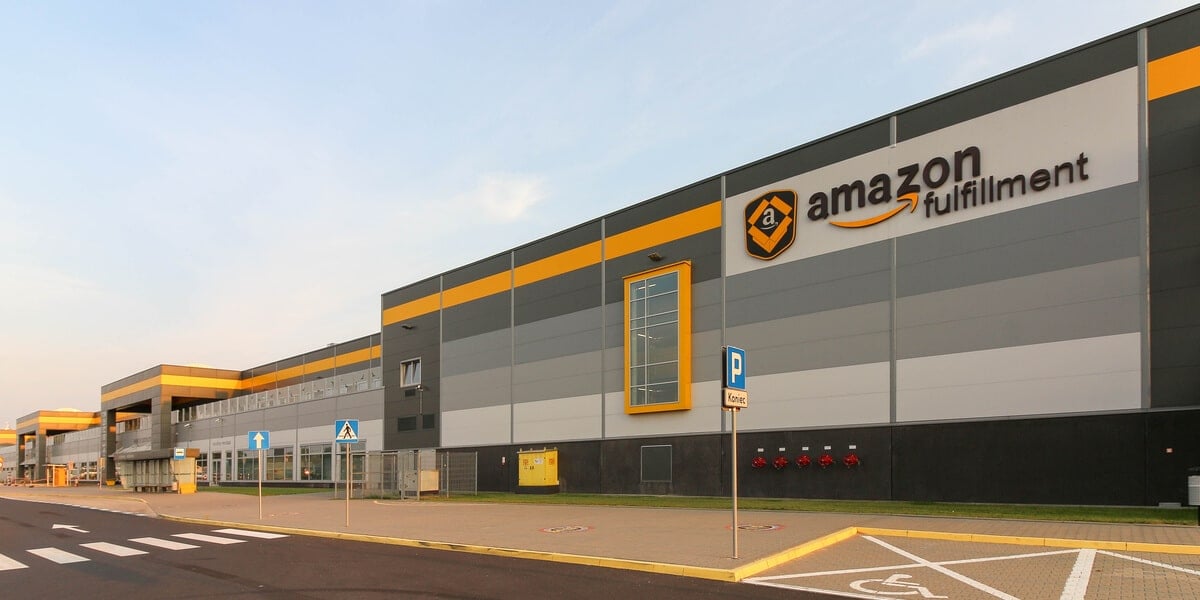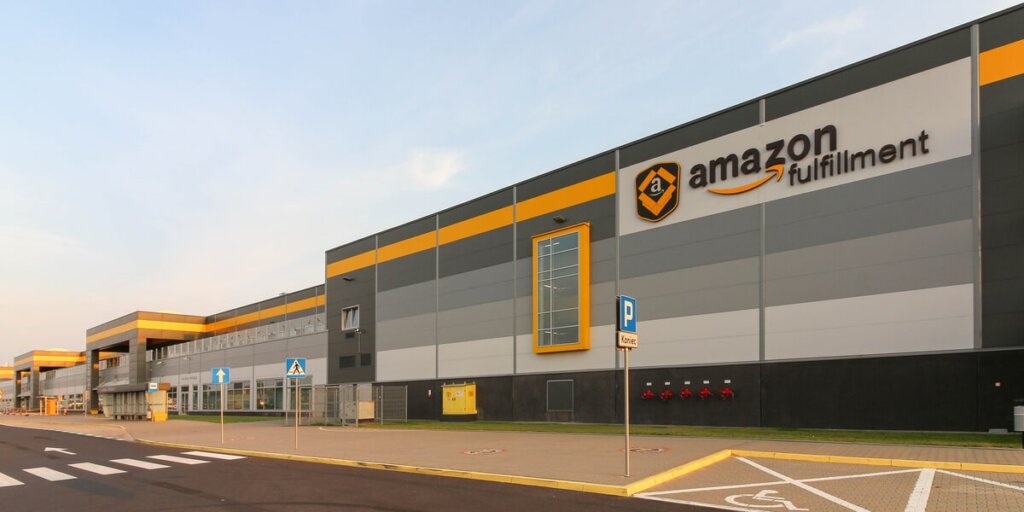 A clear returns policy gives global shoppers a feeling of security, particularly if they're purchasing something from an unfamiliar brand. But having a well-thought-out returns policy is only part of the equation.
Final thoughts
Another crucial aspect to consider is your eCommerce customer service. As you'll be managing queries from customers in another time zone, you'll need to consider how to handle issues that come up outside office hours.
By investing in an eCommerce helpdesk such as eDesk, you can fulfill customer expectations for timely communication, no matter the hour, with an automated, personalized message.
In addition, eDesk integrates with every major eCommerce marketplace globally, meaning expanding internationally won't require you to log in to lots of different platforms when communicating with your new customers.