In recent years, Amazon has consistently made it harder for sellers to seek out customer feedback. Over and over, it has introduced complex policy changes that restrict how sellers can request reviews. But, in 2020, Amazon bucked this trend with the introduction of its Request a Review feature.
Here's everything sellers need to know about earning reviews through this new and official channel.
Why Amazon sellers need reviews
In its own policy, Amazon highlights the importance of product reviews. They allow customers to learn more about a product and make informed purchases, it says. It also suggests that reviews can help sellers improve their product offering.
Beyond this, customer reviews can also:
Increase sales: Recent data shows that when a seller's Amazon rating increases from three stars to five stars, conversions increase by 12%
Improve Amazon rankings: WordStream points out that products at the top of Amazon's search results tend to have lots of reviews
Help sellers win the Amazon Buy Box: Amazon's algorithm factors in how many reviews an account has received
Support healthier margins – Many customers are willing to pay more for products that have positive reviews
Why the Amazon Request a Review button is so important
Once upon a time, Amazon encouraged sellers to proactively reach out to customers with personalised messages. They could send helpful product information and polite review requests.
But some sellers abused the system, so Amazon began to introduce tough restrictions. For example, it banned incentivised reviews and created strict communication rules (Forbes provides a complete history of every change here).
Most recently, Amazon stopped sellers from responding to reviews and ended its 'Early Reviewer Program'. The latter was one of the only official ways for sellers to obtain reviews for new listings.
As a result, many sellers now believe it's impossible to legitimately request reviews. Amazon's confusing, conflicting, and changeable rules are a minefield, but it is clear that the new Amazon Request a Review button provides sellers with a free and foolproof way to request reviews without breaking any rules.
How to ask for a review on Amazon in 2023
The Request a Review feature provides sellers with a safe way to ask customers for product reviews and seller feedback.
It is completely compliant with Amazon's policies, so you'll never be penalised for using it. This feature is distinct from Amazon's Buyer-Seller Messaging, so even sellers that have been banned from sending proactive messages can use it.
With the Amazon Request a Review feature, a generic email can be sent to each customer through Amazon. Your product's name and image will appear alongside the Amazon logo and customers are invited to submit feedback about your product or your performance as a seller.
Sellers can send these requests in two ways:
1. Manually send review requests one by one
You can send requests from within your Amazon Seller Central account. But you'll need to send an individual request for every single order.
To do this, log into your account and go to the 'Order Details' page of the order you'd like to follow up on. Here, next to the 'Refund Order' button, you'll see the 'Request a Review' option.
Click this button and then click again to confirm your decision. Amazon will then send a generic review request to this customer in their preferred language. This option is only available 5-30 days after an order's delivery date. If a customer has already left a review, the request won't send.
This manual method works for sellers who process a small number of orders, but busy sellers should read on.
2. Automating the process
Sellers can also use an external tool like eDesk Feedback to save time and trigger requests automatically.
With just one click, sellers can send a review request to every customer. They can also opt to send emails at precise times or for specific products.
Because these requests officially come from Amazon, sellers tend to see a dramatic surge in incoming reviews. eDesk's data suggests that reviews increase by an average of 52% in the first 15 days.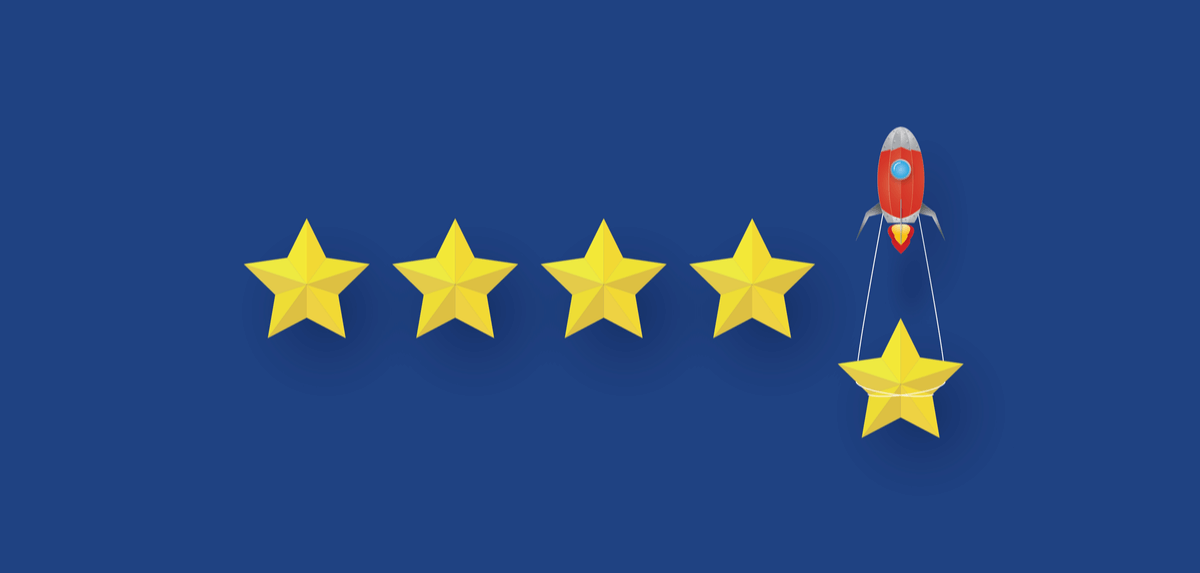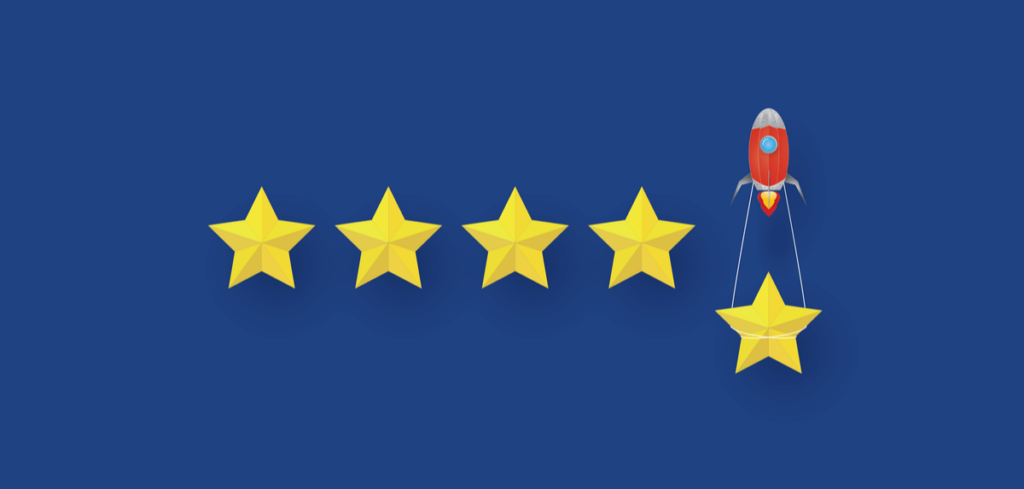 What are the alternatives?
The Amazon Request a Review feature comes with some limitations. Sellers can't customise their messages or view open rates, for example. But because these official emails offer high response rates and are 100% compliant with Amazon policies, we recommend using them.
According to Amazon's communication guideline updates, it is still possible for sellers to send review requests through Buyer-Seller Messaging, but it's discouraged.
Sellers who breach Amazon's communication guidelines or review policies can face serious consequences. Attempts to manipulate customer reviews can result in the permanent delisting of a product, the loss of selling privileges, or even legal action. (Amazon has sued over a thousand fake reviewers).
It's also worth noting that Amazon only allows sellers to request feedback once. So choose between the Amazon Request a Review feature and Buyer-Seller Messaging. Don't request reviews with both.
eDesk users can switch on automatic Amazon review emails with just one click. They also benefit from a centralised customer service solution that empowers fast responses to all marketplace messages.