The Coronavirus pandemic is an existential threat to many businesses all over the world. But even the most traditional retailers have a pathway through these difficult times; opening an online store.
If you're used to running a bricks-and-mortar shop, the thoughts of setting up an online store may be daunting. But with your company already up-and-running, a lot of the heavy lifting is already done.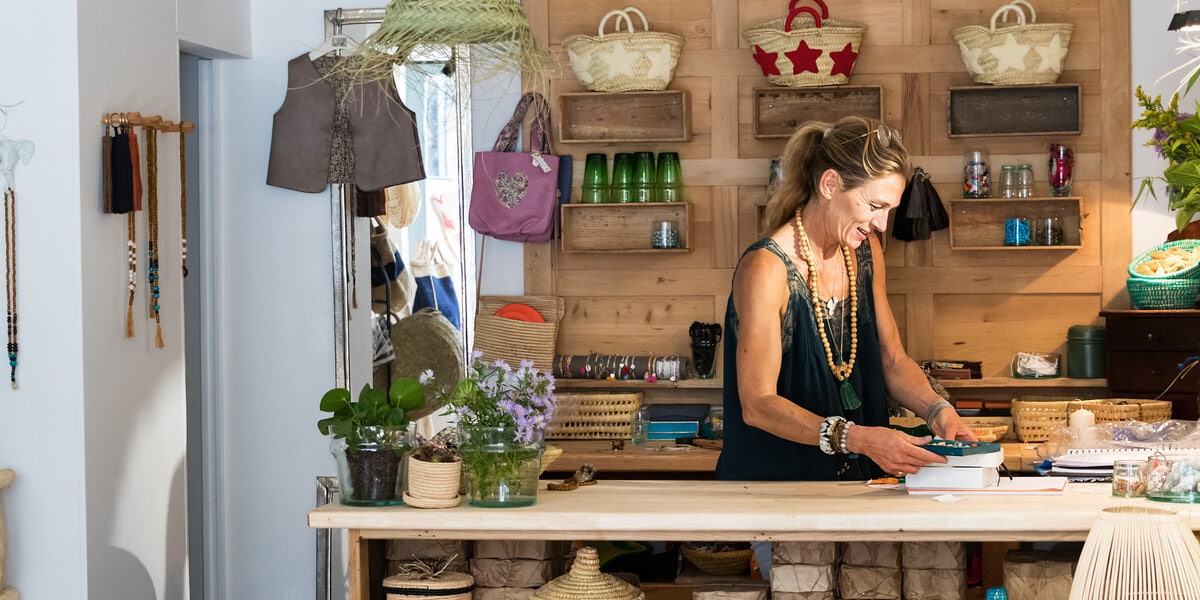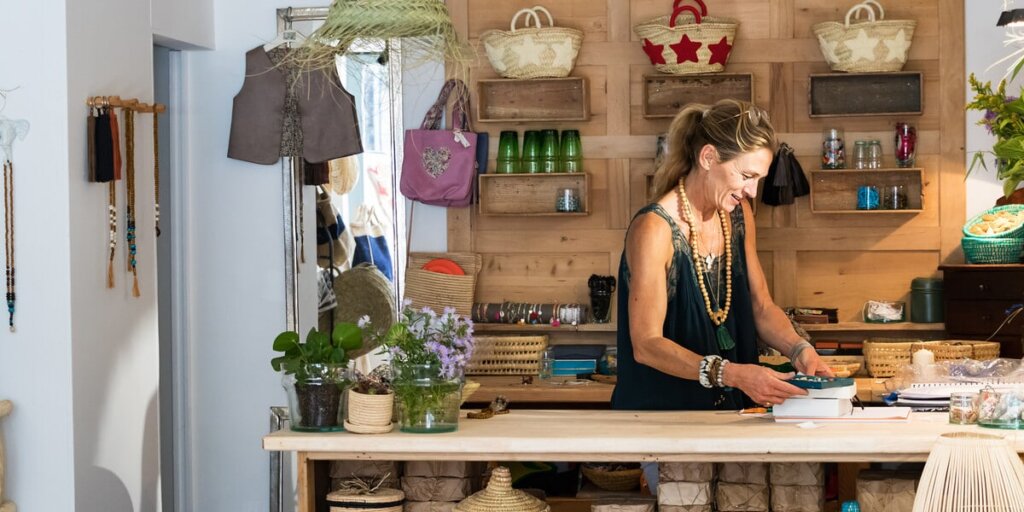 Traditional retailers moving online are already knowledgeable about their business plans, products, brand and current inventory. With these insights you already have a head-start on setting up your online store. Follow these steps and your eCommerce sales will be shooting up in no time!
Why make the move to open an online store?
The Coronavirus has created an environment in many countries around the world where running a high street store is impossible. Aside from food and essential goods, most countries have ordered shops to close.
For most traditional retailers, opening an online store is the only alternative to closing down completely. However, the need for retailers to move online is an acceleration of a pre-existing trend.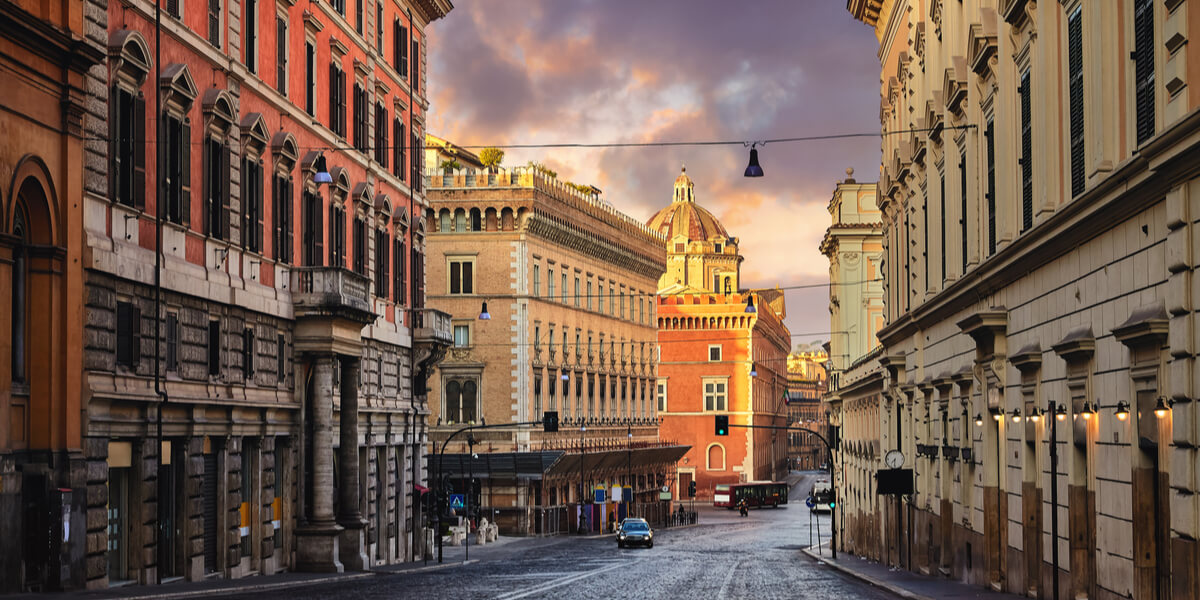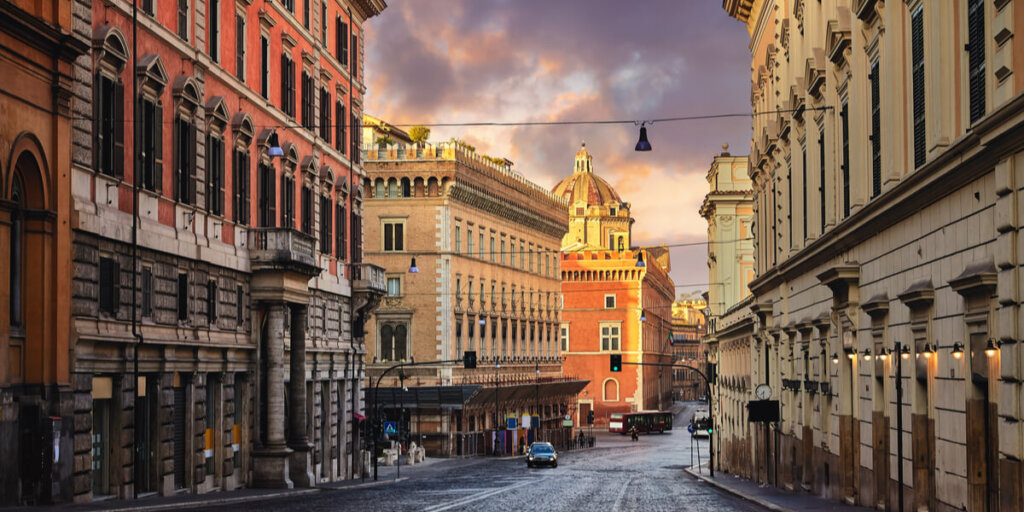 Between 2008 and 2013, online purchases grew ten times faster than in-store sales. Even before the Coronavirus outbreak, projections estimated they would increase by around 19% this year. Now that figure is likely to be significantly higher.
How to open an online store step by step
With suppliers and inventory already in place, the process of opening an online store is simplified. We've narrowed it down to eight key steps.
1. Choose the right eCommerce platform
The first and most essential step is choosing the platform you'll use to launch your online store. The best option for your business will depend on your team, expertise, and the size of your operation.
It is possible to build your own store in-house, but you'd need a team of engineers. This is out of the question for most businesses, leaving two main options:
A hosted eCommerce platform
An open-source eCommerce platform
Hosted platforms, like Shopify and BigCommerce, require little technical knowledge. They are easy to set up and cost around $30 per month, depending on the service you choose. With hosted platforms, your store is run for you rather than by you. However, with this ease of use comes limited customization.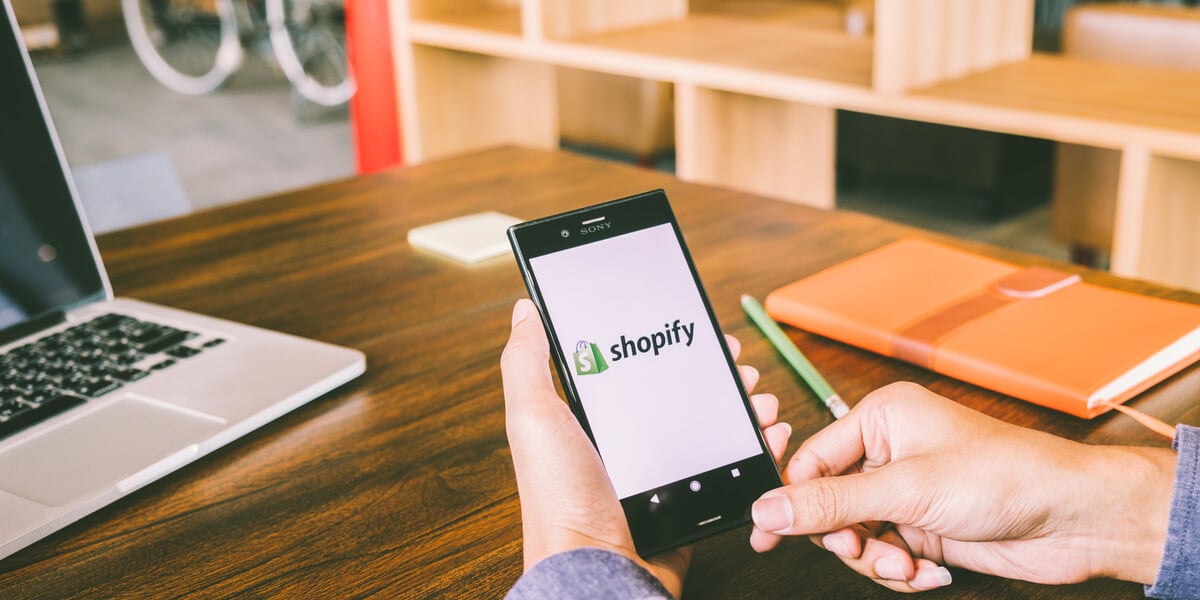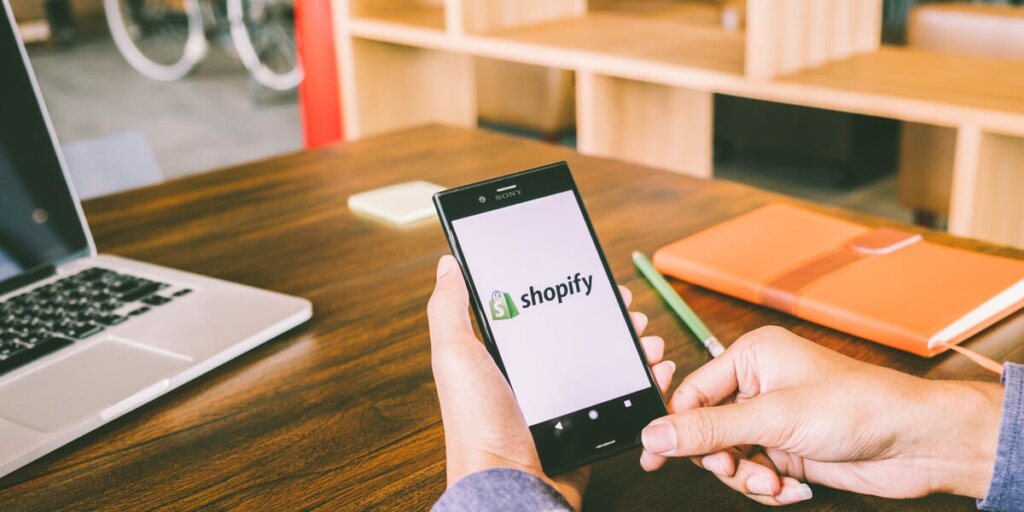 For retailers with a developer on-hand, free open-source options like Prestashop and WooCommerce are available. They require technical skills to get started, but not as many resources as building your own store from scratch. If you expect to have a large online presence, open-source options are scalable and completely customizable.
Alternatively, if you're already running a blog or a website on WordPress, you could use an eCommerce plug-in to transform it into an online store.
If it's not immediately clear which option is best for your business, find more detailed advice on shopping cart software here.
Pro Tip: It's worth getting in touch with your suppliers to see if they use a tool to integrate with eCommerce platforms. They may use their own API or a Shopify app. If there is a way to automatically sync product information to your new website, it may influence your choice of platform.
2. Connect or purchase a domain
If you don't have one already, you need to purchase a domain through the likes of GoDaddy, NameCheap or Google Domains. For consistency, you should get one featuring your brand name; this will build trust online and appeal to loyal customers. Unless you have an extremely in-demand name, it should only cost you a few bucks each year.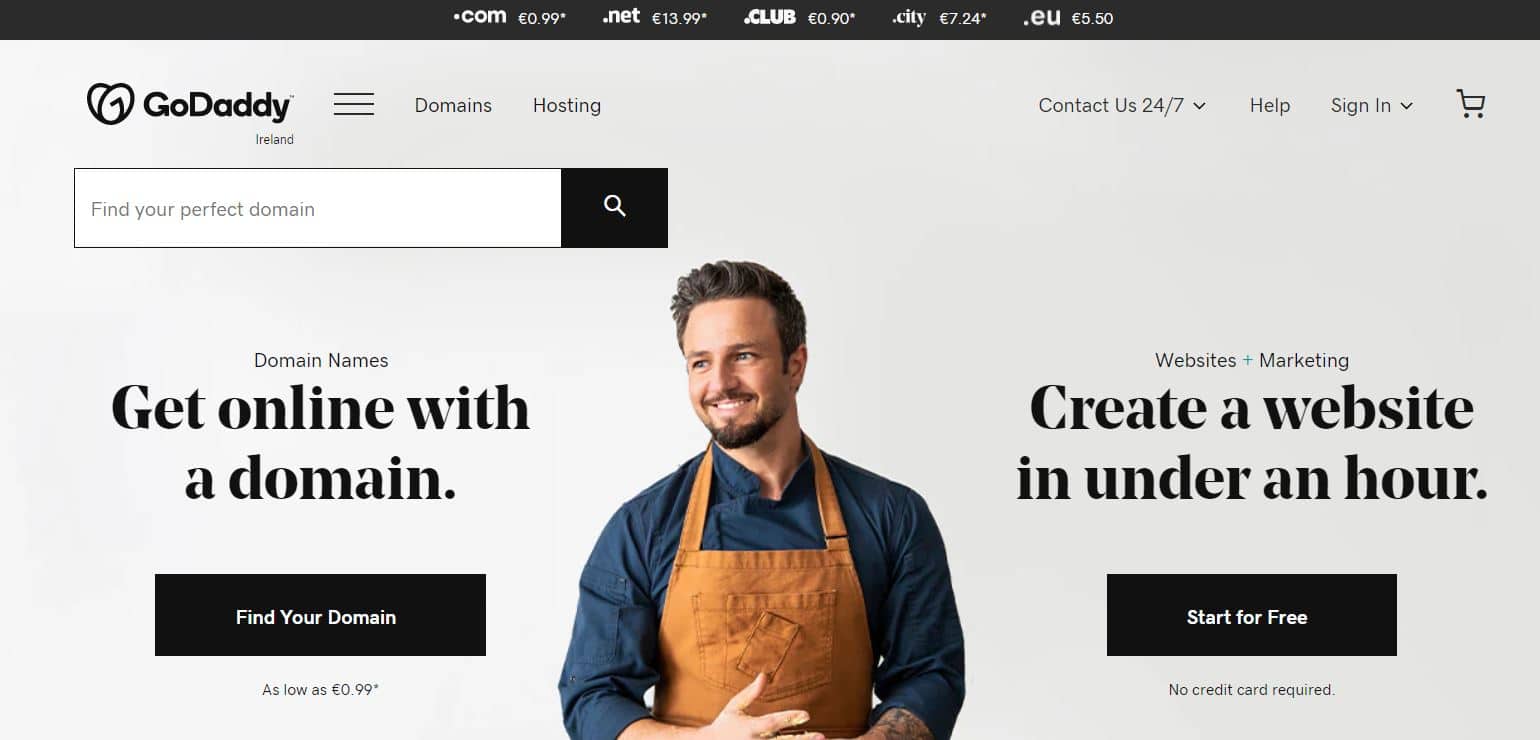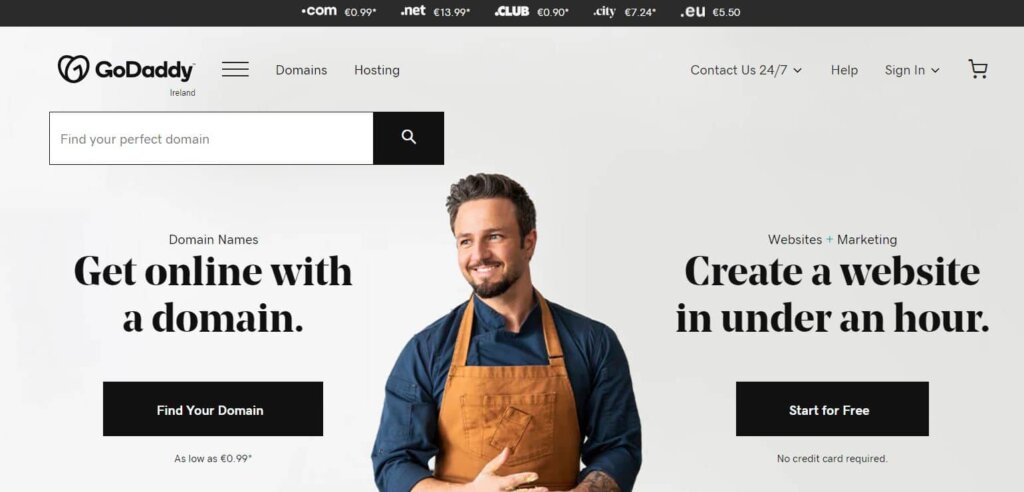 If you opted for an open source eCommerce platform, this is where your developer comes in. On hosted platforms, you can easily connect new domains yourself.
3. Organize your shipping
Free shipping: consumers love it and so do many website owners. Otherwise, adding shipping costs for each product, location and option can become an administrative nightmare. But first, you need to figure out if your usual retail price will cover it.
When assessing shipping costs, make sure you have accurate weights and sizes for your products before contacting couriers for rates.
If you've got a wide range of products, focus in on your largest and heaviest products, as well as your lightest and smallest. This way, you'll have a good idea of the minimum and maximum costs you're likely to incur.
Next, you can assess if it is possible to make a profit based on your in-store prices. Otherwise, free shipping may require increasing your prices online and in-store.
Last year, a National Retail Federation survey found that 75% of consumers expect free delivery, even on orders under $50. But 70% also picked up an item in store to avoid shipping fees.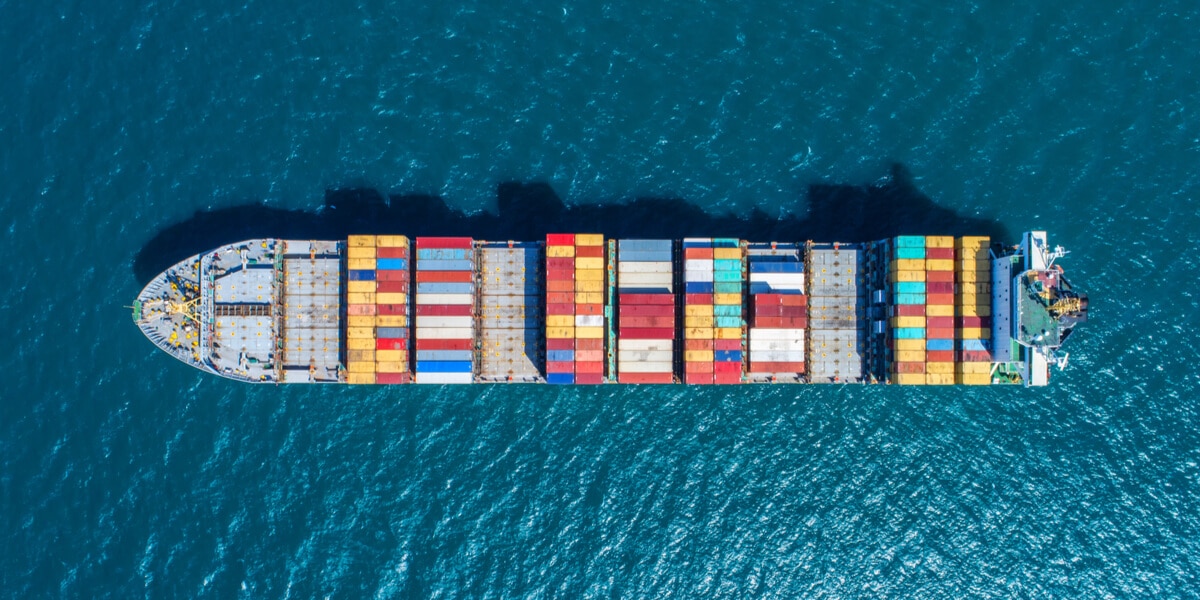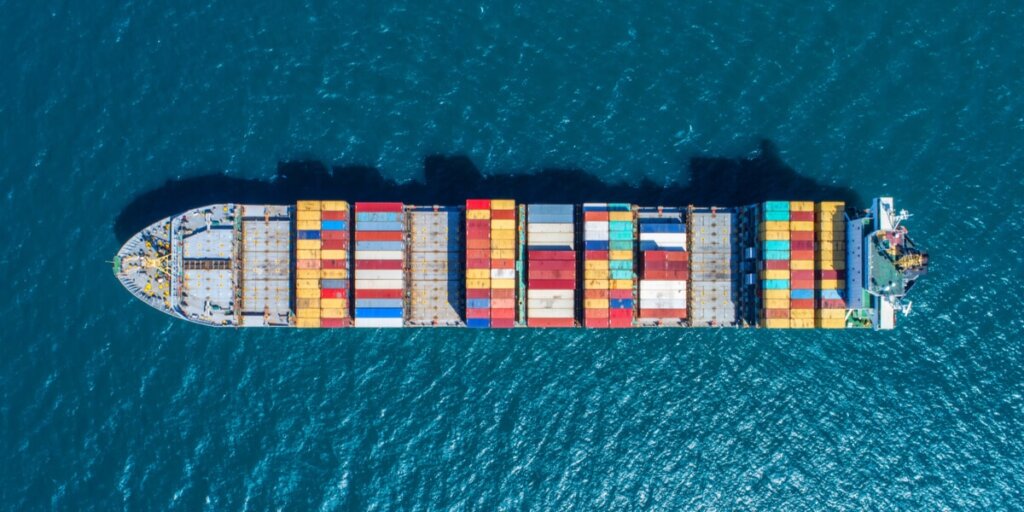 Think hard about your business goals. If you want to increase foot traffic, delivery charges may be the way to go. However, if you're targeting an audience beyond your local area, free shipping may be best.
4. Work on your site structure
When setting up an online store, it is necessary to add core navigation such as a home page, about us section and contact page. Don't try to take shortcuts and build a website that's thin on content and difficult to navigate. This will make it more difficult to rank well in relevant search results and you'll struggle to get traffic.
Creating a well structured website is important for eCommerce marketing, but it's also crucial to a good buying experience for your customers. Picture your website like your high street store – you want it to be well laid out, easy to walk around in, with your best products highly visible. Your website should be the same!
Before going live, you'll also need to set up a privacy policy, as well as T&Cs for visitors. Luckily, Shopify offers free templates for both, here and here.
5. Set up Google Analytics
One of the advantages of selling online compared with a traditional shop is the amount of information you're able to measure.
With an eCommerce website you have visibility of exactly how many people enter your store, whey come from and what they do once they've arrived. You can also see how many people go to the checkout, where people leave, and how many people abandon their shopping cart.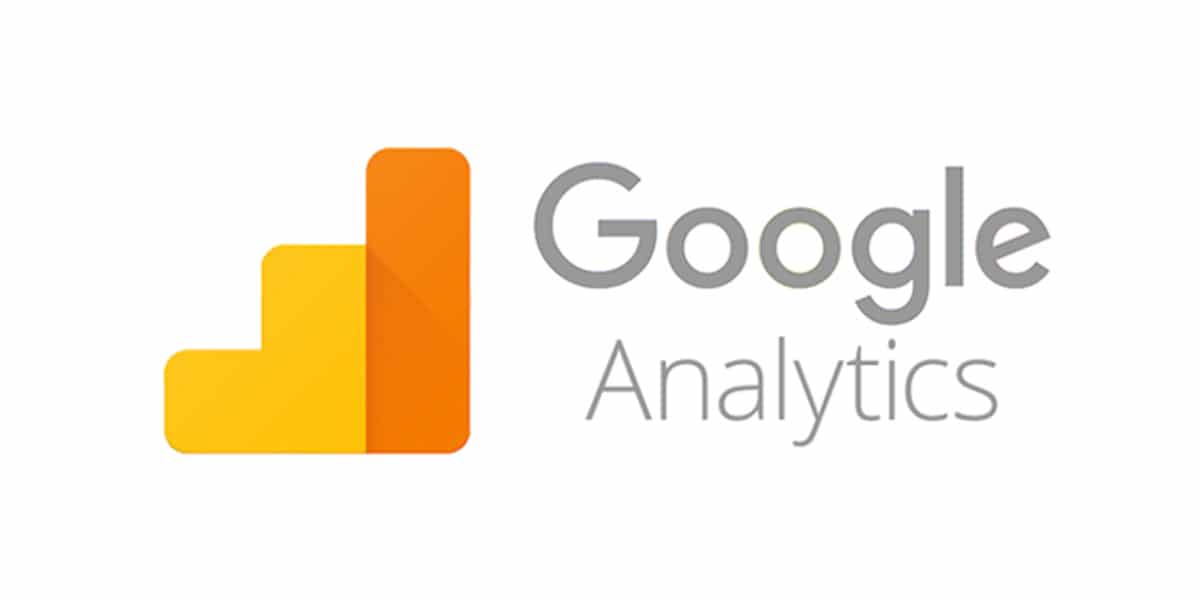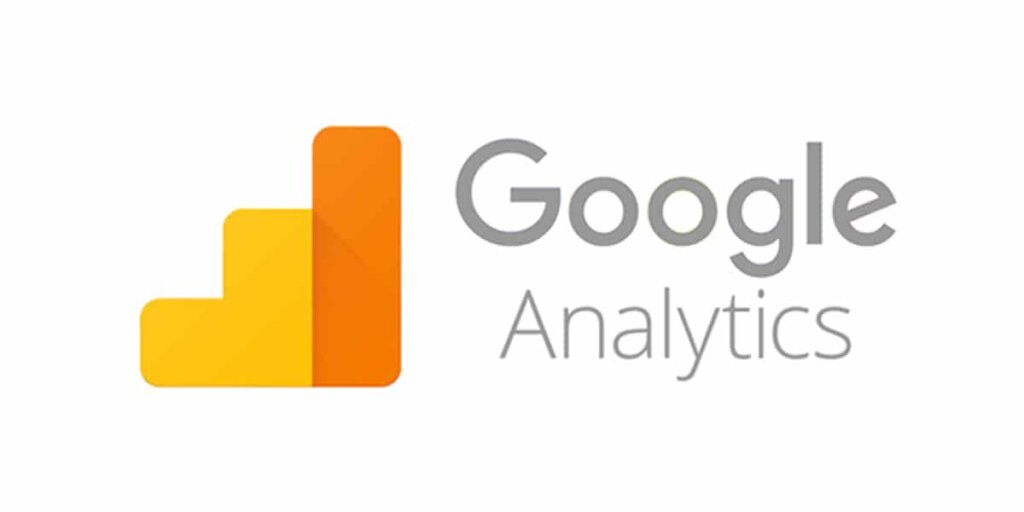 You can, in most cases, identify which channels and sites are driving the most traffic and which products they're looking at. This is important information when it comes to allocating advertising spend and deciding which products to promote.
For more information on this, check out the ultimate guide to eCommerce metrics for your site.
6. Add your product pages with images
Whether you're working with an automatic feed, CSV files or doing manual uploads, here are some tips for creating a product page that converts.
Use a range of high quality images, so visitors can see your products from every angle
Consider adding videos too
Write detailed descriptions
Include a call-to-action, such as 'Buy now' or 'Add to cart'
Use headings and bullets to structure each page, both visitors and Google like this
Include important specifications
Use the product keyword a number of times throughout the page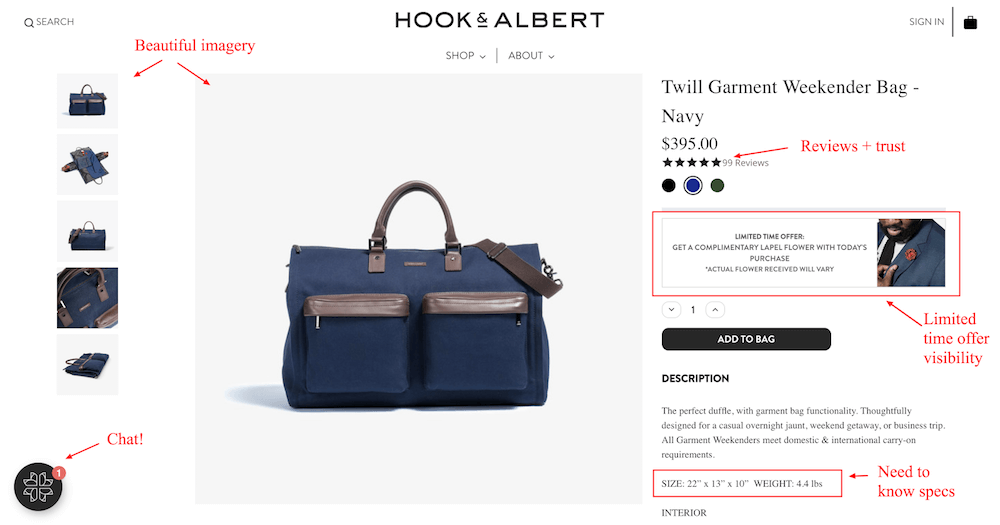 It can be difficult to find the right balance when putting together product descriptions. You don't want them to be too long, but it's necessary to paint an picture of each product and you may want to include an element of your brand voice too.
Try to include lots of information in a concise way. You could also consider providing a communication channel for customers who want to ask a question about your products.
7. Set up secure payments
Before opening your online store, you need to be able to take payments – one of the last, but most important steps in launching your eCommerce site.
On hosted platforms like Shopify and BigCommerce, PayPal appears as the default option. But you can choose from a huge range of other payment gateways, from Realex to BitPay.
You probably already offer credit card payments to in-store customers, so do this online too. You should also consider what other options would please your audience.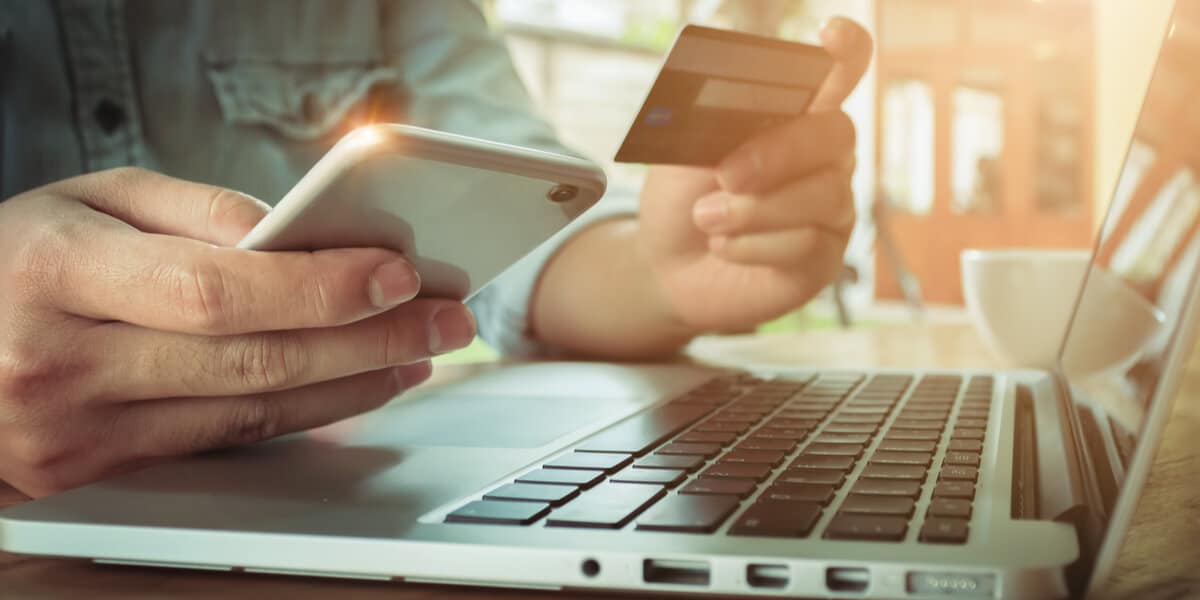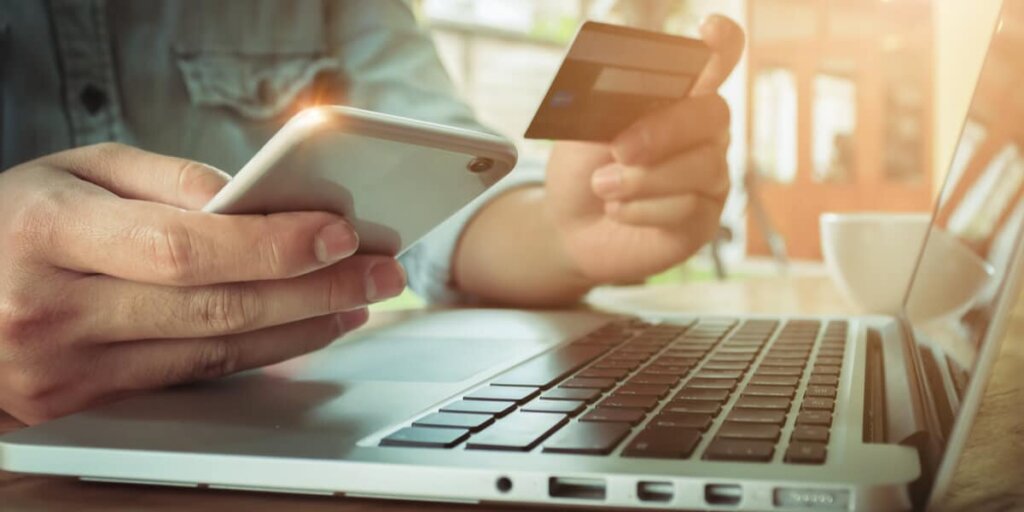 8. Nail your eCommerce marketing
Once you have opened your online store, you'll want to fill it with as many visitors as possible. This is easier said than done, however.
There are many ways you can attract relevant traffic to your store. Social media, search engine results pages, online adverts and relevant email lists are all great eCommerce marketing tactics, but getting them right is easier said than done!
Check out this comprehensive guide to eCommerce marketing for 20 of the best tactics to use.
9. Ensure you've got eCommerce customer service software
Providing excellent customer service is a rule that most successful business leaders swear by. In the world of eCommerce, this is especially important as difficult customers often leave negative reviews.
Negative reviews are bad news for online sellers as they are bad for your site's ranking on Google. They can also damage your chances of winning the Buy Box if you sell on Amazon, or the Best Match position on eBay.
eCommerce customer service software such as eDesk can help you to avoid negative reviews by simplifying customer support and enabling super fast responses to customer questions.
eDesk integrates with every major online marketplace and eCommerce software. This means all your incoming customer queries will match with order details and be presented in a single, centralized location.
With everything you need in one place you can avoid the need to log in to different programs to resolve support tickets. It simplifies customer support and makes it easy to provide excellent eCommerce customer service.