A recent study by Barilliance.com found that the rate of online shopping cart abandonment is up. It found that over ¾ of shoppers leave a site without making a purchase. Imagine if ecommerce companies were able to acquire those sales. The profits would be astounding! That is why it is important to decipher the solution to problem. We believe that best explanation lies in offering free shipping.
That statement might be baffling. Free shipping? But imagine this scenario:
You're shopping on your favorite sports site. A soccer ball and a net are in your cart. You're going to spend $60 plus $15 for shipping. Then you notice that the site is offering free shipping on purchases over $75. This stage in the consumer's journey is critical as two clear options emerge: abandon your cart to evade the added fee or simply add another item to your cart. It's an easy and clear decision – add something to your cart!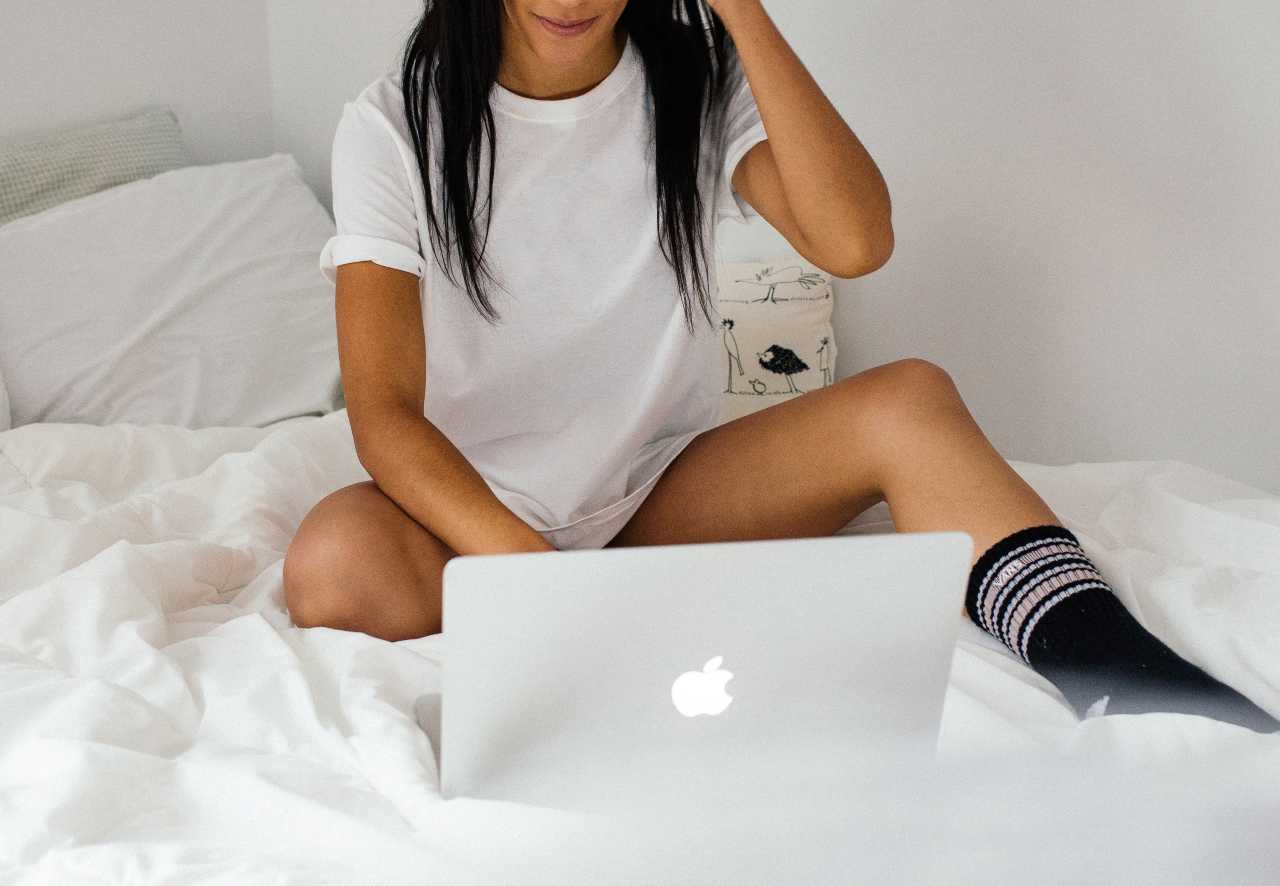 Convenience is key
To better illustrate the benefits of free shipping, we have to address the main reason people online shop – convenience. Online shopping saves time. You don't have to drive the store, you can see if your item is in stock, and you don't have to wait in line. There are countless benefits. In 2017, sales on Cyber Monday were considerably higher than the year's Black Friday sales.
Cyber Monday sales came to $3,364,000 this previous year. That is a record-breaking number, and it stimulates the future of e-commerce. So being a part of that rising trend, it is fundamental to remove barriers in the consumer's shopping journey. Free shipping is crucial to eliminating these barriers. It makes shopping convenient, all while spending no more than you would at the store.  
Not only is it convenient, research indicates it's what people expect these days. Research by IRI found that consumers are searching for a variety of offerings that will simplify their shopping experience. Free delivery for an online purchase was favored the most with 50% of the people asked marking it as their top delivery choice. Millennials wanted free shipping even stronger. When asked to choose between different delivery options – free, fast, in-store pickup, etc. – 58% of millennials choose free shipping. Not only was this the greatest percentage of people who wanted free shipping, it was the highest picked choice overall by all age groups. It's clear. Everyone is demanding free shipping.
When you shop online, think about your expectations. You most likely expect there to be a free shipping option. Companies know this. If you're not offering free shipping, a business similar to yours most likely is. Having a free shipping option can aid in retaining customers looking to save money, or even serve as a competitive advantage in your industry.
Free shipping creates a positive impression for your business as well as works to raise long-term profitability and sales. Free shipping is essentially like a discount on a purchase. Basically it can be like a free gift and there are no downsides to that. It shows that you care about saving money for your customer, and want to make your products more accessible.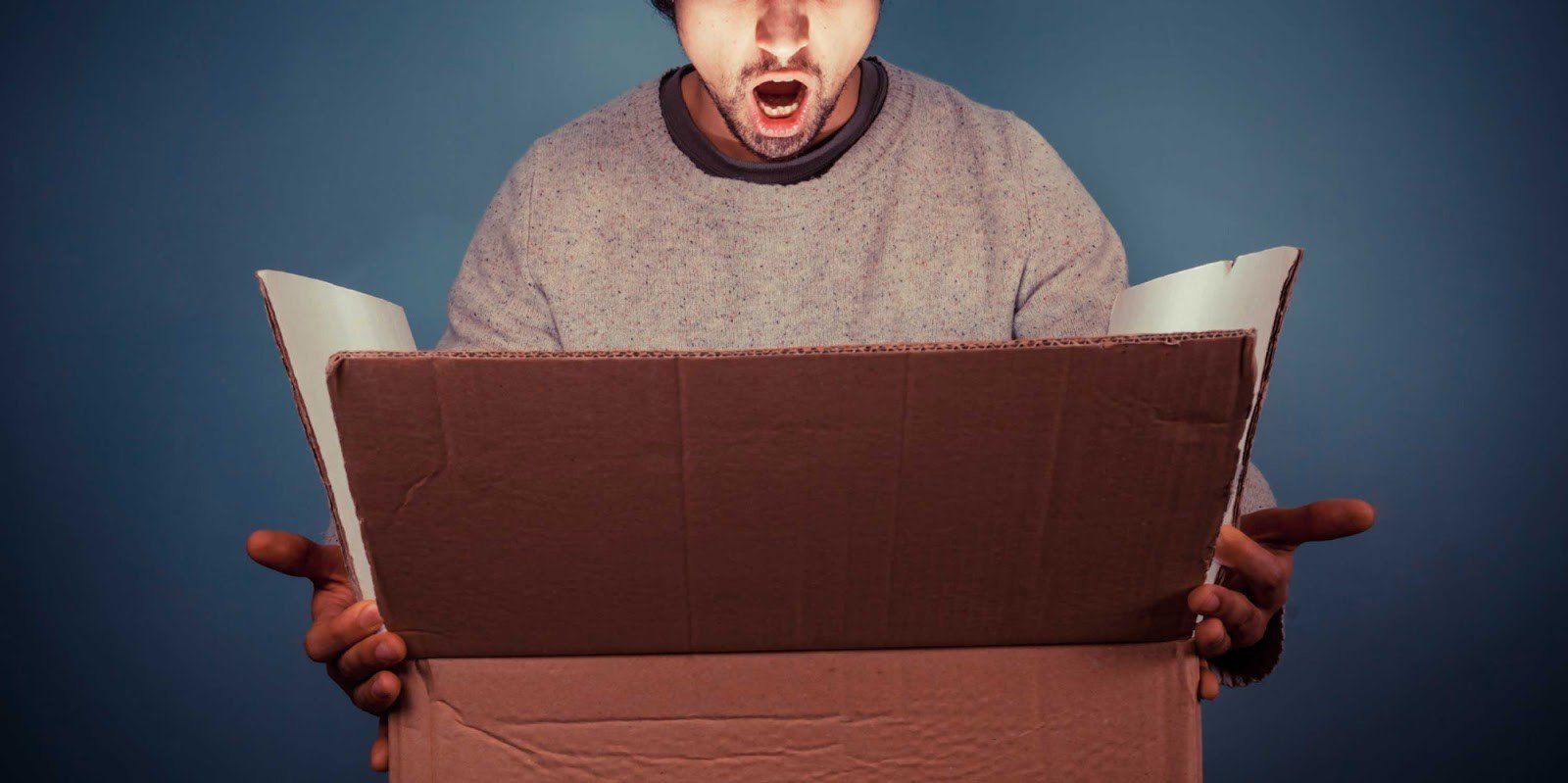 There's no such thing as a free lunch
Let's talk about the reason you might not be offering free shipping- it's expensive. While it might appear "free" to the customer, every label is still costing you money. Saving your customers money wherever feasible is a good idea, but doesn't always make sense logistically.
If this is a concern for your company, you can compensate for the cost of shipping by incorporating it in the product's price tag. A slight increase in the price of the product coupled with free shipping will most likely go unnoticed by the customer.
After all when online shopping, customers want to invest in the product, not its delivery. They will be more willing to spend a few extra dollars on their products than spending on delivery, especially if they can buy it at a store or from another online retailer with free shipping.
If the low cost of your product is essential to your brand or place in the market, or if your company just can't swing free shipping for every order- there are other options. Offer free shipping in special circumstances like a customer's first visit, on orders of $100 or more, etc. These offers don't have to be exclusive.
Offering a period of three days to a week of free shipping can encourage more spending from old and new customers alike. Loyal customers may finally feel justified in buying things they've had their eye on and new customers might feel safer trying you out. Free Shipping options like these can encourage more spending or help you get a foot in the door with new or hesitant customers.
Free shipping isn't attainable or even necessary for every company all the time, but it can be utilized in the same way discounts are to increase sales or convert new customers.
ShipStation knows how important shipping is for your ecommerce business. From different shipping options to branding your tracking page and returns portal, shipping is an essential and often untapped marketing opportunity. xSellco and ShipStation are dedicated to improving the ecommerce experience for both you and your customer and look forward to helping you reach your sales potential.
About Shipstation
ShipStation is a web-based e-commerce shipping platform that will streamline and automate your fulfillment process. Our branded customer pages, mobile app, and many other features will help your business save time and money. Get started today at ShipStation!
eDesk is the leading helpdesk for online sellers, purpose-built to address the precise demands of e-commerce. Sign up for a no-hassle, 14-day free trial right now.