A logo combines text and imagery. It tells people the name of your company and creates a visual symbol that acts as the face of your business. It always helps brand awareness when contacting buyers on Amazon to request seller feedback and product reviews. In eCommerce, a high-quality, custom-designed, professional logo can help you attract new customers. You can use it to promote your business both online and offline.
What should a good logo contain?
You want to create a logo that separates your business from the competition. For example, love them or hate them, the McDonald's logo is one that is instantly recognisable around the world.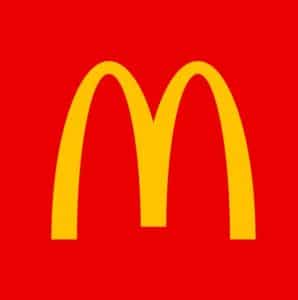 Image credit: Windyboy / Shutterstock.com
These tips are taken from Rocket Sparks' blog.
Make the text part of your logo super clear and readable.
Use it consistently.
Use simple colours. The most powerful brands in the world stick to less than three main colours.
Have something visual/memorable.
In terms of design rules, here are some courtesy of Creative Bloq.
A logo must be simple and memorable.
It should be enduring and still be effective in 10 years time.
Your logo should be versatile and work across a variety of mediums and applications.
Finally, ensure it looks good in black and white.
7 ways to create a logo for your online store
1. Go local
Usually, the best way to create a logo is to have it professionally designed. We recommend getting in touch with a local graphic designer or a print shop with an in-house designer. They should also be able to help you with other services such as business cards.
2. Renderforest
Renderforest logo maker is an online all-in-one branding tool. It's made to be easy and simple. All you need to do is to write the name, headline and a brief description of your brand. Here is when Artificial Intelligence algorithms start to work and generate several unique logo options for you to choose from. Then you can customize and re-edit your design at any time if needed. As a result, in less than a few minutes you'll get your own professional logo.


3. Logojoy
Logojoy uses artificial intelligence to instantly generate beautiful, unique logo ideas for your business. You start by choosing logos you like then select what colours and symbols you want to use and it will create logos based on your answers. If you don't like any of them, you can request more. Once, you find one you like, it's easy to keep making changes until you get it exactly how you want.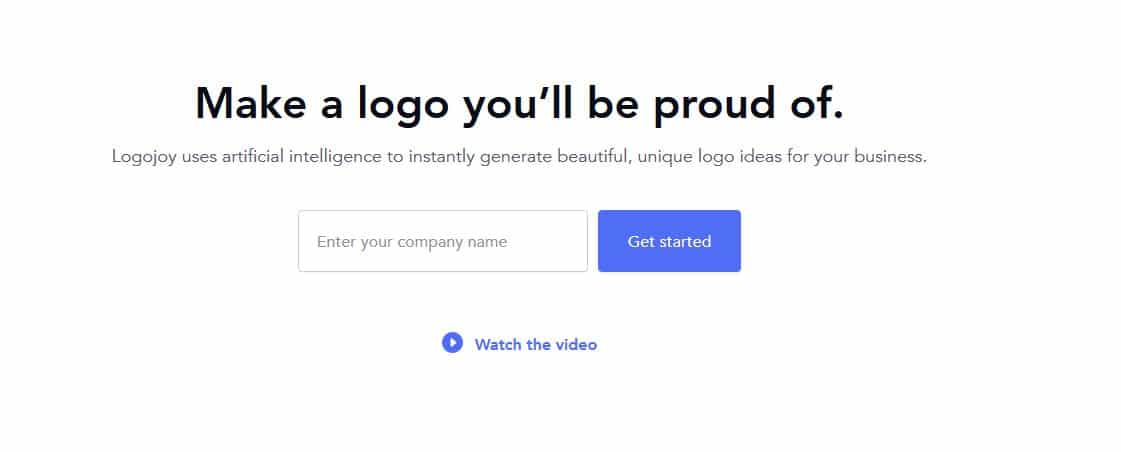 4. Logoshi
Logoshi is an inexpensive and easy way to design a custom logo for your business. You let the software know what your eCommerce store name is, your slogan (strapline) and what colours you want to use. It will generate multiple options for you to choose from and then you can fine-tune your logo. Alternatively, you can provide a doodle on what you'd like your logo to look like and they'll create a custom logo for you.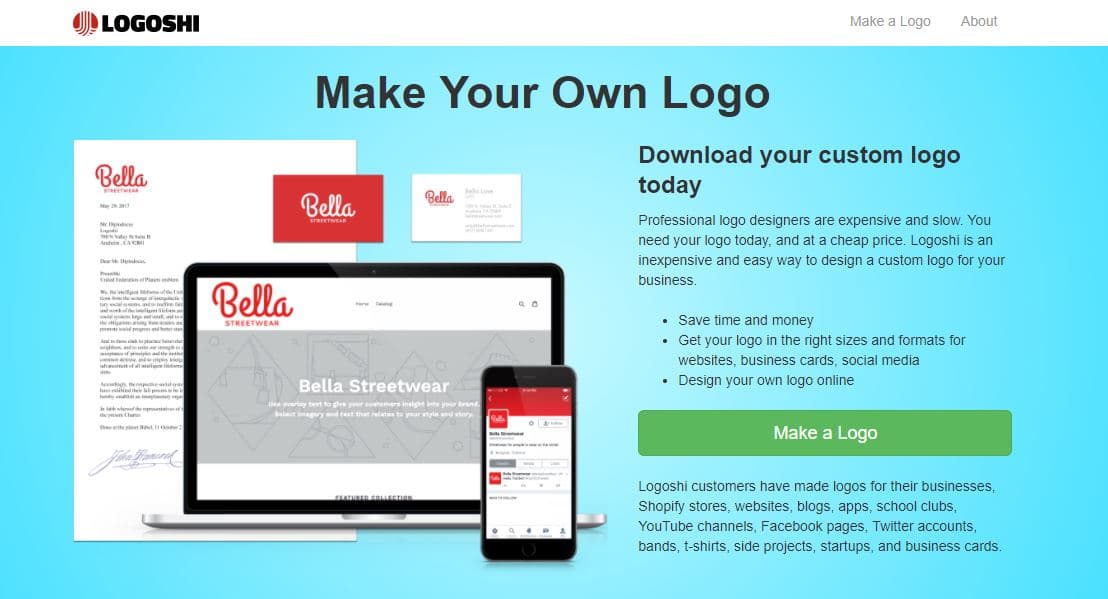 5. Logo Maker by Ucraft (free)
Logo Maker by Ucraft allows you to create a logo for free using their logo creator. You simply follow the 10 easy steps to customise your logo's font, size and colour. Once it's finalised, you can export a high-resolution PNG file for free.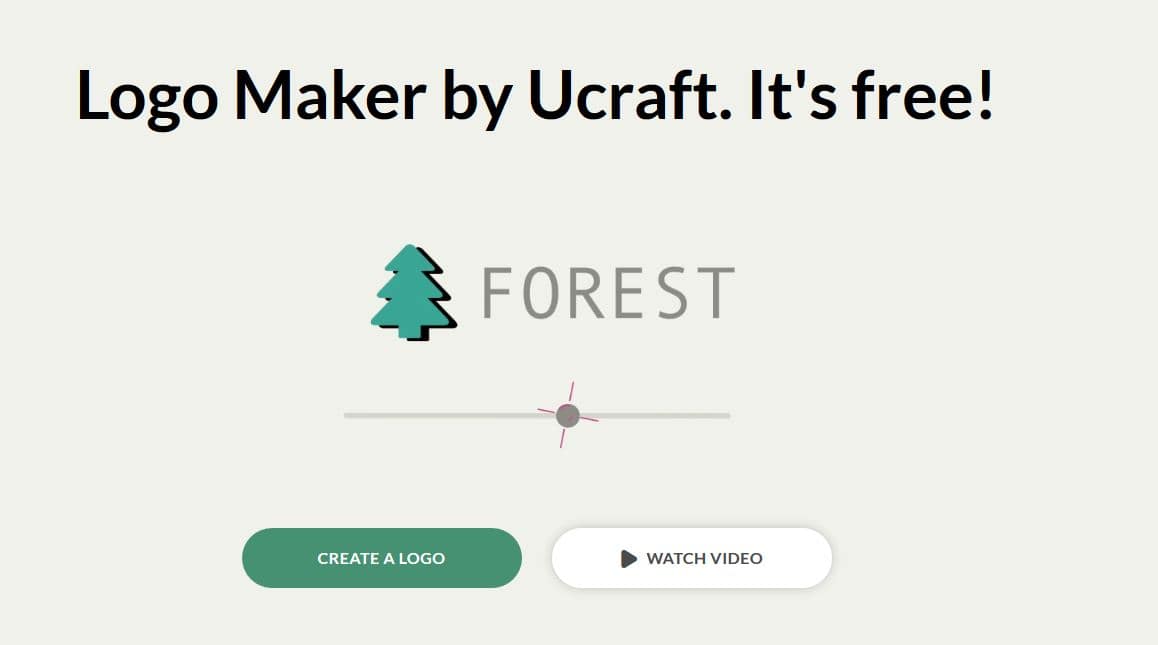 6. GraphicSprings
Another alternative tool is GraphicSprings. To create a logo is free but it costs $19.99 to save your designs. You can choose from a gallery of high-quality, vector format logo templates then edit the graphic and text to your liking in the user-friendly platform.

7. Square Space
Another option for logo design is Square Space. It's really easy to use and within a few minutes, you can create a professional, customised logo. Simply enter your company name and strapline and add a symbol from the gallery. Then play around with colours and positioning until you're happy with your final logo. To download your high-res logo in PNG format, it will cost you $10.
Conclusion
I hope this blog has given you have a few ideas of how you can create a logo for your eCommerce business without spending a lot of money. So, it's over to over to get creative and choose the tool which best suits your business. Don't forget to add it to your Amazon store and your customer service, seller feedback and product reviews emails!