If you're looking to buy a second-hand item, get cheap prices on household products, or shop from an independent third-party seller, there's probably one website that immediately comes to mind: eBay.
Founded as one of the first online marketplaces where users could sell their own products, eBay has gone from strength to strength ever since and is now considered one of the most successful eCommerce platforms.
If you're a budding eBay seller wanting to know more about how the platform works and how you can get the best out of it, read on for crucial eBay statistics for 2022.
Why are eBay statistics important?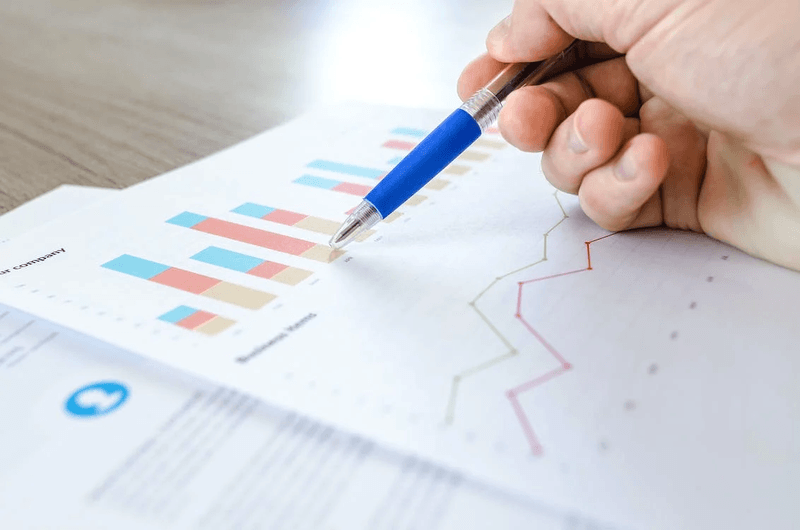 One of the most important (but frequently overlooked) aspects of starting an online business is research. From your target audience to how users shop for your products, the more information you have to hand, the easier you'll find it to shape your online store.
That's where eBay statistics come in. From understanding the demographics that use eBay, to finding out which categories sell best, you can use vital statistics to inform your product, pricing, and marketing strategies to grow your online store.
For example, if you discover that there are a large majority of eBay users in a given country, you can make your products available in that country. Read on to find out more about this eCommerce giant and find out how to make your store successful using eBay statistics.
The ultimate guide to eBay statistics 2022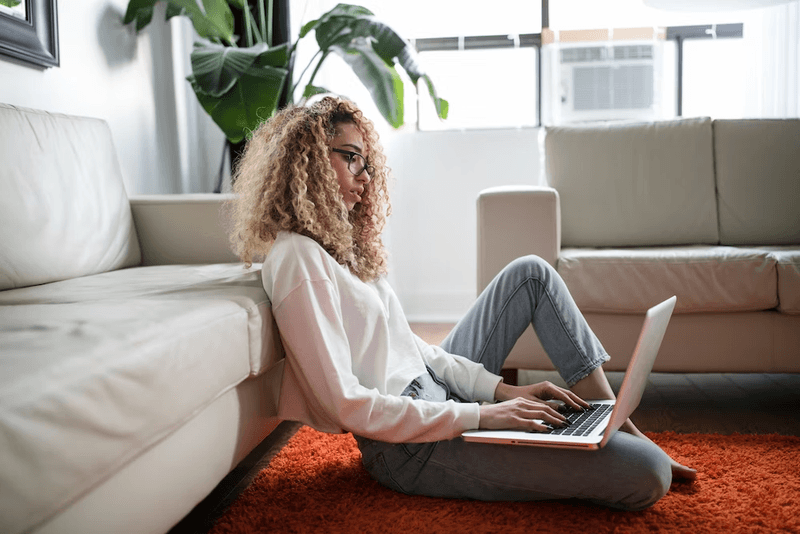 eBay statistics overview
eBay sellers statistics
eBay customer statistics
The majority of eBay buyers (31%) live in the United States, with the United Kingdom coming in at a close second with 29%. Even if you live outside the US or UK, it's worth shipping to these countries to appeal to the majority of eBay users. Otherwise, you risk missing out on a huge audience. After the US and the UK, Germany comes in third, with 15% of users.
eBay is not currently available for online shopping in China, although 12% of its sellers are based there. These sellers ship to international buyers.
61% of eBay's audience is made up of 35-64 year-olds. Fewer young millennials and Gen Z shoppers have flocked to eBay compared to other eCommerce stores, so bear this in mind when selecting your products and working out your marketing strategy. When it comes to your social media strategy, for example, Facebook might prove better than TikTok for attracting eBay's main demographic to your site.
Over 60% of eBay users are male. This gender split is distinct from Amazon, which has a gender split of almost 50/50.
eBay's customers give the platform a satisfaction score of 76 out of 100.
eBay buying statistics
71% of eBay purchases come with free shipping. If you're looking for an easy way to differentiate your eBay store from the competition, consider offering free shipping. It's an excellent marketing tool and a straightforward way to improve your conversion rate.
The number of items listed on eBay is about 7 times the number of buyers, which means there's competition between businesses selling similar products to capture their target audiences. Great ways to stand out from the competition include prioritizing customer service, pairing your eCommerce store with a social media marketing strategy, and using high-quality images and well-written product descriptions on your listings.
70% of online buyers have recently made a purchase from a foreign website. While this stat doesn't directly relate to eBay, it shows that you should consider shipping internationally on the eBay marketplace, no matter where you're based.
Over 16% of sold products are from the electronics and accessories category. While it can be tempting to sell products from the most popular categories, remember that significant competition for these categories already exists. if you're trying to launch into a popular category, do competitor research to find out how to differentiate yourself from existing top eBay sellers, whether through your products or your marketing strategy.
14% of users prefer eBay to other eCommerce sites for cross-border purchases.
What do these statistics say about eBay?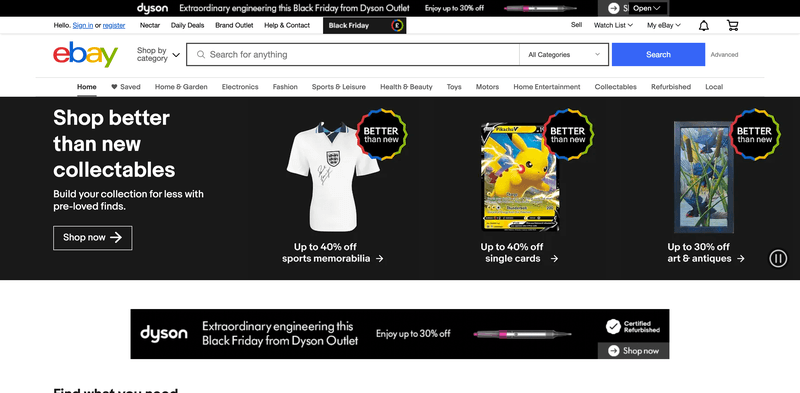 The above eBay statistics paint a picture of eBay as a thriving eCommerce marketplace with millions of active buyers from around the globe.
Many budding eCommerce entrepreneurs still think of eBay as a second-hand marketplace, where sellers post old clothes they want to get rid of, and users enter bidding wars to buy them. In reality, eBay is now made up of mostly new products, and the majority of them offer 'Buy It Now' as an option, meaning no bidding is needed, and active buyers can buy products immediately from their mobile devices or desktops.
eBay still differs from other eCommerce giants like Amazon in that it's more likely to be home to rare or one-of-a-kind pieces, and fewer mass-produced cheap products. This trend probably comes as a result of the marketplace's original identity, when eBay launched as a second-hand marketplace.
The eBay statistics prove eBays appeal to hundreds of millions of customers and cement the platform as an eCommerce giant, somewhere to definitely consider setting up your eCommerce store. The high proportion of Gen X and boomer customers can inform your marketing strategy as well as the types of products you sell. Electronics are popular on the site, as are clothing and homeware.
For most online sellers, an eBay sales account works best in conjunction with income from elsewhere, such as another eCommerce store. If the worst were to happen and your site was temporarily down, you'd have the reassurance of still being able to generate income through your eBay account.
The site offers pre-built infrastructure, too. No having to host a platform or design the theme from scratch. Just log in and start selling. This differentiates the site from other eCommerce options, like WooCommerce, that require a little more tech experience.
The bottom line
Whatever you decide to sell on this eCommerce platform using eBay statistics, you'll need a killer customer service strategy to help you grow. The better customer service you offer, the more likely customers are to not make further purchases, but also to leave a positive review that attracts other new customers. Win-win.
There are multiple ways to improve your customer service and supercharge your sales, including reducing response times, offering self-service options (such as FAQs and a knowledge base), and sending out orders on time, or even early.
For better customer service with fewer manual tasks and less time spent carrying out admin tasks (yes, really), you need to invest in a helpdesk – specifically a helpdesk for eBay. With live chat functionality, auto-translate in multiple languages, and the automation of manual tasks, providing unrivaled customer service has simply never been easier. The best part? You'll have tons more time to put aside to boost your eBay revenue.