With 1.83 million buyers, eBay is one of the world's most popular online marketplaces. Despite the stiff competition, there's a lot you can do to beat your rivals, you just need the right tools. Here's our guide to the essential eBay seller tools in 2020 to increase productivity, visibility, and, most importantly, sales.
eBay research tools
To start off, you need a useful market research tool in your eCommerce stack. If you're just setting up on eBay, this will help you identify products that are selling quickly. eBay research tools will allow new sellers to make informed decisions around product selection and inventory.
For more seasoned sellers, they provide insights into:
Who your competitors are and what they're up to
How to price products competitively
Which country's marketplace is best for each product
How much your eBay and PayPal fees will cost
The average amount buyers are charged for shipping
Two popular eBay research tools are Terapeak and Algopix. Algopix is a paid tool that also provides insights into marketplaces like Amazon and Walmart. On the other hand, Terapeak focuses specifically on the eBay marketplace. Sellers in the US with a basic, premium, anchor or enterprise eBay store subscription can access it for free. Those who aren't using eBay or have a starter store subscription have to purchase a paid plan.
These tools use eBay sales data to show you prices, product trends, product demand and eBay fees. Sellers can use this information to optimize their inventory and listings to boost sales.
Free tools like Final Fee Calculator and eBay Fees Calculator are also very handy for estimating the cost of eBay and Paypal fees. While eBay's shipping calculator is useful for estimating the cost of delivering your items to different locations.
Related article: 16 proven ways to increase eBay sales in 2023!
72% of eBay items are shipped for free. To stay competitive, you may want to offer free shipping too. Terapeak can help you make this decision as you'll see the average shipping fee charged for every product you search. (Find more eBay shipping tips for online sellers here.)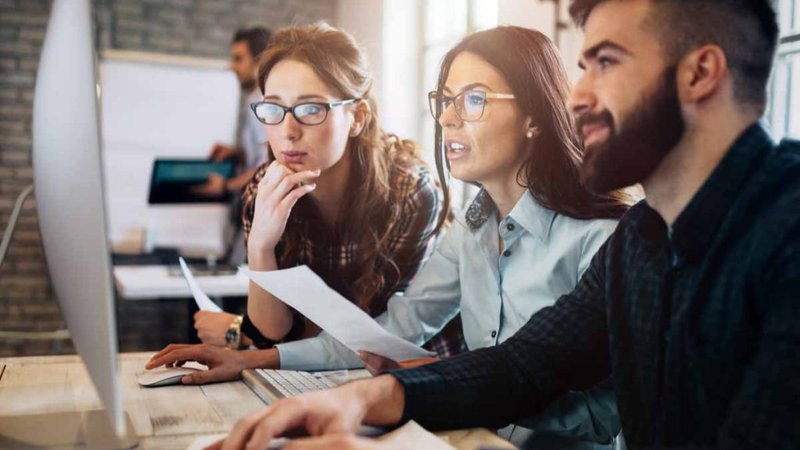 eBay listing tools and templates
A good listing is essential to driving product sales. Luckily, there are lots of eBay listing tools to help you create appealing and professional listings.
Title Builder is a free tool which helps sellers compose the titles of their product listings. It is a keyword tool that will boost your listing's SEO and get it in front of more potential buyers. Based on the name of the product you type in, it suggests a product category, title and keywords. But don't follow this tool blindly. Double check the suggested category has similar listings and only include the most relevant keywords in your final title.
eBay listing templates are also among the best eBay seller tools. Once you set one up, it's easy to tweak and change them as required. eBay listing templates save time and ensure consistency across all your product listings.
You can create reusable eBay listing templates within eBay's Seller Hub. Alternatively, you can design your own listings with paid tools like CrazyLister or use the free eBay listing templates on websites like inkFrog and Addtowatchlist.
Other eBay listing tools worth mentioning are Xpress Lister and WowLister. Xpress Lister lets you upload listings in bulk from spreadsheets, while WowLister allows you to take a URL from Amazon and turn it into a listing on eBay. It copies the title, description, images, and categories from Amazon. However, it's worth noting that high-quality, original images are best if you want to optimize your listings for the 'best match' position on eBay. But WowLister is particularly useful if you already have original listings on Amazon and want to start selling on eBay too.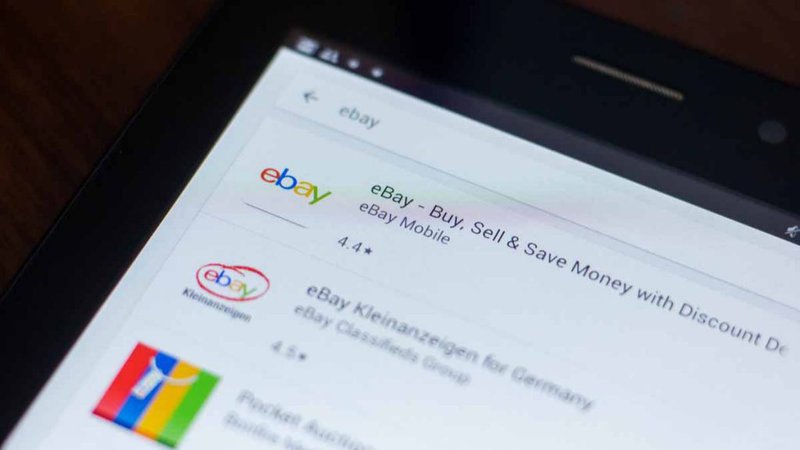 Analytics tools for eBay sellers
eBay's own analytics are among the best eBay tools out there. Activate Listing Analytics in your account to display key metrics alongside each listing. Rankings, impressions, clicks, conversions and watchers are just some of the insights they provide. These are strong indicators of how your listings are performing. They can help you identify which products aren't making money for your business and which listings need improvement.
Sales Reports is another useful tool offered by eBay. It allows sellers to track their sales performance against their sales goals. It can also highlight potential opportunities to increase sales.
Tools for increasing positive customer feedback
Positive customer experiences are key to conversions on eBay. Happy customers often return – and if they leave a positive review, they can encourage other buyers to convert too. On eBay, if you receive enough positive feedback, you're rewarded with an eBay star rating which is designed to show your credentials as a trusted seller.
Providing an excellent experience for your customers is the first and most fundamental step toward increasing your positive reviews.
Once you're confident your customer support is as good as it should be, you often need to give your customers a nudge or a reminder to follow through and leave that five-star review. eDesk Feedback automatically sends customized feedback requests to your customers and can target eBay, Amazon, Trustpilot, and Google reviews. It's an essential eBay seller tool that increases your positive feedback with minimal effort and fast results.
Related article: How to Remove Negative Feedback on eBay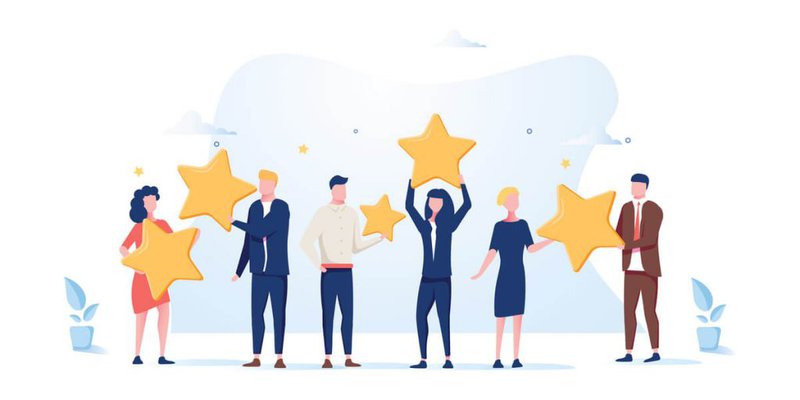 Tools for managing your pricing
For all the eCommerce businesses out there who also sell on Amazon, you'll know about the importance of setting the right price to maximize your products' visibility in the Amazon Buy Box or eBay Best Match position.
However, if you sell at a lower price on eBay than you do on Amazon, you are risking your Amazon listings being suppressed. This is also a problem if you decide to try to use eBay repricing software, which is known to be notoriously temperamental.
You can overcome this difficulty with repricer.com's multichannel pricing feature. Multichannel pricing enables maximum flexibility to reprice your products on Amazon without your prices on eBay getting left behind. Although repricer.com is primarily Amazon software, its multichannel pricing feature is also an essential eBay seller tool for merchants who are on both marketplaces.
Related article: The Best eBay Software for Online Sellers
Customer support software for eBay sellers
eBay has a notoriously difficult-to-use customer support platform. It's almost impossible to deal with a high volume of customer queries on eBay when you're selling a large number of items on the marketplace.
Professional sellers who are selling a serious amount of items on eBay need customer support software to streamline the process.
eDesk consolidates all your eBay customer questions with order and shipping data, giving your support team everything they need to answer tickets in a matter of seconds. eDesk also brings together every customer interaction you have from your other marketplaces and channels, so you don't need multiple programs and platforms to deal with when one of your customers needs help.