MESSAGE FROM OUR CEO
Friday 27th March 2020
We are living in a time of unprecedented change. We are seeing profound social and economic changes unfold as the world endeavours to tackle COVID-19. Our thoughts and support go to all those who are at the frontline of this challenge, and those whose families, businesses and livelihoods are under threat.
We know you are facing multiple challenges right now.
Around the world, workforces are being sent home. Shops on the high street are closing. People everywhere are looking online for the things they need. For some online retailers, this is generating significant extra demand at an unprecedented pace. This creates a strain on supply chains, fulfilment processes and delivery timings.
Over the next few days and weeks, we will be rolling out a series of customised service supports to you, our customers, to help you tackle the next six months. Some of these have already landed in your inbox. These include; additional free licences, round the clock customer support, extra tutorials and practical guidance, webinars, extended access and essential upgrades. Our dedicated teams (working from home!) are putting in huge efforts to make sure we've got you and your business covered.
As online sales grow, so too do consumer queries. To help deal with the increased workload, we are creating expert, up-to-the-minute guidelines, alongside free weekly webinars twice a week. Our product suite is cloud-based, which means we are expertly positioned to suit remote teams. Your people can continue to work, securely, and with full transparency.
Others are struggling and we want to help them too.
Businesses who already know how to navigate online channels are fortunate. Thousands of high street stores have closed, many with less than a month in the bank. They are struggling to adapt in desperate times. Because of this, we have decided to unlock eDesk, making it free to new businesses who need to get online fast to cope with the impact of this disease.
We're not a huge company. We employ a team of 70 people here in Ireland and a decision like this isn't taken lightly. But we genuinely believe it's the right thing to do because we want to make a difference to the broader community.
Any new customer that wants to access eDesk for free from now until September can do so. That's six months to give those stores a chance to survive, as I really believe we're all in this together. I hope that your family and friends, colleagues and teams are all safe and well. If you need us, we're here, 24/7.
With best regards,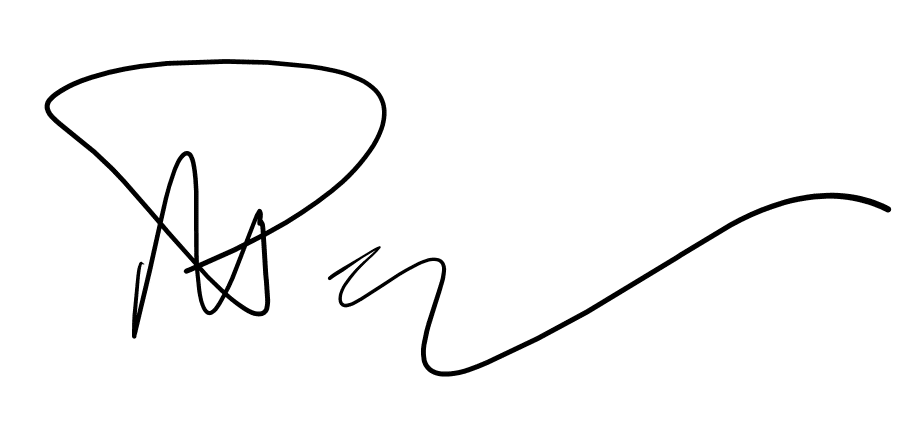 Alex Payne
Chief Executive