Amazon keyword tools give sellers an understanding of their potential buyers. You can use the information you gather to form an Amazon marketing strategy and improve the visibility and ranking of your Amazon products.
Now that we know that Amazon keyword tools are useful and one of the most important Amazon seller tools, let's take a look at seven of the best keyword tools for Amazon FBA sellers.
1. Ahrefs site explorer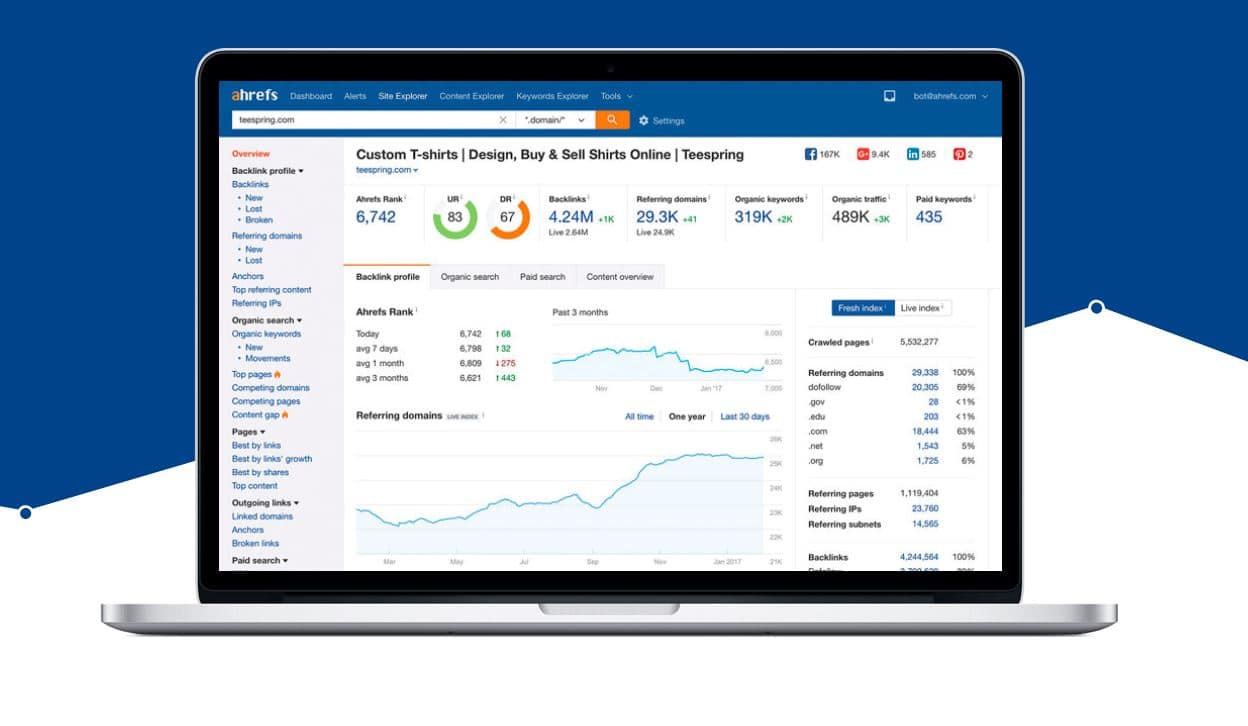 Ahrefs Site Explorer reveals the keywords bringing visitors onto Amazon pages from organic searches. On the dashboard, you'll see various metrics that let you analyse your competitors' data.
It's also possible to see what position the page stays in SERP (Search Engine Results Page) for every single keyword.
2. MerchantWords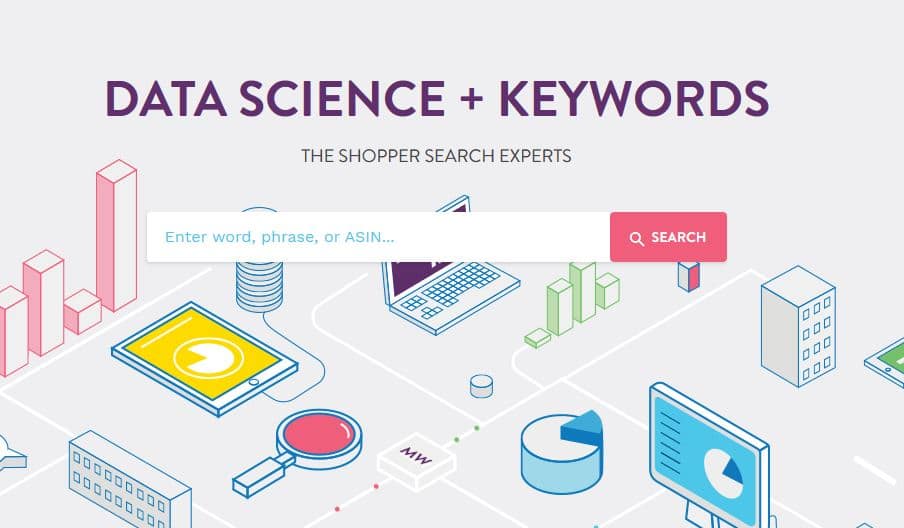 MerchantWords is a great Amazon keyword tool for sellers looking to increase their sales. Sellers can use this tool to gain valuable keywords without the need for much SEO expertise.
You can generate keyword phrases specific to your products.
3. KeywordInspector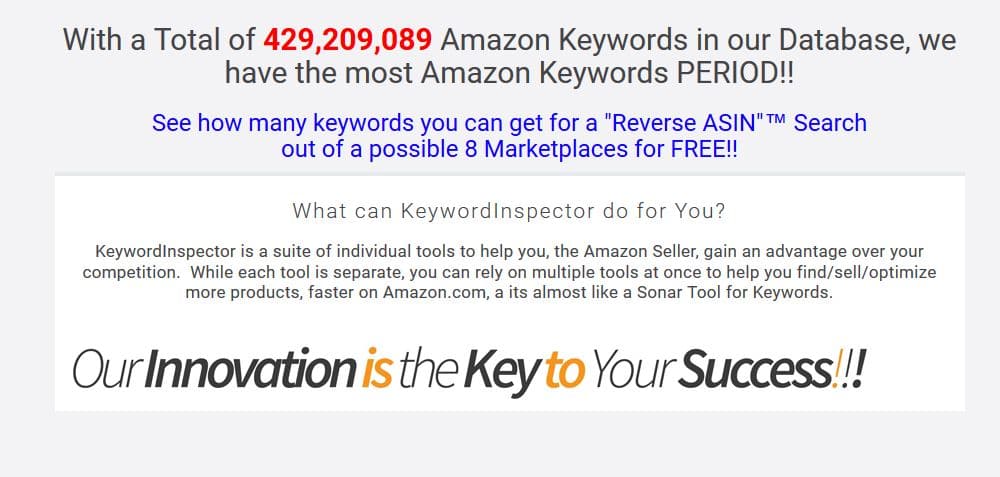 KeywordInspector offers a number of different options including Trending Keyword Search. This feature enables members to check the top new keywords on a daily or weekly basis.
Indexation Tester and Reverse ASIN features help you optimise your Amazon products to reach interested buyers.
KeywordInspector isn't free. Members must either buy credits for the tool they want or purchase a monthly subscription.
Seller Tip: One source of long-tail keywords Amazon sellers often overlook is their product reviews and seller feedback. By reviewing what customers are writing about your products, you can see common traits that they like — and because reviews are written in their own words, they're often a great insight into what customers value and what they'll search for. Check out eDesk Feedback to learn all about how to get more positive reviews.
4. Scientific Seller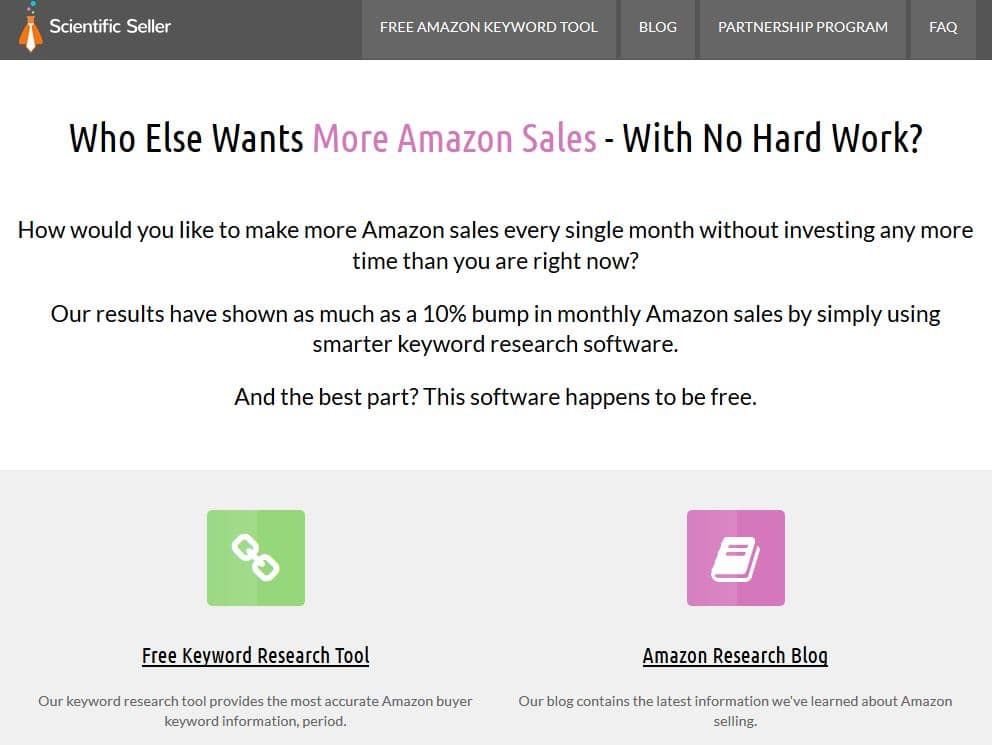 Scientific Seller is easy to use and unlike some other tools, is completely free.
The Free Keyword Research Tool provides accurate Amazon buyer keyword information. The platform can be slow but delivers relevant and quality keyword data for Amazon sellers.
5. Google Keyword Planner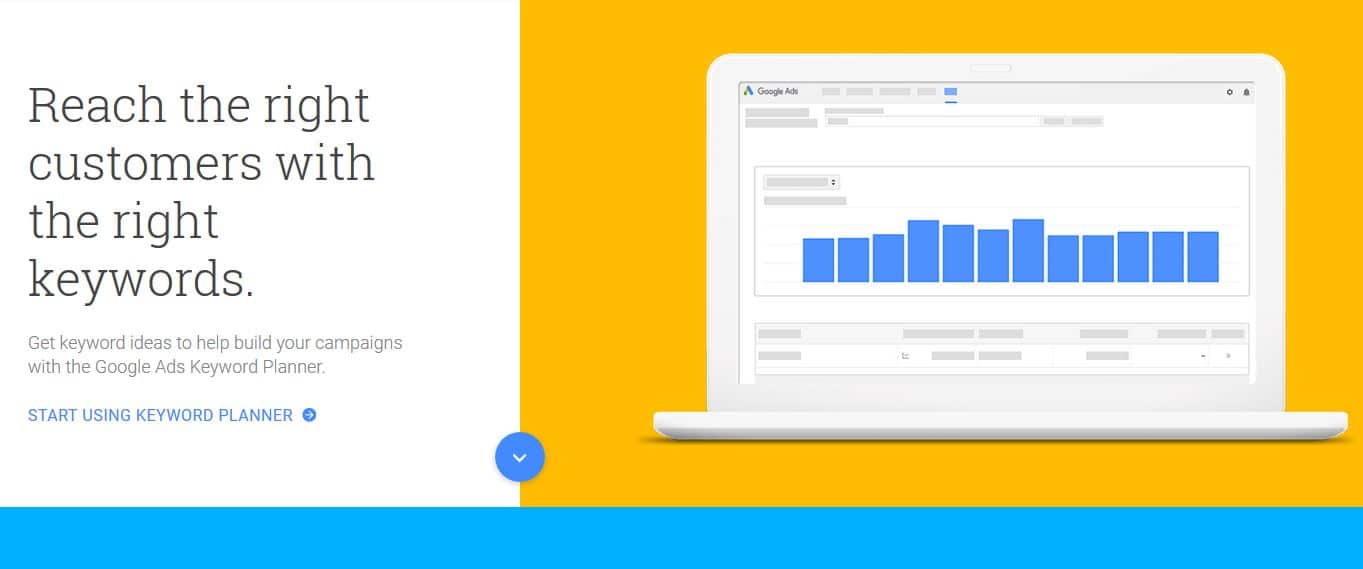 Google AdWords is perhaps still the most popular advertising tool on the Internet. Within it, you can use Google's Keyword Planner for free to monitor and compare keyword trends.
As it looks at the keywords from the Google search engine it may not be the most effective tool for Amazon sellers.
6. Keyword Tool
Keyword Tool regards itself as the best alternative to Google's Keyword Planner. With the free version of Keyword Tool, you can generate up to 750+ long-tail suggestions for each search term.
Using the tabs, users can easily switch between Google and Amazon to get the best keywords for their products.
7. Sonar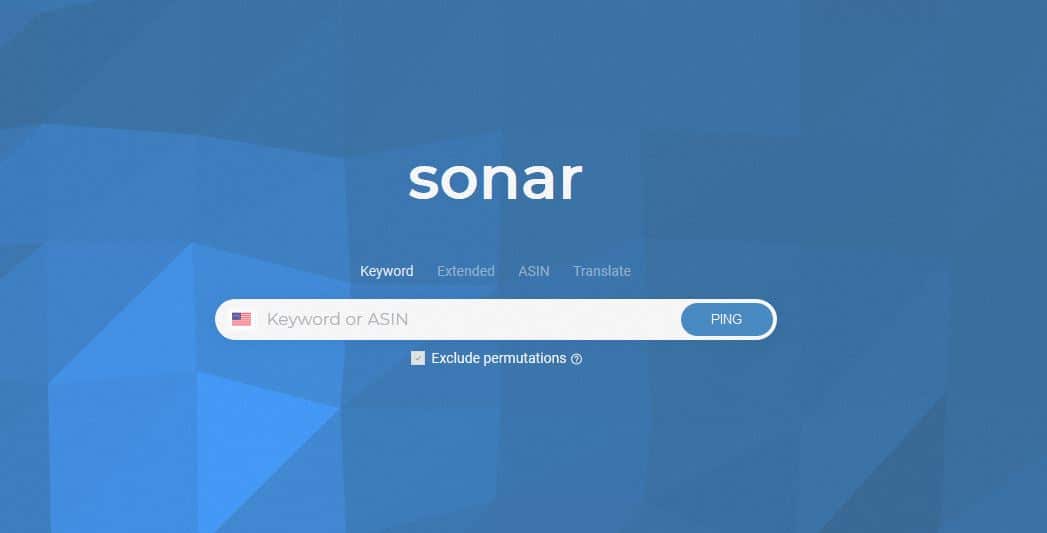 Sonar provides a free Google Chrome extension which provides sellers with all the keywords they'll need for their listings and campaigns.
You can uncover your competitors' keywords with free reverse ASIN lookup and find the most profitable keywords in over 75 million real Amazon search terms.
Final thoughts
In Amazon's increasingly competitive marketplace, you need to use all the information and insights available to you. Every Amazon keyword tool above can help you gather keywords to boost your sales and optimise your listings.
Each tool is different and which one you choose will depend upon what features you need and what budget you have. Try out a few and see which one works for your eCommerce business.