Guest post by Michael from Deliverr
eCommerce review systems allow buyers to share their purchasing experiences with products and sellers. As an eCommerce seller, you're likely to get plenty of great reviews and a few bad ones. Customers sometimes leave negative reviews, even when you do everything right. It's an unfortunate truth.
You have a few ways to respond to negative reviews:
Do nothing (not recommended).
If the review is wrongful or violates Amazon's policies, contact Amazon to request removal.
Contact the customer to try and fix the problem.
Even if you follow all the steps correctly, you could still end up with a public negative review, which you may want to respond to publicly.
Responding openly and honestly to negative reviews can help you to maintain your brand image, convince future customers that if they have a problem you can help them fix it, and will help to keep customer satisfaction up.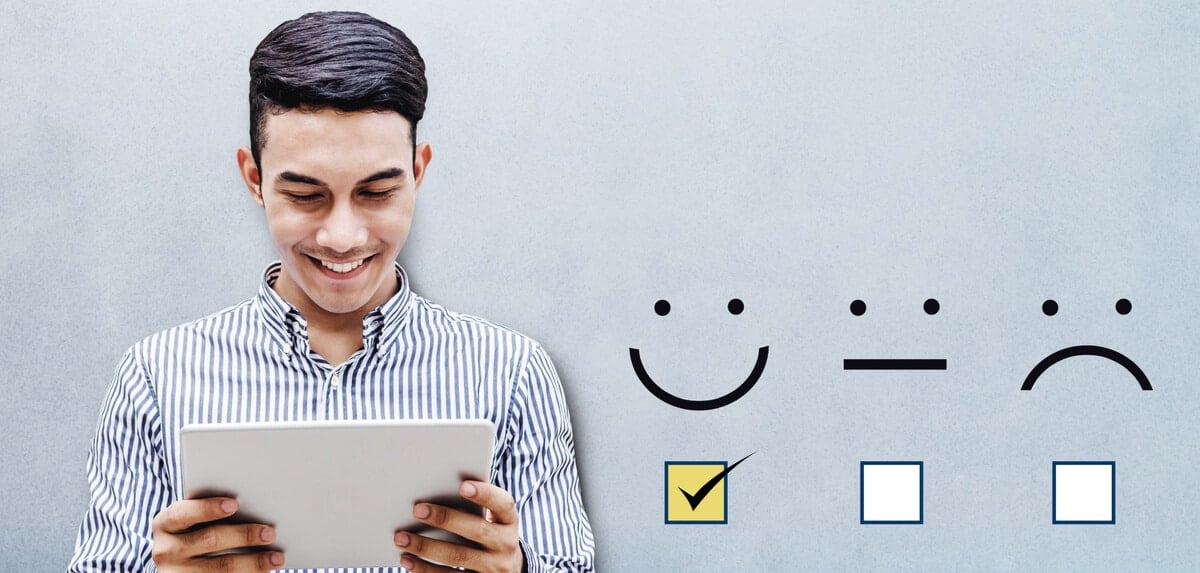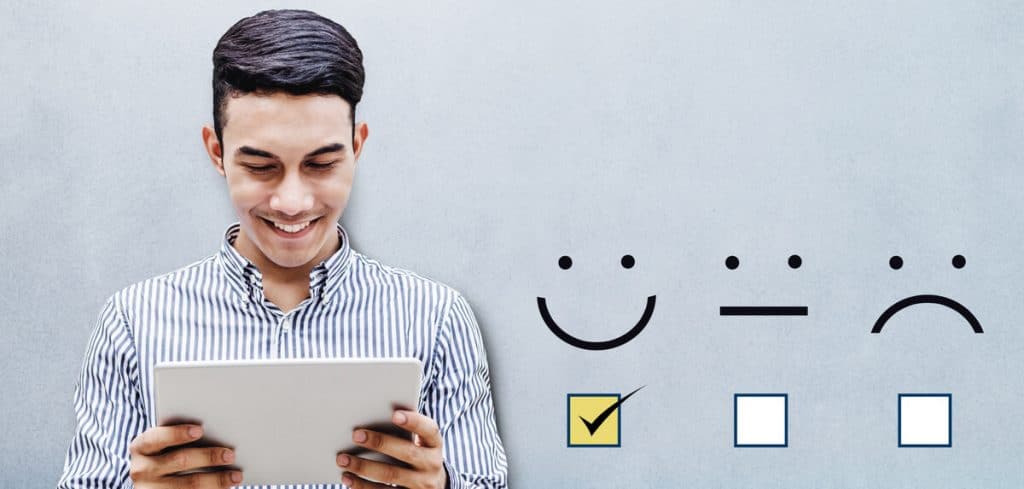 Here's why dealing with reviews is so important to eCommerce:
Reviews impact purchasing decisions for more than 93% of consumers. That's a lot of conversions you could miss out on.
They show potential customers that more of their peers are buying and loving (or hating) the product, and provide social proof.
Since consumers don't see a product physically before making an eCommerce purchase, good reviews help to address any uncertainty and minimise risk.
92% of customers read reviews, and many will sort reviews to view negative ones as part of their product choice process.
Responsiveness is vital, but it's important to respond well. Establishing response templates will ensure that you cover the basics without venting frustration, and helps make your customer support process quicker and more efficient.
We will go over some response templates to deal with negative reviews on Amazon, for common issues that many products get.
The Product Doesn't Work

Customers often have different expectations regarding products, and sometimes the product either doesn't work as expected or may actually have a problem. If the customer leaves a negative review first, you can and should try to contact them to fix the problem. If that doesn't work, you should consider replying publicly.
"Hello [buyer],

Thank you for your feedback. We're sorry this product isn't working for you. Could you contact us (find us from the 'contact the seller' function in your purchase history) to let us know what went wrong so we can try to solve the problem?

We know it's frustrating to order something that doesn't work as expected, so we'd like to offer you a replacement, or, if you'd like, we can issue a refund.

[Your company]"
It's also important to keep in mind that negative product reviews should always be a teaching moment. If customers are saying bad things about the product, it may be time to re-evaluate and determine if something is actually wrong with it.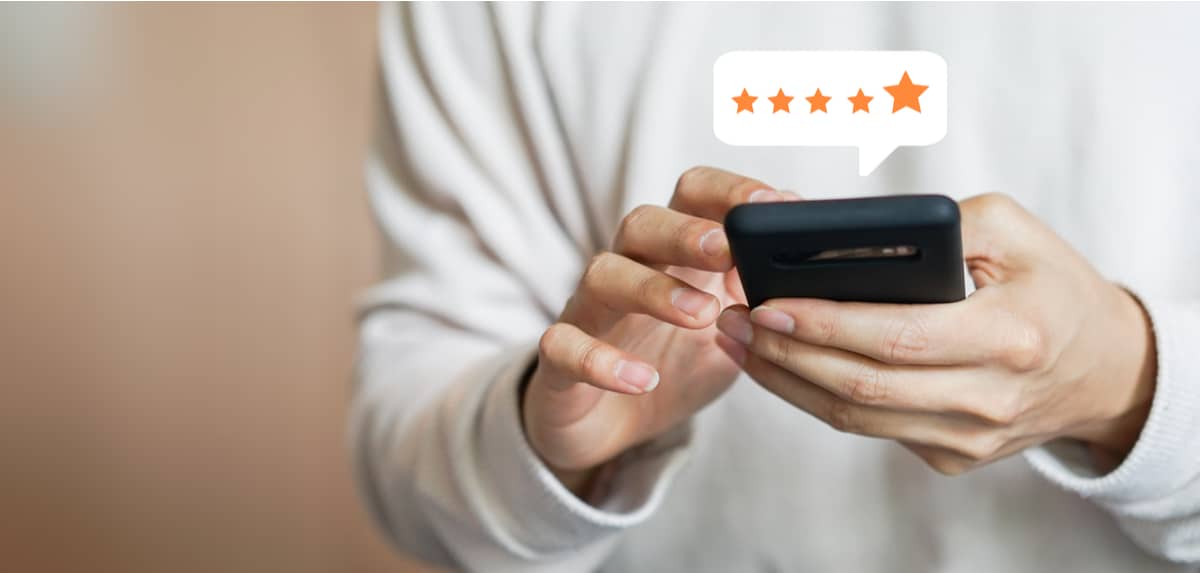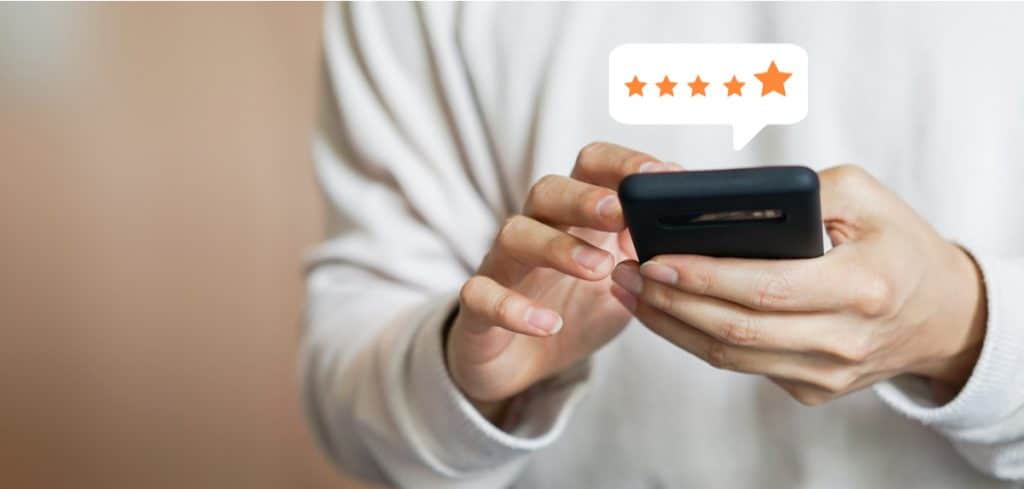 Shipping is Slow
Amazon provides separate areas for seller reviews, which slow shipping would fall under. If a shipping or customer support review creeps into your product reviews, you may be able to contact Amazon to have them remove it.
However, you should still respond to those reviews if they leave it as a seller review. In this situation, your best option is to accept responsibility and apologize, because your goal is to encourage brand trust for future customers and potentially save a relationship. Include an apology, explanation, and solution in your response.
"Hi [buyer],

We deeply apologise for the shipping delay. [Explanation] We, unfortunately had a backorder and products were out of stock. [Solution] We're working to improve our inventory management to prevent issues like this from happening again.

In the meantime, we understand how disappointing it was [tie it into their reasoning] for this to arrive too late for your mother's birthday. Please contact us and we'd be happy to work on either helping you return the product or offering you 20% off on your next order.

[Your company]"
In the future, if you know that your shipping is slow for a certain area, consider re-evaluating your fulfilment strategies or using an FBA prep warehouse.
Customer Service is Slow

"Hello [buyer]

We apologise for the inconvenience and difficulty you experienced here.

We go through tons of emails every day, and sometimes an order slips through the cracks, but it's never okay. We're working hard to create a better system that will prevent this sort of issue in the future.

As an apology, please contact us for a 25% off coupon should you choose to order from us again.

[Your brand]"
Negative seller reviews should be a learning opportunity. They are the easiest way to diagnose what you're doing well or badly in terms of fulfilment, customer service, or inventory management.
Other Problem (product is broken, smells, etc.)

Customers can complain about a range of things that are often founded but sometimes difficult to verify or diagnose. Here, your goal should be to check with your product to see if there is an issue you can fix, and respond with understanding.
For example, in the case of a negative review complaining the product arrived broken, you could leave the following comment:
"Hello [buyer],

We're sorry to hear your product arrived broken. We try to take every precaution to ensure that everything arrives safely, but it clearly didn't work this time.

Please contact us and we'll arrange a replacement free of charge, or if you prefer we can issue a refund.

[Your brand]"
Wanting Extra Features
Some product reviews are comparisons of other products (or a hypothetical one). Here, your best approach is to leave a polite reply and step away, because there often isn't much you can do to fix it.
"Hi [buyer],

That's a great suggestion. We have heard it a few times and will definitely take it into consideration when developing the next version of the product.

For now, if you aren't completely happy with it you can contact us and we can help you set up a return.

[Your company]"
Structure of a Negative Review Response
While it's important to have some structure to your negative review responses, it's also important that you don't say the same thing to every customer.
Most people want to feel heard as an individual, and using a copy-paste response (that others can see) won't help.
Recognise that there is a problem. Even if you don't think there is, an unhappy customer is always a problem.
Don't make excuses. Apologise and move forward.
Let the customer know you're listening. If applicable, refer to something they said directly.
Take steps to fix the problem, offer a suggestion, or provide an apology such as a discount.
Negative reviews are an often-unavoidable facet of eCommerce, but public responses let others know you're willing to fix the issue. It's also a good idea to get positive Amazon reviews to balance out negative ones.