You don't need to get people off the couch to begin an active lifestyle, you just need to know how to sell on Decathlon.
Decathlon is similar to the Amazon and eBay marketplaces, in that it sells high volumes of goods in multiple geographies to over 30 million online buyers, but it specializes in all things sporting, from both inhouse and partner brands.
Ashley Milns, Decathlon Marketplace Business Developer, added "Our mission is to sustainably make sport accessible to the many and our new marketplace allows us to improve our current range whilst opening up new categories, catering for an even wider range of customers.
TL;DR
Should you become a Decathlon seller? The basic answer is yes if you want your business to grow
How much does it cost to become a Decathlon seller? Nothing to start, just a commission to Decathlon for every product sold
Find out the steps you need to take to become a Decathlon seller
Should you become a Decathlon seller?
Only if you answer yes to the following three questions.
Are you a sports equipment retailer?
Do you want to expand your client base?
Do you want more visibility for your brand?
How much does it cost to become a Decathlon seller?
The good news is that as Decathlon is entirely commission based, it only costs a percentage of the price of the items sold. You'll need to sit down and iron out the details with a representative from Decathlon to find out how much exactly.
How to become a Decathlon seller
Decathlon is powered by Mirakl technology, and the Mirakl Connect ecosystem makes it easy for online sellers and marketplaces to join forces and deliver exceptional customer experiences.
Luca Boldrin, Marketplace Country Leader, Decathlon Italy, commented, "We look to partners who share our values. In a relationship of trust and mutual growth, we want to build win-win relationships. Our goal is to reach a marketplace offer composed of leading brands and start-ups, which have innovation and / or eco-ideation at the center of their business strategy. We went to Mirakl because they have the best technology and expertise in the industry. With their support, we are launching with confidence and can operate a marketplace that best responds to our customers' needs".
Registration
Joining Mirakl Connect makes it easy for you to sell across multiple online marketplaces, including Decathlon. Mirakl Connect is the industry's largest ecosystem of high-quality, curated sellers and partners – each carefully selected to help you launch and scale quickly.
If you would like to sell on Decathlon and any of the other 300-plus Mirakl-powered marketplaces, the first step is to register your online business with Mirakl.
Just give them the information they require, including which Mirakl-powered marketplaces you would like to sell on, then someone will get in touch with you.
Meeting the criteria
After Mirakl has set you up with the Decathlon marketplace, an agent will contact you to ensure that you have the right stuff to partner up with them., and you will be one step closer to partnering up with the world's biggest sporting goods marketplace.
Partner up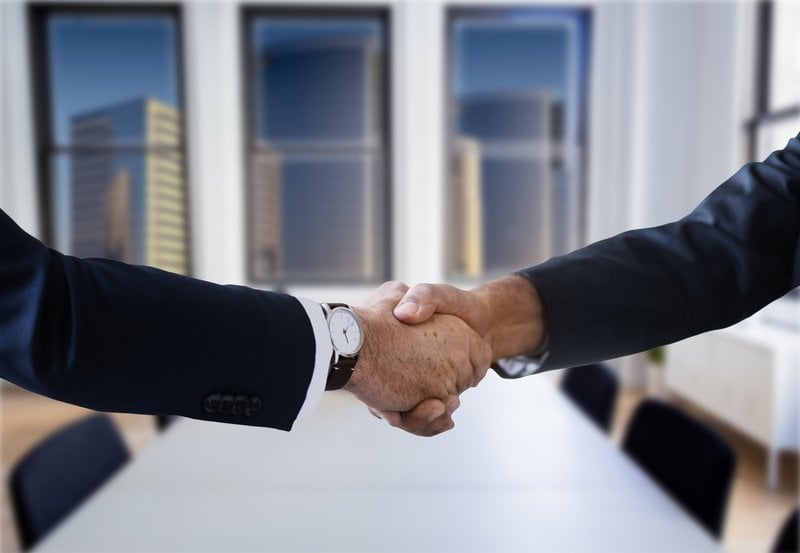 The next step is to agree to all their terms and conditions and partner up. Decathlon charges a fixed fee of €40 and the commission charged is based on the category of the product sold. These rates range from anything between 9 and 18%.
Start selling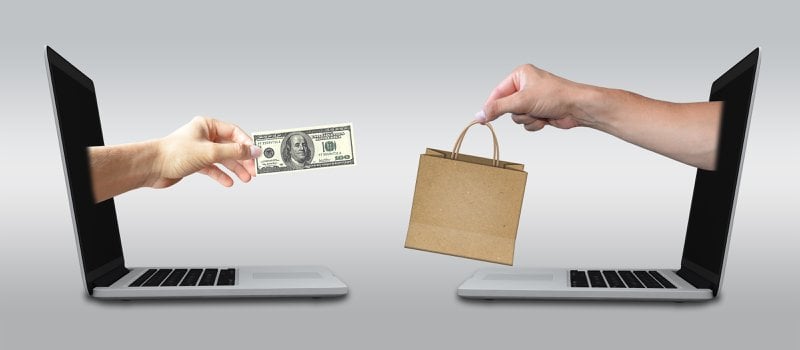 This is the last step in partnering up with the Decathlon marketplace to sell your sports products, boost online sales, and rake in all the profit. Your responsibilities will be to ensure that all goods are shipped on time and correctly as Decathlon does not offer any fulfillment options. This means you'll need to deal with returns too.
After Decathlon has taken commission from all products sold, they'll pay out your share of the earnings. Decathlon will pay out your earnings to you roughly twice a month.
Remember to take into consideration the above when settling on your shipping fees. Some products may have to be shipped across international waters, while other customers may live on the other side of the city in which you are sending out stock.
Be sure to do proper research on the topic, so as not to be stuck with a huge shipping bill eating from your profits.
Maintaining the momentum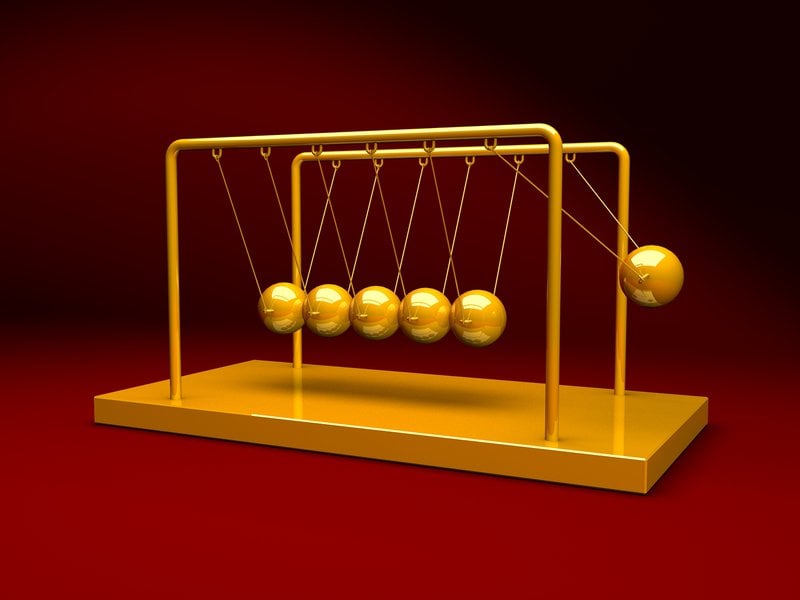 Once you've officially joined up and have started selling to a whole base of new clientele, you need to make sure that you keep growing and keep the level of service as well as your product at a high standard.
Mirakl will have helped you connect, so now allow us at eDesk to sustain the proper level of customer service that your consumers deserve.
We have a range of products that can help you do just that. From automations to streamline customer support, live chat to satisfy the client with real-time responses to their queries, and the smart inbox to get all ticket and order data in one place.
Keep an eye on your prices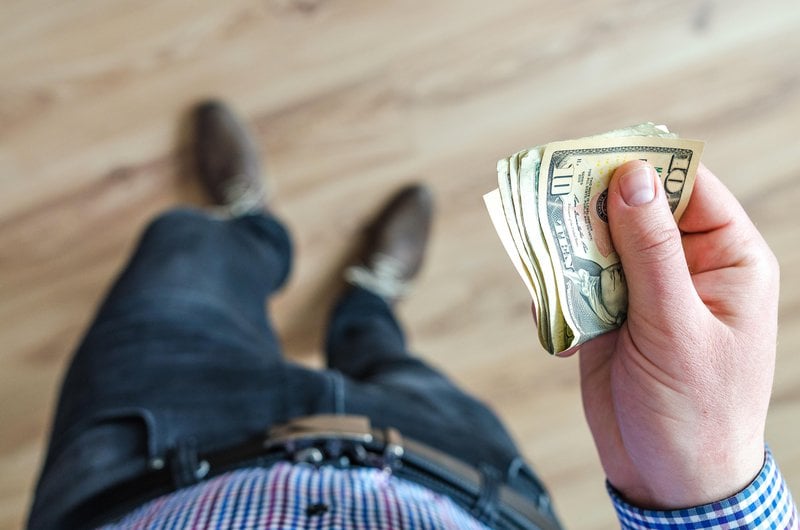 After some time you may see that some regions may not be able to afford the prices you have set. On the other hand, you may find that some customers from other regions may tend to pay higher prices for the same product. Keep an eye on your competitor's pricing to find the right price for your products.
Another point to take into consideration when adjusting prices, are all the seasonal items you may be selling. Marking down these prices and putting them on sale, will get you sales all year round, increasing your bottom line.
Keep an eye on your stock
It's just as important to make sure your stock is sufficient as well as your prices are right. Be sure to keep the customer in the loop if there isn't sufficient stock for the item they want, or even if you have stock, just in a different color.
Keep them informed as to when new stock may arrive and if there is a change in time when stock may become available. You'll also maybe want to give out discounted prices on items where you may have too much stock or a clearance sale for seasonal items coming to an end, to make space for new seasonal items.
Don't cheap out on marketing
Just because you are now selling on a well-known platform, does not mean your marketing should take the fall. You're on a marketplace with many other retailers selling similar products. Keep up the marketing to direct traffic to your company.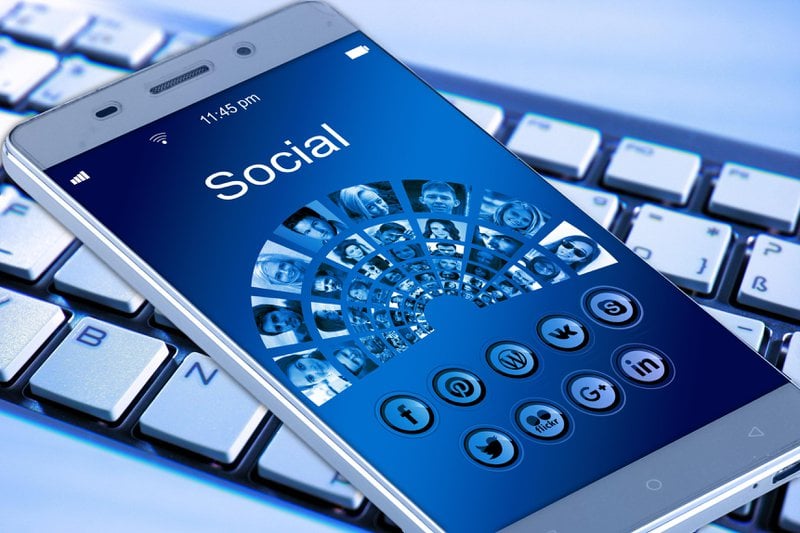 Keep all information on your products looking appealing. High-resolution photos, proper and detailed descriptions, and different colors and sizes available for that specific item are just some of the strategies you can use to keep your items entertaining to the customer. Take this same creativity and use it to keep your profile engaging. Remember to sell yourself, as a brand owner, as well as the product you are selling.
Marketing yourself also allows you to connect with your customers on a personal level. A short bio can show that you are more than a brand, but a real person behind this brand who believes in it and wants it to grow.
Keep pushing your product on all and any kind of social media. Social media is the information highway for the human race. Any piece of news or information introduced to social media will travel a thousand times faster than anything through the grapevine. Take advantage of this and use it to promote both your product and company as much as you can.
Payment methods
Selling cross country or over international borders can be tricky when it comes time to pay. Some payment methods may not be available in some countries, which means you lose a lot of potential paying customers.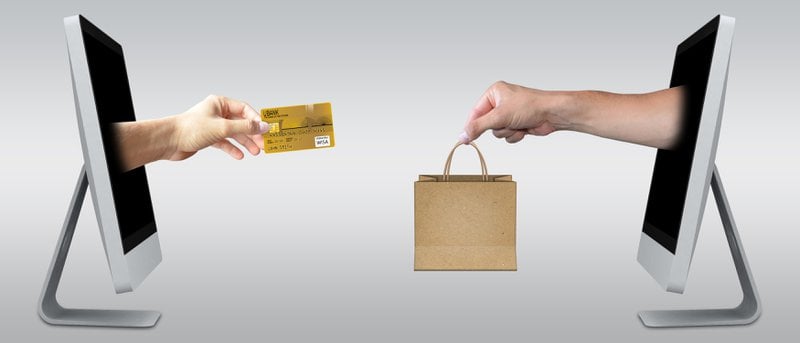 Be sure that you offer more than just one method to pay, to ensure that all regions where your product may be exported, are able to make purchases from your store.
Shop in your own store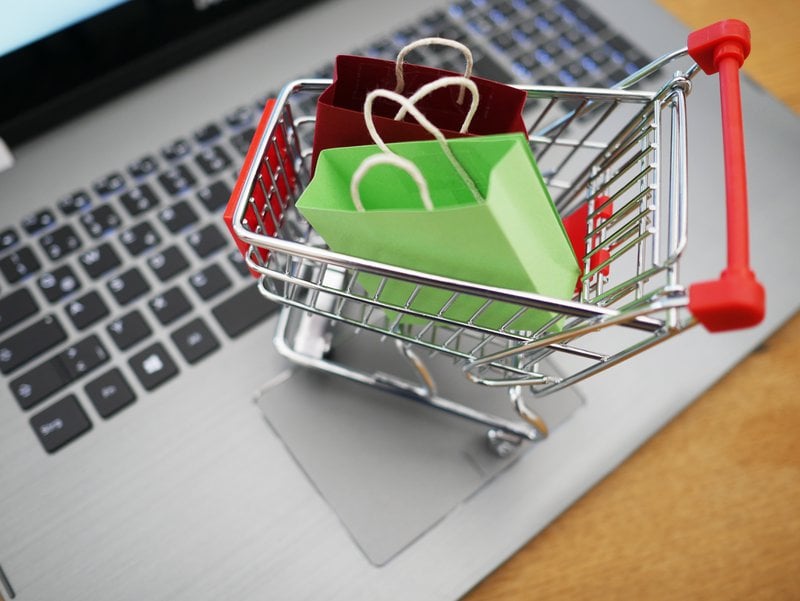 Setting up shop and promoting your brand is one thing, but seeing it from the customer's perspective is another.
Take the time to visit your own site and see what the customers can see as a consumer. You may pick up small issues and ways to improve the site that you may not have been able to do from the other end of the webshop.
Hire professionals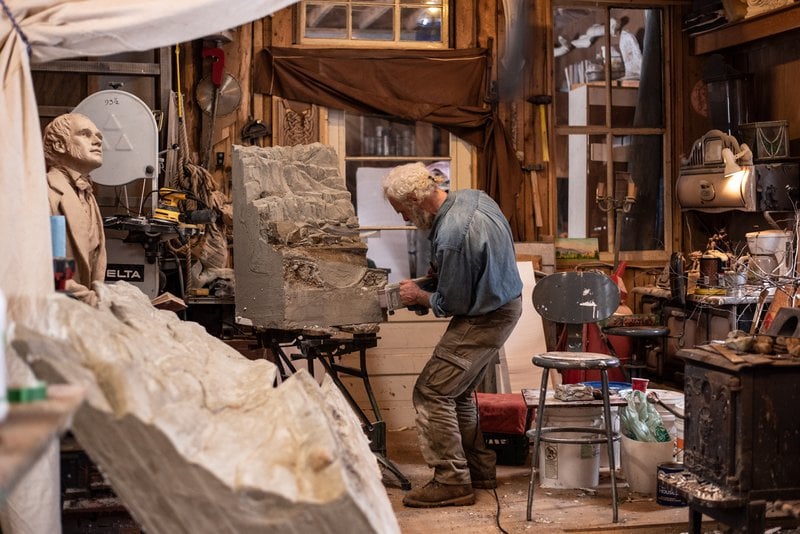 Taking good quality photos yourself for your site is a good idea, but hiring someone who does it for a living is an even better one. Hiring professionals such as photographers, web designers, and even customer service helpdesk like us will send your business to the top of the list.
Hiring experts help will not only boost your image but also take some of the stress off of you.
Customer support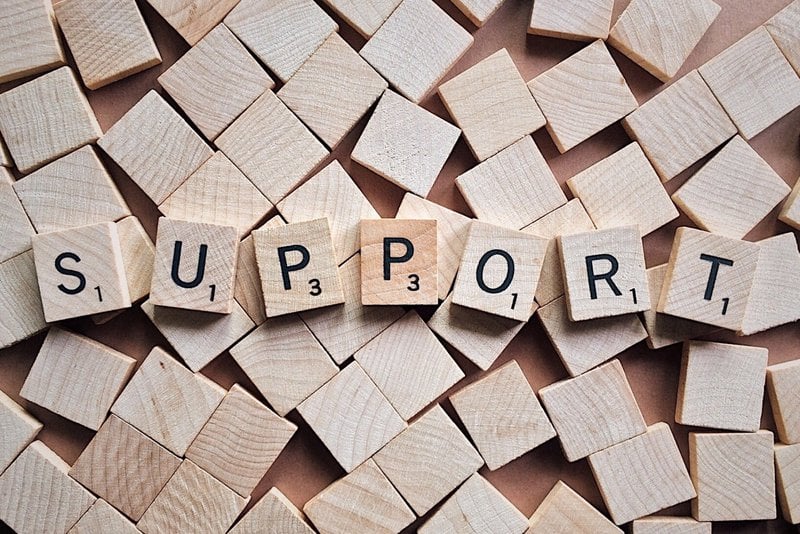 Delving a little further into one of the professionals you should consider hiring, customer service and support is one aspect of a business that you definitely do not want to cheap out on.
Thanks to Decathlon and Mirakl partnering with us at eDesk, you can easily integrate your business on Decathlon with our customer support software.
When you have integrated the two platforms, all of your messages, orders, and order information will be in one place so you can manage customer support tickets a whole lot easier and stay more organized.
More of the bonuses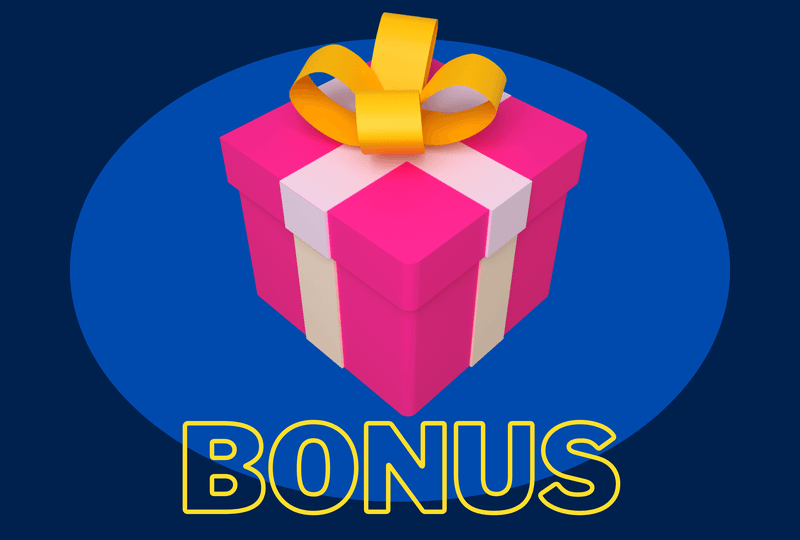 We've gone through the question of whether or not it's wise for your webshop to sell on Decathlon, now we're going to dive a bit deeper into more of the benefits of selling on this marketplace.
First and foremost, is the huge amount of visitors that visit the Decathlon marketplace every day. Over 800 million people visit the marketplace on an annual basis, with that number growing every day.
A valid second point to note is that the Decathlon marketplace stretches a lot further than European borders. Even though originally from France, Decathlon boasts more than 1000 branches worldwide, including Africa and Asia.
Thirdly, just being associated with Decathlon is a huge point in your marketing department, even though you shouldn't stop marketing when signing up. Decathlon is the marketplace most people visit when it comes to sports equipment and attire.
Good support services are another advantage of partnering up with Decathlon. Decathlon prides itself in working with its partners to achieve growth, meaning they will offer up support and service in any way they can. Whether it be improving the quality of your sports gear, marketing, blog posts, and even marketing events.
If you utilize and take advantage of Decathlon's integration with us at eDesk, you'll be able to see all of your Decathlon customer information from our dashboard. Giving you the freedom and ease to respond to customers quickly and efficiently. All of your Decathlon orders will be shown on your eDesk platform as well.
In closing
Listing your business on a Decathlon marketplace is a great way to improve sales, gain brand visibility, and expand your client base a great deal.
There are more reasons to sign up than to not sign up. Especially considering all the added advantages of this venture, such as brand visibility, and the support structure Decathlon has to offer.
With all this extra traffic, be sure not to forget to spend attention to some other important factors such as customer service and satisfaction. We can help you stay on the right path and help your business maintain the highest level of customer service no matter where you sell, so why not get started today?