Shopping cart abandonment is when a potential customer adds something to their online cart but then leaves before purchasing. Think about all the ads, marketing, and carefully thought-out copy to get a shopper to this point. Losing a sale at this late stage is incredibly frustrating and might seem like a waste of time, cost, and energy.
As it turns out, this is exactly what the huge majority of shoppers do! Luckily there are several steps you can take to reduce shopping cart abandonment rate.
Shopping Cart Abandonment Rate
The average rate of shopping cart abandonment stands at a whopping 70%, according to Baymard Research, which calculated this figure using data from over 40 studies.
This eyebrow-raising figure is difficult to digest. But online sellers should take it on board and proactively work to ensure their cart abandonment is lower.
Shopping cart abandonment rate is an eCommerce metric that every online store should track in its analytics tool. In Google Analytics, for example, you can set up a goal funnel with a sale as your end goal. This way you can track how many visitors actually added an item to their cart versus how many people completed a sale.
Divide the number of sales by the number of carts created and multiply by 100 to get your shopping cart abandonment rate.
Shopping cart abandonment rate: No. sales ÷ No. carts x 100 = x%
If you're using shopping cart software like Shopify, you'll be able to see this data in your analytics dashboard.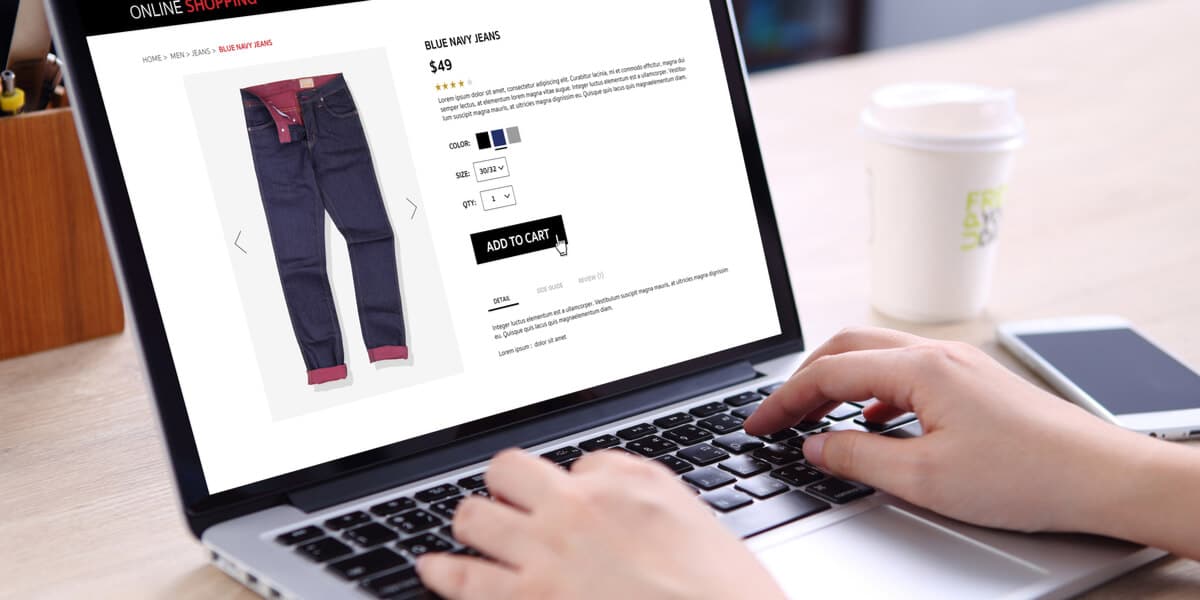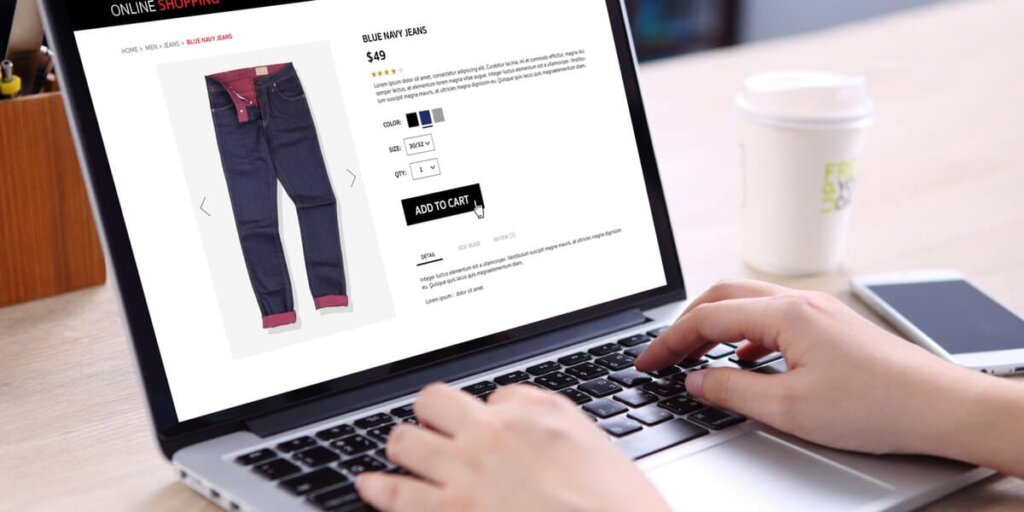 Reasons for shopping cart abandonment
From complicated checkouts to distractions and low funds, there are literally hundreds of reasons for shopping cart abandonment.
Looking at Google Analytics, you can identify when people abandon checkout. If you notice a trend, you may be able to figure out why people are leaving the process at that particular point.
However, sometimes the reasons for shopping cart abandonment aren't so obvious. Luckily, there's lots of research and eCommerce statistics to help us identify customer expectations and reduce shopping cart abandonment.
According to a 2020 survey by Baymard Research, 50% of people surveyed said extra costs like shipping, taxes and fees lead them to abandon their eCommerce carts.
28% have done this because the website tried to force them to create an account and another 21% because the checkout process was too complicated. Other cited reasons for shopping cart abandonment include slow delivery times, website errors and not trusting a site with credit card information.
How to reduce shopping cart abandonment
1. Be upfront about fees
Looking at the stats, it's obvious that shoppers are put off purchasing when extra costs are added to their final bill.
People seem to be particularly perturbed by the idea of paying for delivery. A recent survey by the National Retail Federation found that 75% of consumers expect free shipping – even when spending less than $50.
For the benefit of your customers and your company, you should consider providing free shipping. Otherwise, be open about the final fees and taxes your users can expect.
2. Establish trust
To make sure shoppers feel comfortable putting a payment through your website, focus on security.
Always keep your SSL certification up-to-date, so users will see the secure lock symbol in their browser. You can also add security logos to checkout pages to reinforce a secure image. It's also a good idea to provide users with a number of payment options. Some people will be less reluctant about paying through PayPal.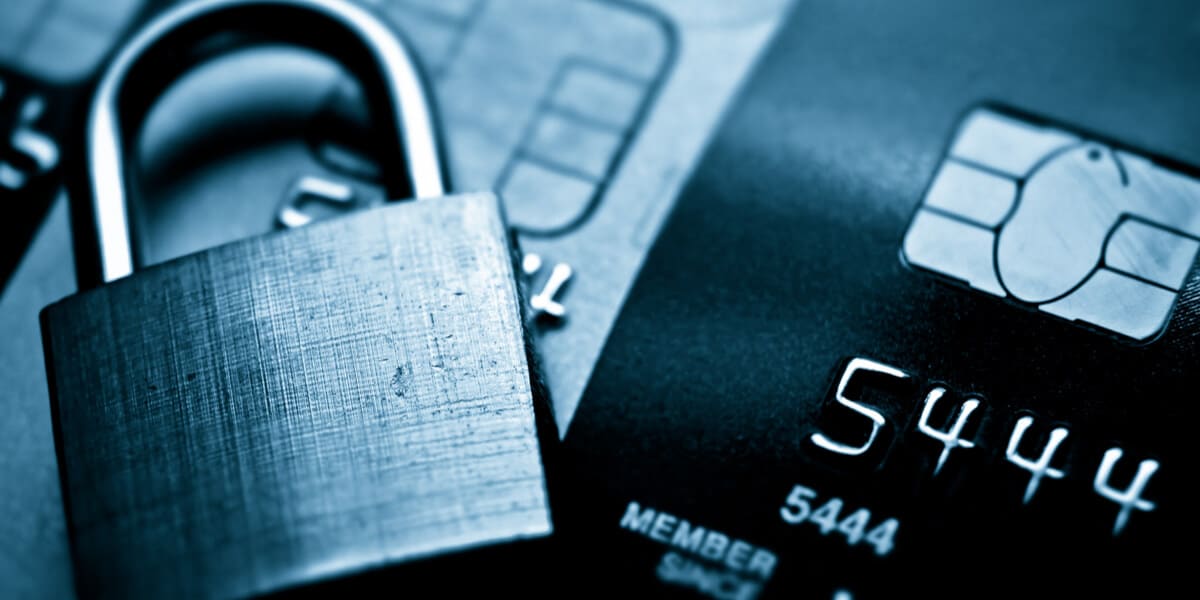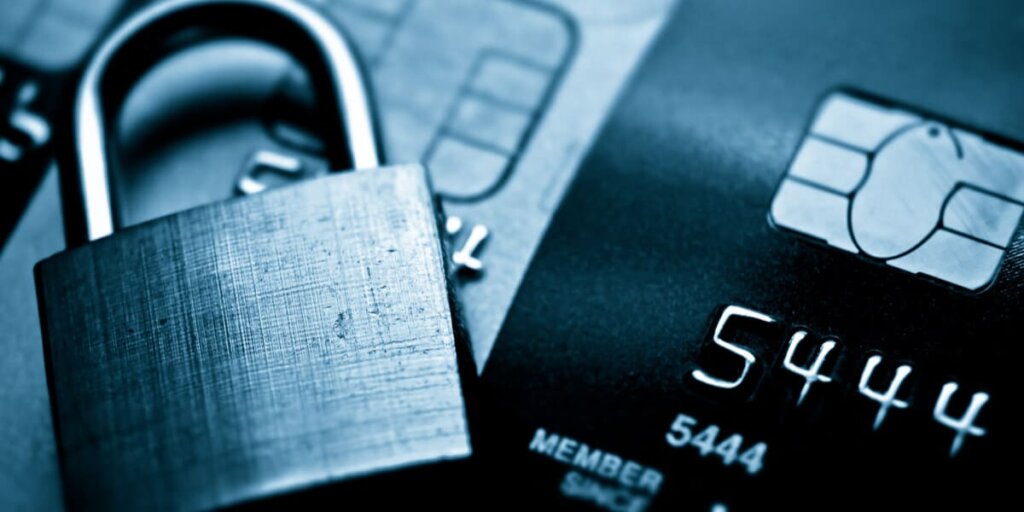 3. Make your site mobile-friendly
One study found that cart abandonment is higher among mobile users – about 10% higher!
This could be caused by many factors, but as the number of mobile shoppers grows year-on-year, mobile eCommerce optimization is a must for your website.
If you'd like to improve mobile experience further still, 51% of millennials say they prefer purchasing through an app. Creating an eCommerce mobile app is a great way to provide a great mobile experience and reduce shopping cart abandonment.
4. Make checkout simple
The more intuitive your checkout experience is, the more you'll reduce shopping cart abandonment. Here are some ways of simplifying yours:
Provide clear and concise information on products, delivery times, returns policies
Allow visitors to instantly contact customer support with questions through live chat
Make it easy to jump between product pages and your cart
Provide a guest checkout option
Use strong CTAs which make the next step clear and encourage action
Visually show how many steps are left until checkout is complete
Minimize load times and site errors
5. Dig deeper for data insights
If you really want to reduce shopping cart abandonment, you need to dig down into the nitty-gritty details of how users interact with your website. The more you know, the better.
If your analytics show that users consistently exit the checkout process while on a particular page, you need to identify what's contributing to this. Perhaps, it's an error, unclear copy or a lack of payment options. If you can figure out exactly what the problem is, you can fix it.
Here are some ways of investigating the reasons for shopping cart abandonment on your eCommerce site:
Use A/B testing to assess and optimize the checkout process
Use heatmaps to see exactly how people interact with your website. This will highlight ineffective CTAs and pages visitors find hard to follow
Survey customers or conduct UX research to find out exactly what people think of your checkout experience
Abandoned cart recovery
Once you've done everything you can to prevent cart abandonment, next you can look to recapturing those who have left your website without completing their transaction.
Anyone who adds an item to their cart is more likely to convert, so they're worth pursuing. Here are a couple of essential tactics to recover your abandoned carts:
Abandoned cart emails
Most email marketing tools, including MailChimp and Omnisend, enable eCommerce stores to set up automatic email alerts which encourage visitors to return to your website to complete a purchase.
These abandoned cart emails remind shoppers about the products they've added to their cart. 45% of abandoned cart emails are opened, according to data from Moosend, so this is a great way to re-engage consumers.
However, to send shopping cart abandonment emails, you need to have a visitor's email address. So you need to figure out a way of encouraging sign-ins and sign-ups before checkout – without impeding any purchases.
Timing is everything when it comes to shopping cart abandonment emails. You could send a follow-up email a few hours after cart abandonment, the next day – or maybe even both!
Once again, you can A/B test different sending times, subject lines and CTAs to put together the most effective strategy possible.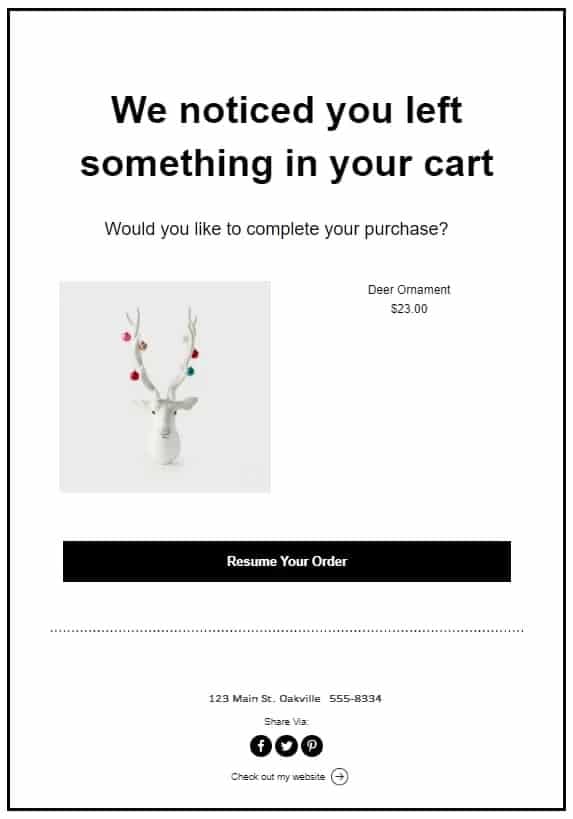 Remarketing ads
As the name suggests, remarketing ads target people who have already visited your website. They can be effectively used to present ads to those who have viewed an item or added it to their cart.
Remarketing ads can be featured on social media websites like Instagram, Facebook and Twitter, as well as across Google search results. These campaigns can be complicated to set up, but they offer a great ROI compared to other ad types.
To get started, you'll need to add retargeting pixels from Google, Facebook or whatever platform you're using to the code of your web pages. Add it to product pages and shopping cart buttons to target those who looked at or added products to their cart.
Once you've started tracking visitors, you can create highly targeted ads showing them the products in their cart. Though, you should also use burn codes to ensure users stop seeing these ads once they've converted.