As countries around the world take steps to slow the spread of Covid-19, many businesses are working remotely to protect the health of their staff.
In the US, restrictions mean people need to stay at home and non-essential businesses are closing. But eCommerce retailers remain open to meet the needs of Americans. This is where remote customer support teams are now a necessity.
With eCommerce businesses still up and running, providing top class customer service is more important than ever during the pandemic.
Whether you're introducing remote customer support for the first time or have experience in this area, these ten tips will help you build a happier, more productive team.
The impact of Covid-19 on eCommerce customer support
As many industries come to a halt, eCommerce is one of the few that has seen significant growth as a result of the pandemic.
While footfall in stores is down due to social distancing measures, eCommerce sales have grown in many countries around the world.
In the US, grocery apps like Instacart, Walmart and Shipt have received record downloads. In fact, Instacart says its sales increased tenfold during the first week of March.
On Amazon, demand for certain products has jumped so significantly that the company is looking to hire 100,000 staff in warehouses across the US, as well as remote customer service reps.
What is remote customer support?
Remote customer support is when your customer support team works from home rather than being together in the office.
Traditionally, companies have liked to keep their customer support team together in the same room. But recently, due to the Covid-19 pandemic, working remotely as become a necessity in several countries around the world.
Some forward thinking companies favored remote customer support even before the pandemic. There have been several studies to show that this way of working is more productive, and it is likely to be widely embraced once the virus has subsided.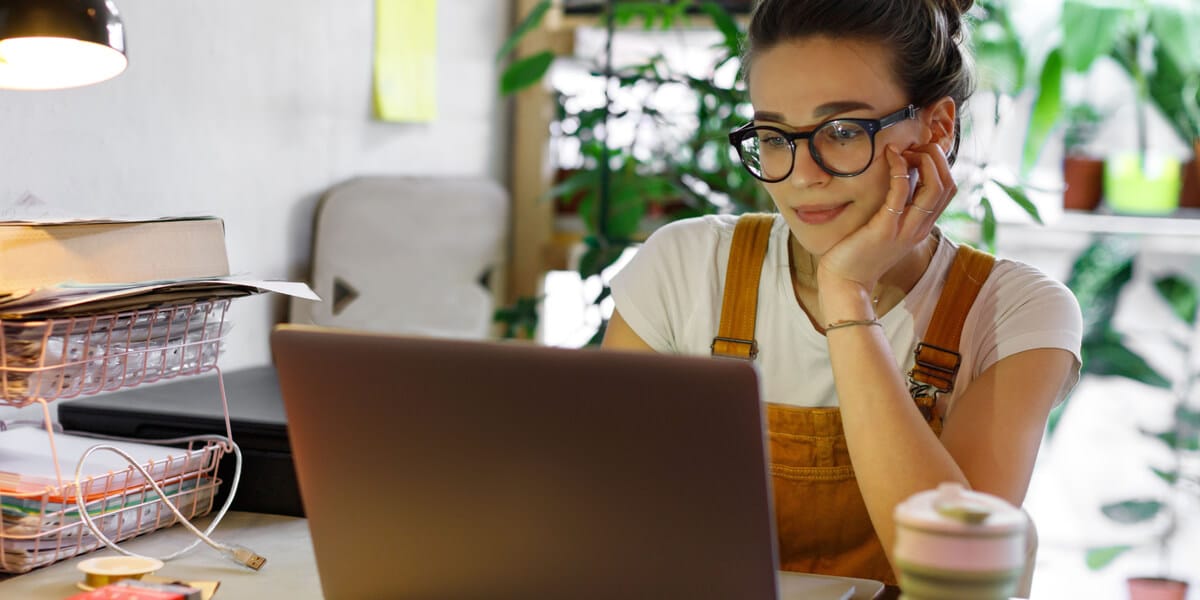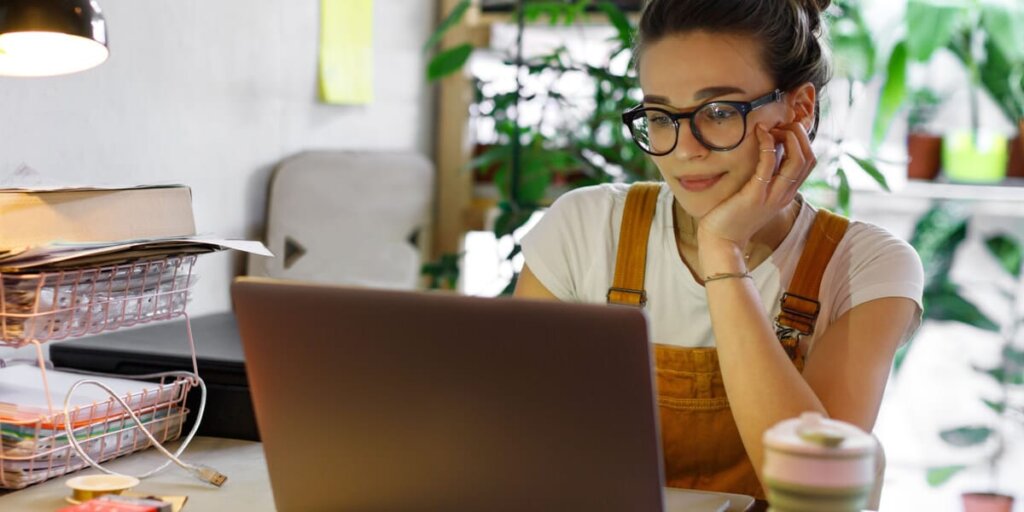 What are the benefits of a remote customer support team?
Right now, most people have no choice but to work from home. But because of all the benefits that come with remote work, this trend has been on the rise for a number of years.
For starters, 80% of employees say they would like to work from home. So providing this option to your support team can increase employee satisfaction and retention.
It also allows you to hire based on talent and fit, rather than geographic location. The talent pool gets much bigger when hiring for a remote customer support team. For global eCommerce companies serving various markets, this allows them to hire local people with the language skills they need.
Remote work also reduces costs, increases productivity and provides a better work-life balance for staff.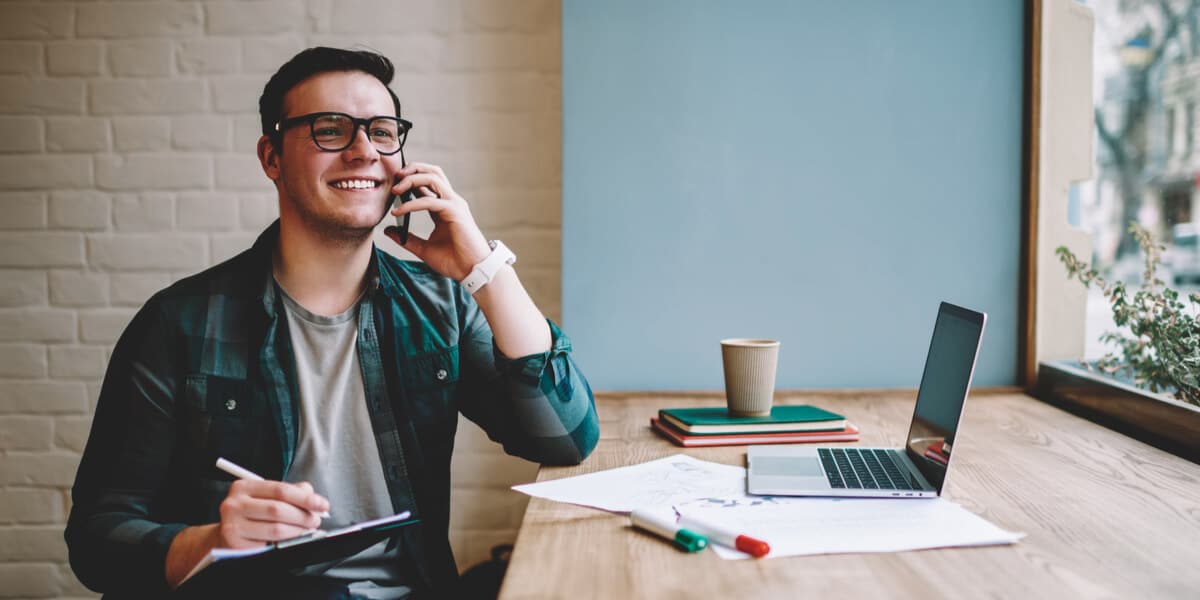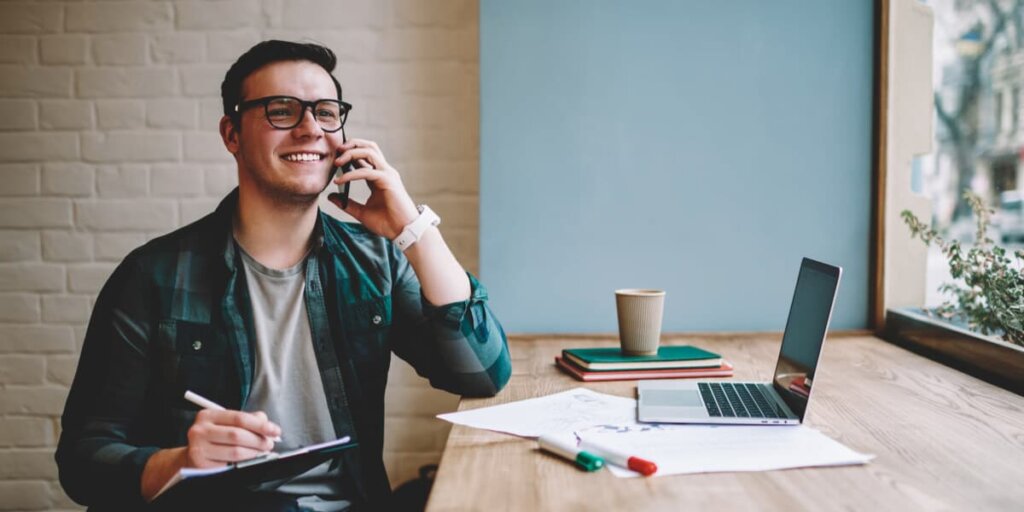 10 pro tips for a smooth-running remote customer support team
Despite all the benefits of working remotely, there are some challenges too. It can be especially difficult when you're starting a remote customer support team for the first time.
The following tips will help you create an organized, productive and happy remote customer support team.
1. Ask for input on your remote working policy
Even if you've been working remotely for a long time, you should consistently ask your team for ideas and feedback. This makes team members feel heard, even if they're on the other side of the world. Once you get your team settled into a positive remote culture, newcomers will follow suit.
If you have a large team based across various departments or markets, choose one person from each one to represent their section. This way any challenges faced by anyone of your team will be communicated and addressed quickly.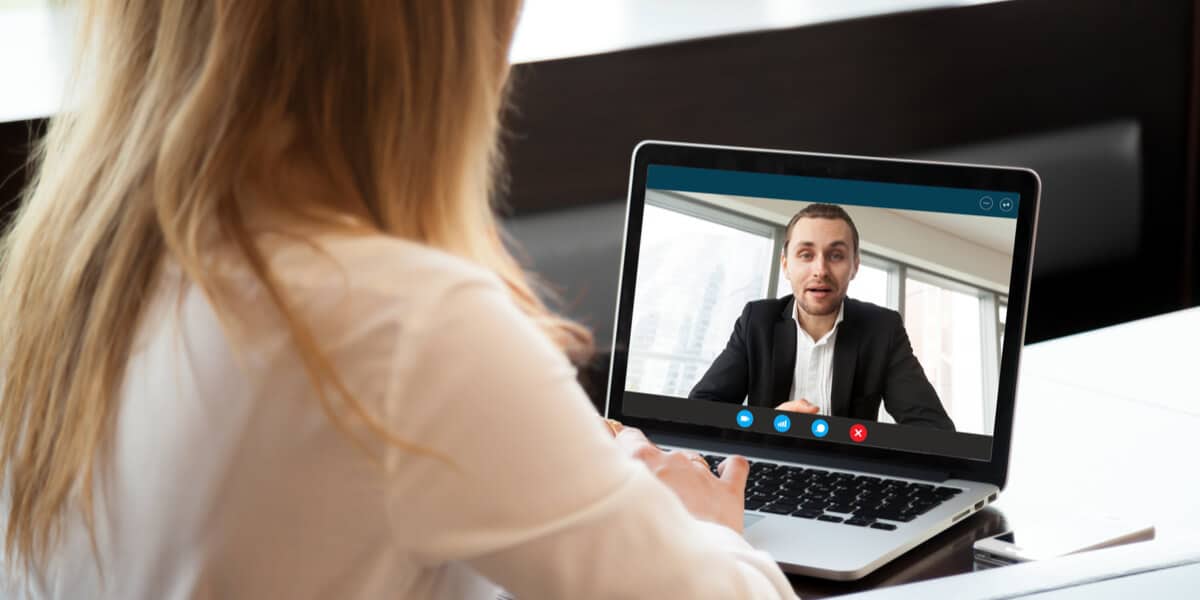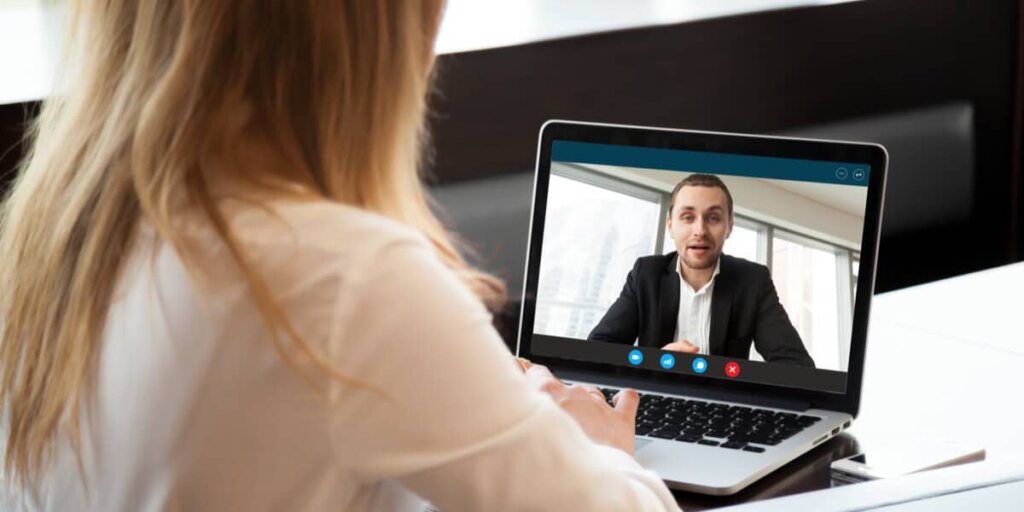 2. Carefully choose your internal tools
Choosing the right tools for your remote customer support team to use is crucial. It can impact communication, organization, workflow and management. You'll need:
A collaborative documentation tool – like Google Suite or Microsoft Office Online
A communication tool for teams – like Skype, Google Hangouts or Slack
An eCommerce customer support help desk that has a shared inbox and features designed for collaboration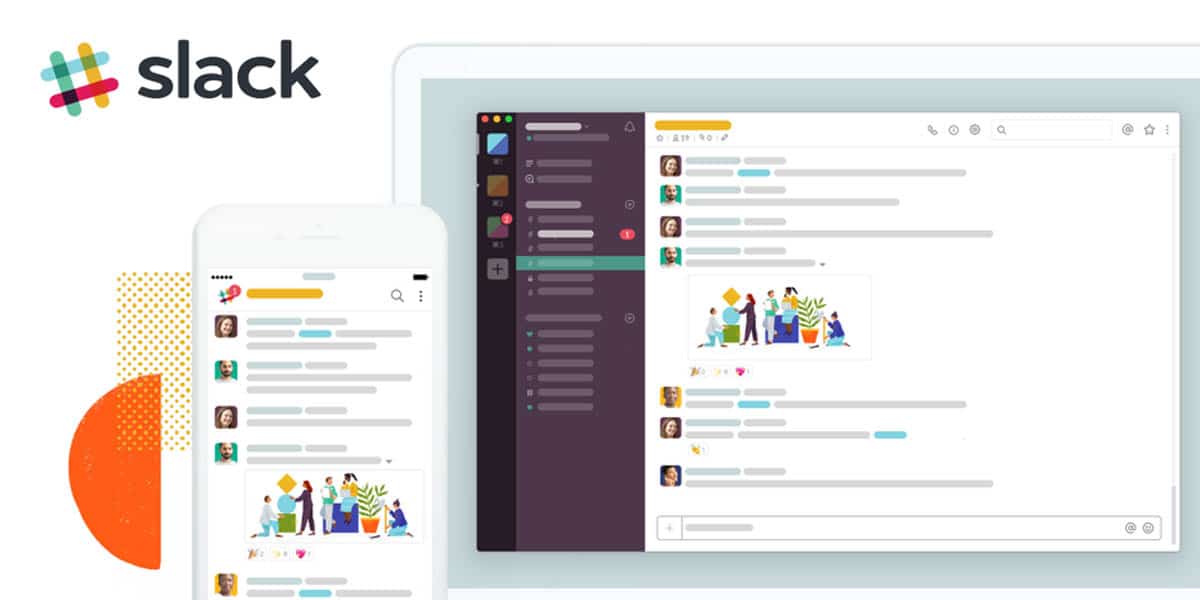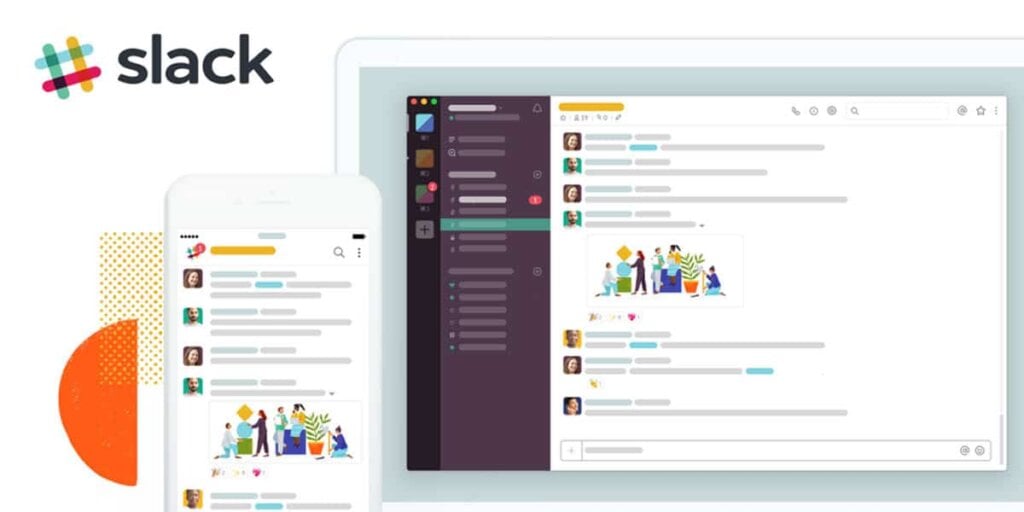 Cloud-based tools are best for efficiency and convenience. However, you should limit the number of tools you use because having too many can be counter-productive. If you have too many communications tools, there'll be missed messages and mix-ups. New team members will also find a huge tool stack overwhelming.
Instead, choose just a few essential tools for optimal performance and oversight.
This applies to communications with customers as well. With the right customer support software, you can centralize incoming messages from multiple channels into a single inbox.
3. Choose high quality customer support software
The right customer support tool will make life much easier for a remote customer service team.
Customers: it will ensure their queries are answered as soon as possible and their requests never fall through the cracks.
Employees: support tickets are conveniently displayed in one place and can easily accessed by or assigned to other team members.
Managers: it enables full visibility and performance management across channels and marketplaces.
The ability to deal with customer queries from every channel from a single place is vital. If your support team needs to log in to a vast array of different programs and websites to cover customer support, it's going to be time consuming and confusing. With a single, shared inbox, you simplify the process and make excellent eCommerce customer support easier to achieve.
The right customer support helpdesk will make it easier for your staff to do a great job. It can reduce stress, assist collaboration and make them feel in control. This means they can do their job to a high standard while working remotely.
4. Note down absolutely everything!
You may already provide a knowledge base or some FAQs for your customers. You should put together something similar for your remote customer support team too.
Write out policies, FAQs, how tos, tool guides and customer service case studies in searchable documents, which can be accessed by the whole team. This way, questions relating to customer queries or internal structures are easily answered.
It will take some time to compile comprehensive documentation, but it will become a great resource for both new and current team members. Most importantly, it will reduce the need for you to answer the same question over and over again.
This should be an ever-evolving document, so update it frequently as tools change, staff protocols are refined and customer service policies are updated. When someone sends you an important question, add your response to the relevant document.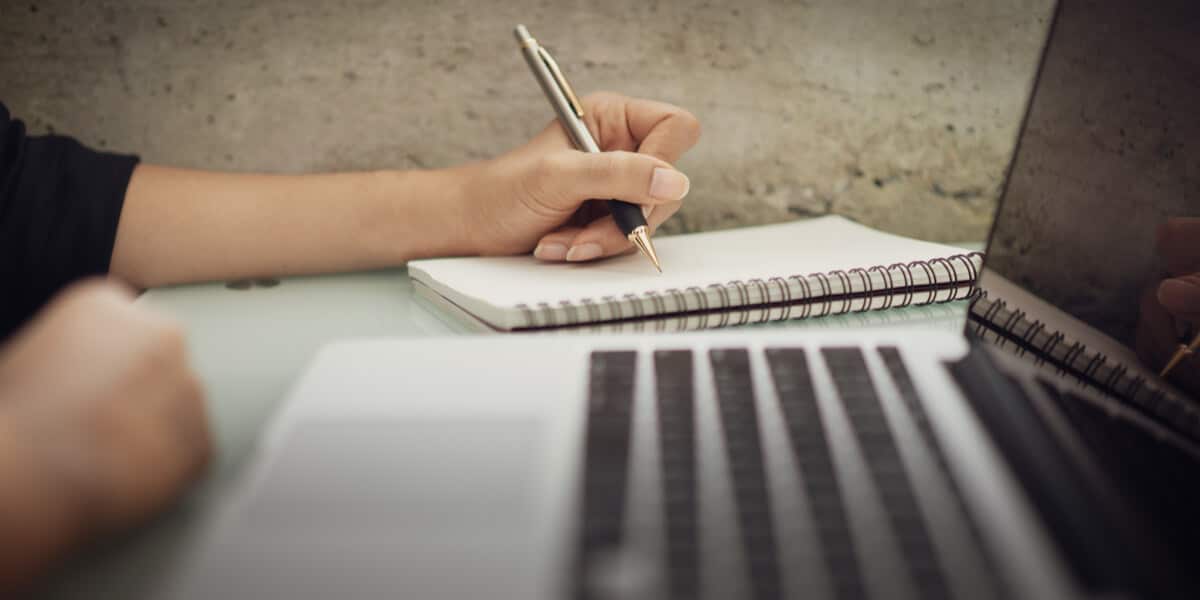 Remote customer support teams can't pop across the office to ask you a question. Instead, it involves typing a message and waiting for a response. So support your support staff and save time by providing an internal knowledge base.
5. Grow your culture by encouraging communication
The two biggest challenges facing remote workers are loneliness and collaboration, according to a 2019 survey by Buffer. In an office setting, this isn't much of a problem. But for remote customer support teams, this needs to be actively addressed.
To encourage a culture of collaboration, managers should hold daily team meetings and frequent one-to-ones. Setting up a dedicated Slack channel for informal chats is also a great way to get team members chatting, even if they aren't directly working together right now.
Encourage light-hearted chats while waiting for people to join video calls and, if anyone is quiet, give them a nudge to chime in. It's important to encourage casual communication. It reminds everyone that they're part of a team that works toward the same goals.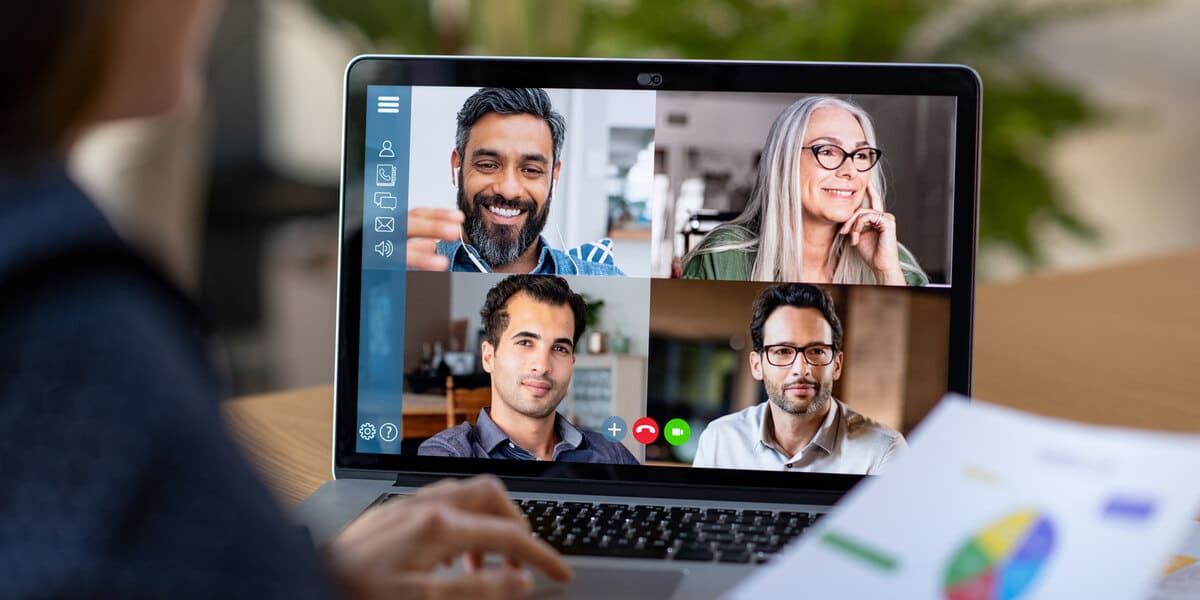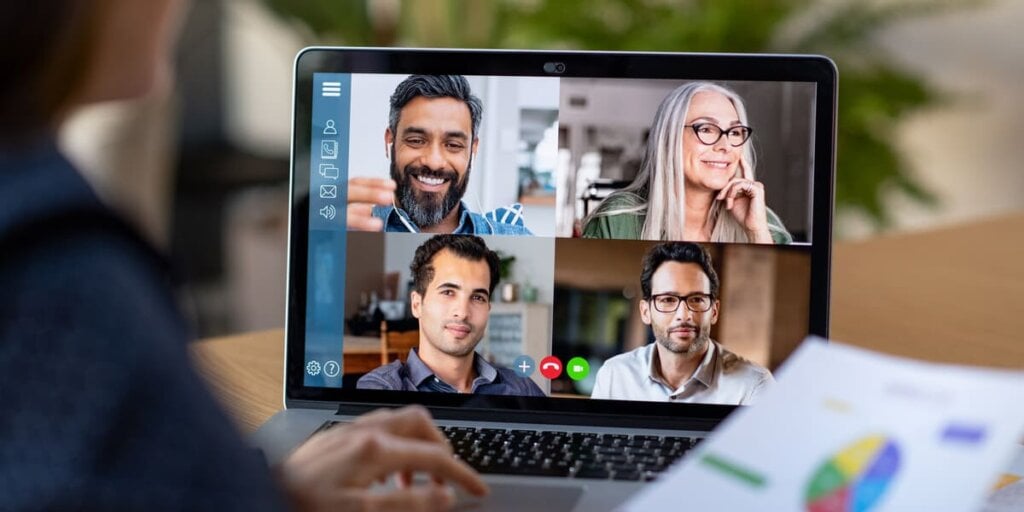 6. Adjust your workflow to suit remote working
Remote workers were found to be 13% more productive than on-site staff. But reaching this point requires effective management.
If a remote team member is getting support information wrong, it could take a while for their manager to realize this and set them back on track. To avoid wasted time and energy, managers should take an Agile approach to remote work. This requires breaking up tasks into small sections, as well as regular check-ins on progress. Task management tools are also useful for providing oversight.
7. Onboarding new team members
Starting a remote role can be daunting. With any customer service job, there is so much to learn about products and policies. But for remote workers, there are also new tools to set up and data security to navigate.
Without the benefit of informal office conversations, this can be tough. So walk-throughs, frequent check-ins and a robust onboarding process are essential.
You know that library of documentation we mentioned earlier? Well, on day one, that will be essential reading for all new team members.
Your customer service software is also extremely useful for training. eDesk features pre-written template responses which assist newcomers understand common customer queries.
8. Allow your team to connect with customers
Encouraging your team to connect with customers and show they truly care will make their job more enjoyable, improve their morale and boost performance.
Customer support response times are also hugely important. This is particularly vital on a marketplace like Amazon, which favors speedy answers in its Buy Box algorithm.
One report found that customers prefer a friendly experience over a speedy one. However, a combination of speed and service is best. For eCommerce companies, customer support is one of the only human touch points buyers will have with your brand. So this is an extremely important opportunity for building loyalty.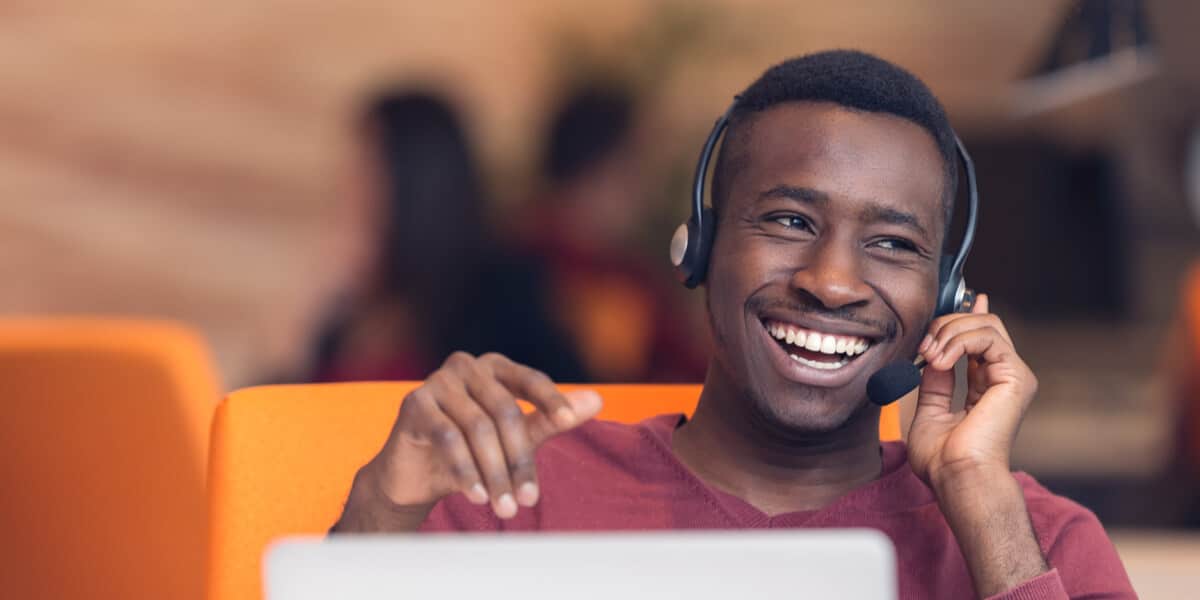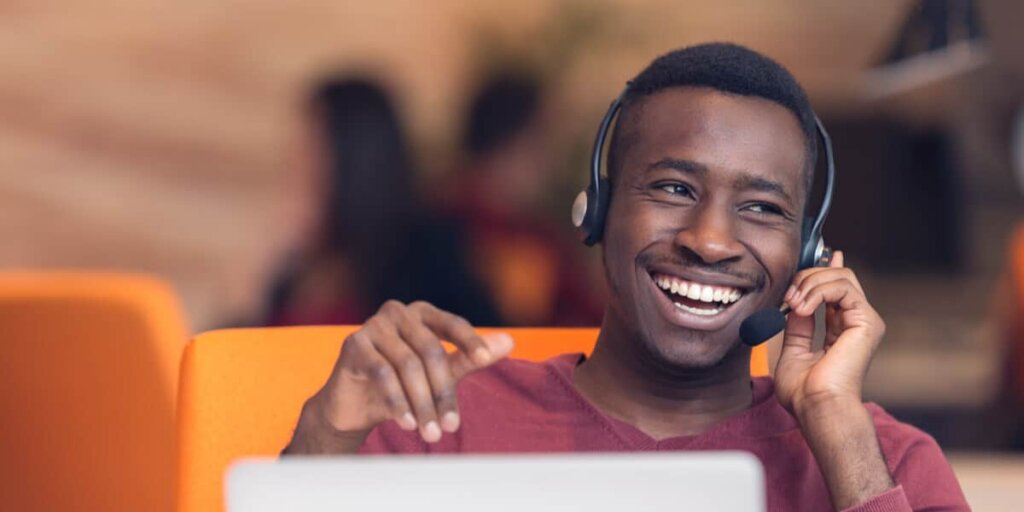 Give your customers the best of both worlds by empowering your staff to balance speed and authenticity through technology. An eCommerce helpdesk will allow your team respond to common queries quickly, freeing up time to focus on other, more difficult support tickets.
Tools like eDesk can also be used to prioritize incoming support tickets based on urgency. For marketplaces like Amazon and eBay, which demand short response times, you can set SLA targets to prioritize them.
Pre-sale queries can also be put to the top of your team's to-do list. This is useful for those questions a customer has when they're on the fence about purchasing an item – a speedy response to this is critical to make the sale.
9. Set KPIs for your team
KPIs – or Key Performance Indicators – will keep everyone focused on the same goals and objectives. It gives support staff something to work towards and allows managers to reward great performance. You can also adjust these targets to suit team members who have specific personal goals.
Some common KPIs for remote customer support teams include:
Customer Satisfaction Score
Average Response Times
Number of Support Tickets
First Contact Resolution Rate
Resolution Rate
Net Promoter Score
Monitor these KPIs and discuss them with your team members. It will help you assess performance and highlight where training is required.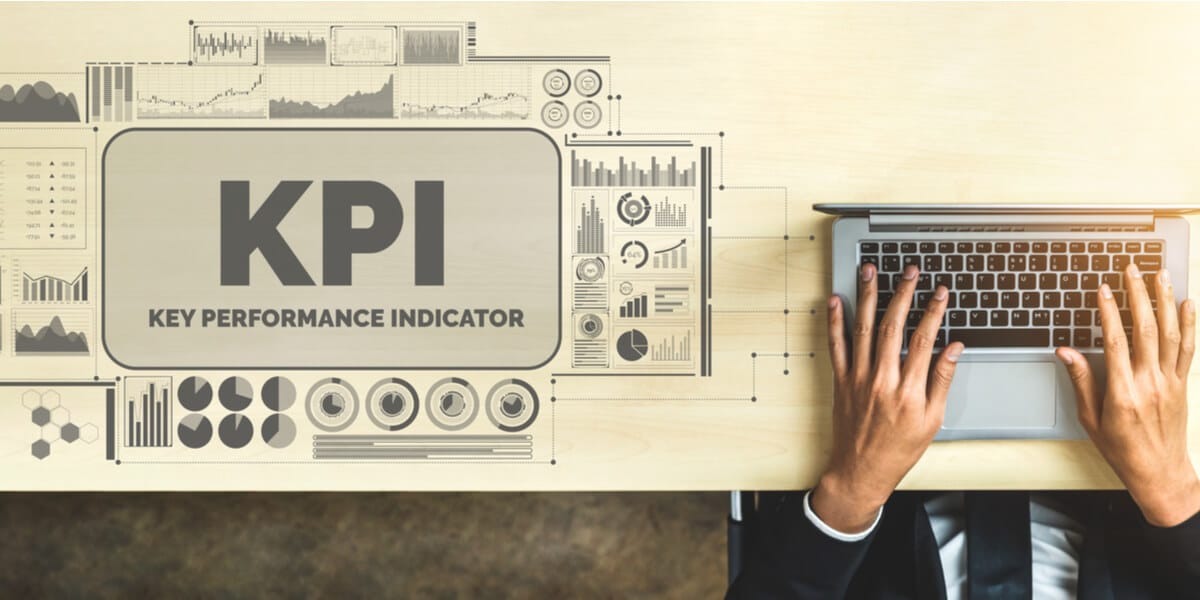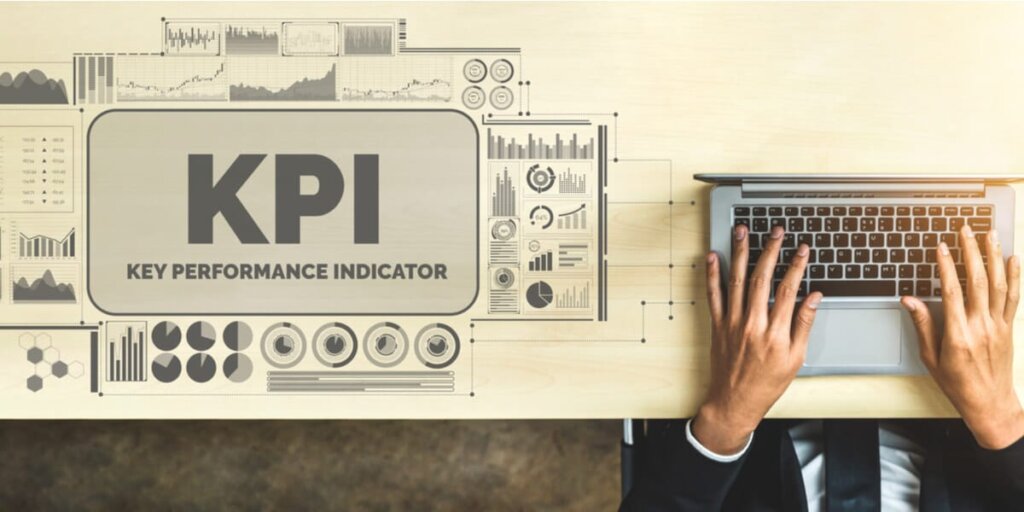 10. Trust your team
In a remote environment, managers have less control. But It's important to trust your remote customer support team.
Don't turn into a micromanager; this will just annoy your team and reduce productivity. Instead, you can organize one-to-one meetings to discuss performance, KPIs and job satisfaction. You can do this on a weekly, monthly or quarterly basis, depending on the size of your business and its culture.
This ensures you engage and communicate with each employee so they can flag any issues they're having.
Final thoughts!
Remote customer support is nothing new. But as more and more companies take this approach, it's crucial for leaders to adjust their skills and management style to suit. Who knows, you could unlock a new level of customer support performance!