For eBay sellers, nothing is more frustrating than receiving negative feedback. Although it's almost impossible to eliminate entirely, minimizing negative feedback on eBay is vital to your sales figures on the marketplace.
If you've just received a bad review on eBay, then read on, we may be able to help you to remove it!
Why is it important to remove negative reviews on eBay?
Building a positive reputation by getting as many five star reviews as possible is a critical part of eCommerce marketing.
A 2019 consumer survey revealed that the average consumer spends 13 minutes and 45 seconds checking reviews before making a purchase. It also revealed that only 53% of them would buy from a business with a rating under four stars.
eBay still carries a reputation as an auction site, so consumers are even more influenced by seller reputation. The site makes it easy for customers to identify the best sellers with the eBay star rating system.
A positive reputation on eBay will have a massive impact on your sales, so make sure you remove negative reviews whenever possible!
The effect of negative feedback on eBay's search rankings
Another reason to remove bad feedback on eBay relates to the marketplace's search rankings.
eBay's Best Match algorithm chooses which sellers are displayed at the top of search results. The exact formula is a secret, but we know that positive feedback plays a big role.
Although your attempts to remove negative feedback on eBay won't always be successful, it's worth putting in the effort. Even if you remove only a handful of negative reviews, you'll boost your products' visibility, build trust with prospects and increase sales.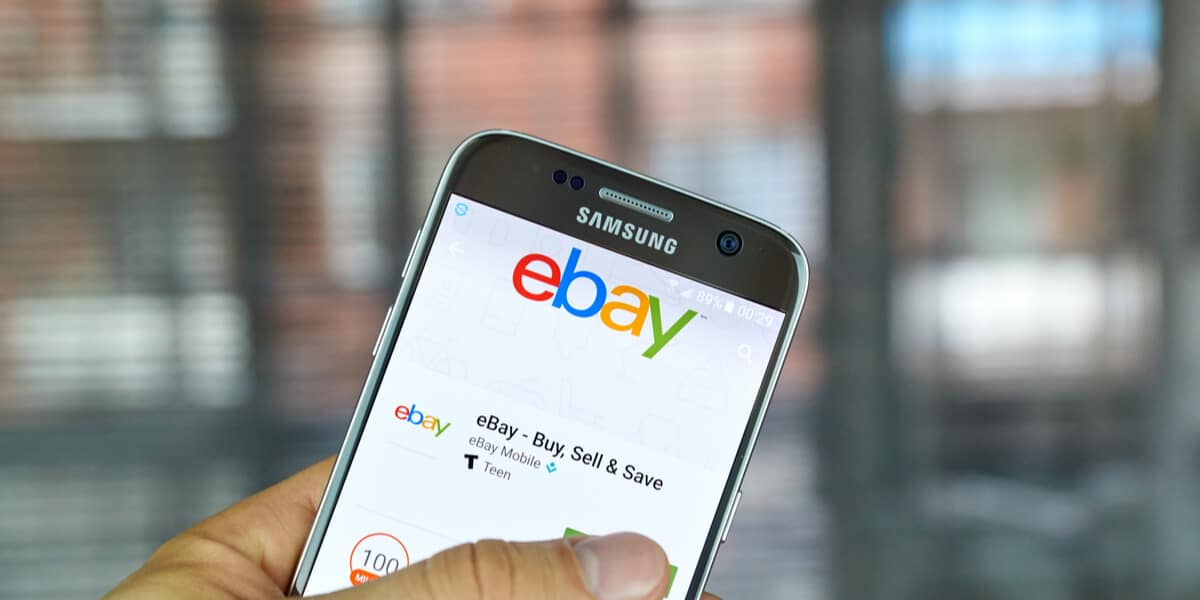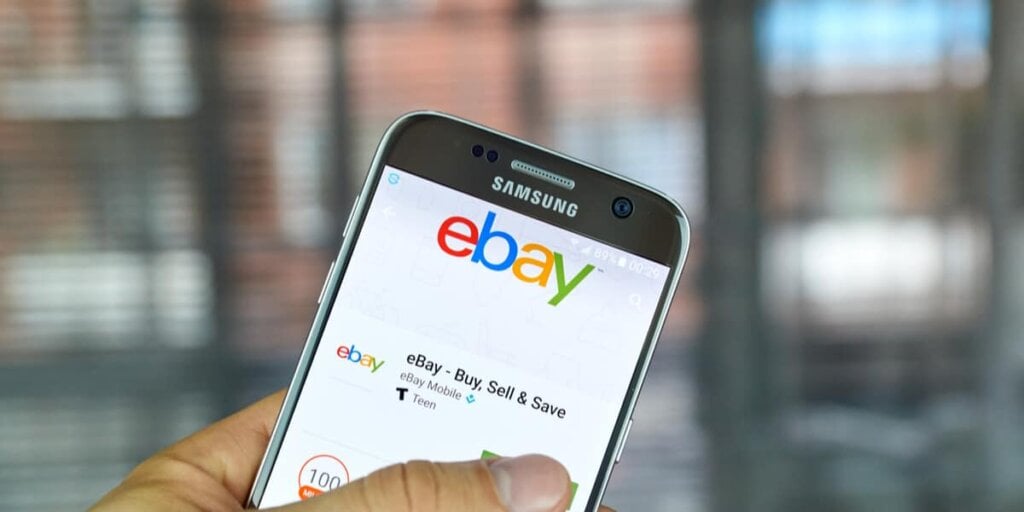 How to remove negative feedback on eBay
There are two ways to remove bad reviews on eBay. First of all, you can ask a buyer to change or remove their feedback. Alternatively, you can report the feedback directly to eBay and request its removal. But this will only work in certain circumstances. Let's walk through each of the two processes
1. Ask a customer to remove their negative feedback on eBay
You can ask any buyer to revise or remove their negative feedback, but there's a catch. You can only request five revisions for every 1,000 pieces of feedback you receive in a year.
eBay says it limits the number of revision requests, so sellers will provide great eCommerce customer service from the moment the sales goes through, instead of focusing on fixing mistakes later on.
For this reason, you should only use these requests when dealing with negative feedback, rather than neutral feedback. You should also only send them to customers who are definitely willing to update their previous feedback, so contact buyers before sending them a revision request.
Reach out to customers in cases where:
You think the feedback is accidental, for example when a star rating is negative but a comment sounds positive. In these situations, a customer may even send you a request to make a revision.
You fixed the customer's problem. If you're replacing a faulty product, for example.
You should constantly monitor the feedback you receive and reach out to customers quickly because revisions must be made within 30 days of the feedback being posted.
If the customer is happy to update their feedback, you can send a revision request by going to the 'Request Feedback Revision' page. This can be accessed from eBay's Feedback Forum or from your account's Feedback Profile.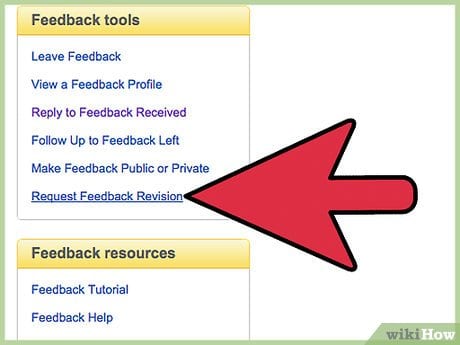 Simply select the relevant piece of feedback and add a note about why you are sending the request. Then, click send.
This request will be valid for ten days. Any changes the customer makes will replace the old feedback. But if they don't respond, the old feedback will remain and no more requests can be sent regarding this transaction.
Pro tip: You can also use the Request Feedback Revision page to find out how many requests you have left for the current year. It is displayed in the top right corner.
2. Report the review to eBay
In certain circumstances, you can report a review and ask moderators to remove negative feedback on eBay.
eBay merchants can use the seller reporting hub to highlight any kind of problem with a buyer, including reviews. This must be done within 90 days of the original transaction.
Use it to report:
Negative feedback left by a buyer with unpaid items
Feedback that violates eBay policies, for example, if it is threatening, offensive, vulgar or includes personal details of the seller
Attempted feedback extortion by a buyer
eBay is pretty quick to investigate reports and will remove any feedback which violates its policies. However, sometimes it will remove a comment, but retain a negative rating.
What to do when you can't remove negative feedback on eBay
Where you've run out of revision requests or your customers don't want to update their feedback, there is no other way to remove bad reviews on eBay. But there are other actions you can take to improve your situation.
1. Respond to negative feedback
Where it can't be removed or improved, you should always respond to negative eBay reviews.
Be professional and polite in your response. If there is a mistake on the buyer's behalf, explain this clearly. If the problem was your fault, apologize and say what steps you'll take to ensure it won't happen again.
Among consumers that read reviews, 97% of them also read a business' response to reviews. So this is your chance to alleviate the concerns of prospective customers.
2. Always contact unhappy customers
Even if you're out of eBay revision requests, it's still worth reaching out to customers about their experiences.
Though you can't send them a request to change their feedback, they are allowed to leave one follow-up comment on their review. If this is positive, it may win over doubtful prospects.
3. Increase positive feedback from other customers
The more positive feedback your account receives, the less impact each negative review will have on your reputation.
Increasing eBay feedback is easy if you use automated feedback software to target happy customers. This way you can send feedback requests to those who've received orders on-time and haven't raised any support tickets.
When sending your requests with eDesk Feedback you can fully personalize your messages. This is a great way to add your brand voice and charm your customers into leaving a review. Check out these amazing customer feedback templates.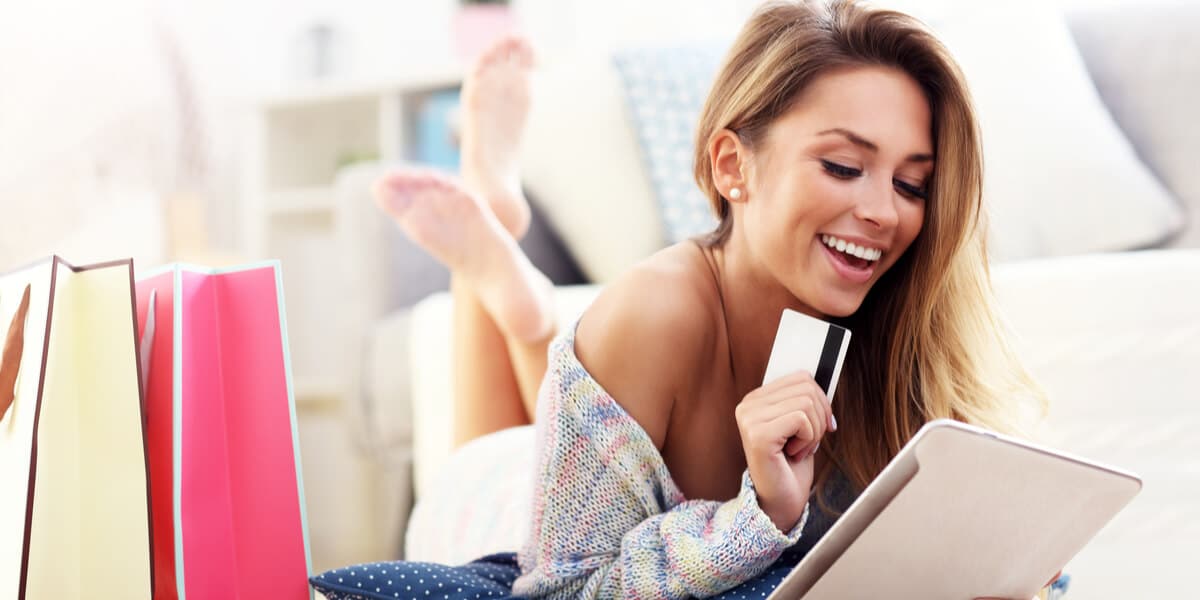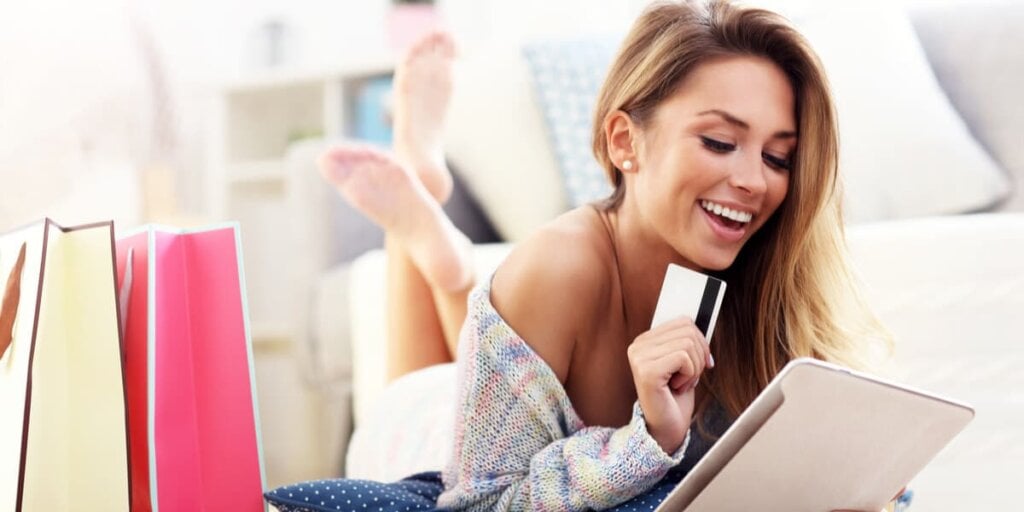 4. Address issues that lead to negative feedback
All eBay sellers dread negative feedback, but this information can help you improve your business and allow you to build better customer experiences, brand loyalty and sales for the future.
Fix the problems people complain about and ensure you optimize your eBay listings so that shipping times and products are accurately described. Even when something does go wrong, customers are less inclined to leave a bad review if you communicate clearly with them.
5. Provide great customer service
When buyers have a problem with a purchase, eBay encourages them to contact the seller before leaving negative feedback.
If you respond quickly and helpfully to incoming complaints, you're more likely to avoid negative feedback.
Ensure you're able to stop customer complaints before they happen by using an eCommerce help desk software.
With eDesk, every piece of information your customer support agents need to resolve a query is centralized to a single location. When you combine this with features like an SLA timer and AI-generated one-click responses, you'll see your customer support metrics improve and your negative feedback reduce.
6. Use packaging to surprise and delight
The surprise and delight technique is a fantastic way to build positive reviews and customer loyalty. This can be done to great effect by online sellers who use their eCommerce packaging inventively.
Try leaving a freebie in with your package, perhaps something small like some stickers. Or even just a nice-looking box that can be re-used.
As well as contributing towards positive reviews, a surprise in your packaging could save you from negative feedback when something goes wrong.