What type of customer segmentation do you use? If you own or operate an eCommerce brand, chances are you have been asked this question many times before.
You probably already know what customer segmentation is. Still, you have found it hard to justify the time it will take to set up, and you are unsure of the benefits of creating segmentation for your customers.
Customer segmentation can have a major impact on your brand's profits, customer loyalty, growth, and many other benefits. This article will dive deeper into what eCommerce customer segmentation is, how it can benefit your brand and some quick and easy ways that you can implement it.
eDesk is the customer service help desk software that unifies all your queries, orders and customer info into one single view – get in touch or book a demo if you want to take your brand to the next level.
In this article we will cover:
What is customer segmentation: Firstly, we will define a customer segment and how eCommerce brands utilise it.
The benefits of customer segmentation: We will outline some major benefits that eCommerce brands can gain by implementing customer segmentation.
Essential customer segments for eCommerce brands: We will highlight some of the best and easiest customer segments for any eCommerce brand to consider.
What is customer segmentation?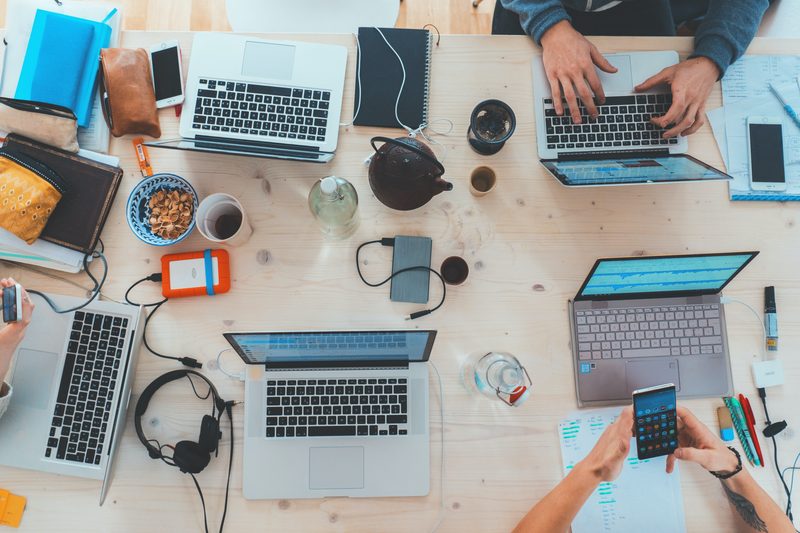 Customer segmentation is when you split your entire customer base into individual groups, depending on specific traits or purchasing habits that they may have in common.
A customer segment allows brands to focus efforts on specific groups with tailored experiences and marketing campaigns to improve performance.
Customer segmentation strategies allow brands to easily organise and service customers who are extremely important to the brand and focus marketing efforts cost-effectively and productively.
Customer segmentation makes it much easier to personalise marketing messages to ensure the best possible open rates, conversion rates, and repeat purchases.
Different customer segments can be sent different marketing content to help them feel valued and understood and increase customer loyalty.
The benefits of customer segmentation in eCommerce
Using customer data to segment customers into categories based on particular criteria can be highly effective and make your business much more cost efficient.
Customer segmentation allows you to connect with your customers in a way that suits them by targeting them with personalized service and messages they want to hear and through platforms they want to use.
Improved customer retention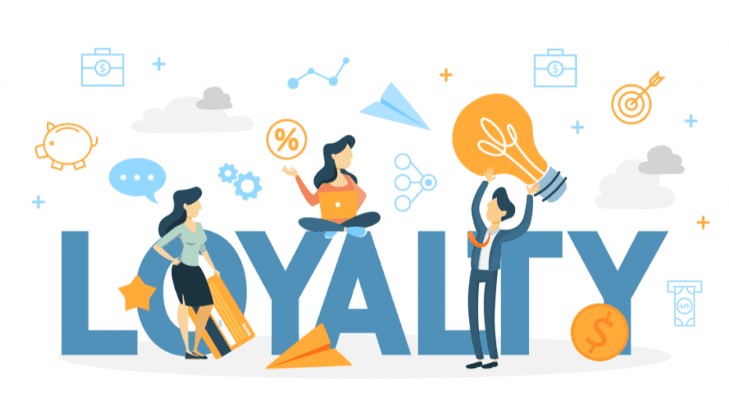 It is important to understand that it is significantly cheaper for brands to retain customers than to get new customers through the door. Therefore, you should always prioritize customer loyalty in parallel with acquiring new customers.
It is cheaper and easier to sell to customers who are already aware of your brand and have had a good experience, as they are more likely to be willing to purchase again than trying to promote your brand to cold leads.
Every loyal customer should be seen as an opportunity to improve your brand reach through word of mouth. Nothing adds to a company's reputation more than real-life customers providing five-star reviews of the product or service.
You can benefit from customer segmentation by splitting your customers into your most and least loyal ones. Focus more of your time on your loyal customers, as they are the ones that are likely to repurchase, recommend you to their friends, and champion your brand.
You become more competitive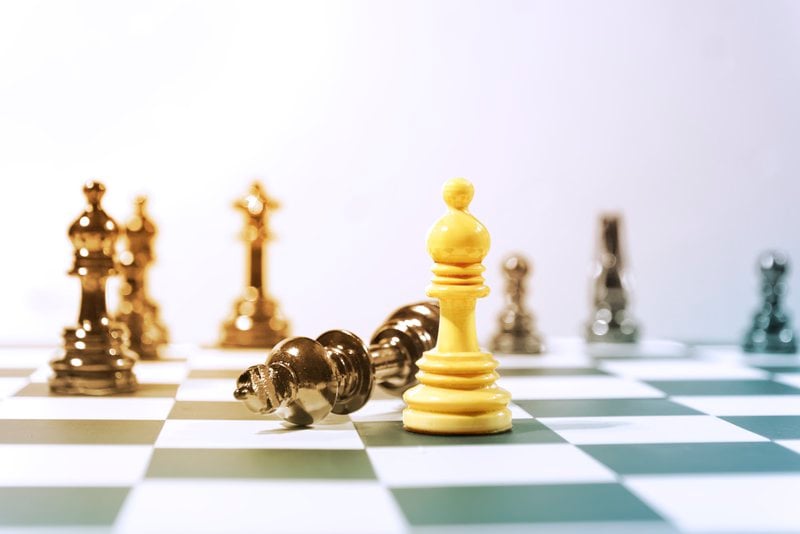 Customer segmentation enables you to communicate with your audience in the way that best suits their needs. As a result, you will notice more customers repurchase from your brand or hold subscriptions for longer, and your revenue will increase.
As a result, your brand will become more competitive in the market. Not only will you take more of the market share, as customers appreciate that you only send marketing content relevant to their needs and interests, but by segmenting customers and offering them personalized support you are much more likely to keep them happy.
Nothing is worse than receiving countless emails about products you are not interested in. It can alienate you from a brand and push you to shop with a competitor instead.
Customer segmentation keeps your customers happy, helps more repurchases occur, and increases your competitiveness.
Helps create a brand identity
You can use segment-targeted content, channels and send times, to get the best open and click-through rates, maximise engagement, and strengthen your brand identity.
When customers understand what your brand stands for, you have a greater chance of selling to them when they are ready to make a relevant purchase.
Improves customer relationships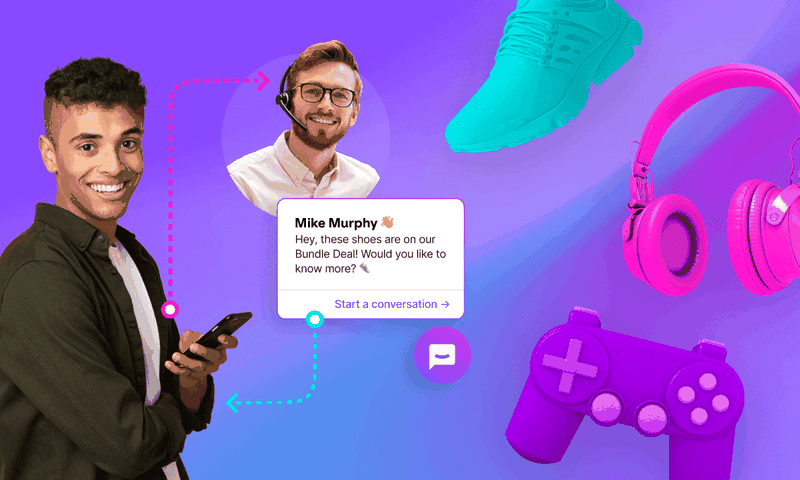 Customer segmentation will develop a stronger relationship with current and potential customers. They feel you have taken the time to learn about their wants and needs and are not just sending them generic messaging.
Regular, relevant communication, sending messages that customers want to see, will increase your engagement analytics, such as open and click-through rates, significantly.
Creates price optimisation
By segmenting customers based on how much money they have spent with your brand, you will notice patterns regarding the spending limits of particular segments. You might notice that one customer segment is willing to spend more on products than another segment.
This information can be used to price your products to perfectly meet your customers' budgets and improve your sales numbers.
This type of customer segmentation is a key component of any financial analysis and can help you maximize profits, and prevent you from losing customers if your products are too expensive.
Additionally, market segmentation can show you that you are undervaluing your product prices, making potential customers doubt how high-quality your products are.
Segmenting your customers based on their spending habits helps you understand their financial and social status and allow you to correctly set prices that instil confidence in your brand and products or services, without pricing customers out of the purchase.
See improved economies of scale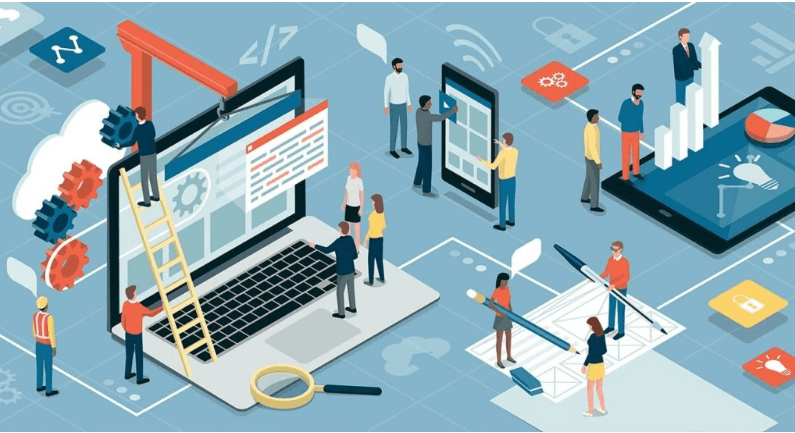 Utilizing customer segmentation is a fantastic way to ensure that you are allocating your resources in the most efficient way possible, increasing your economies of scale.
Economies of scale determine when you can achieve your goals and what the most efficient cost to do so is.
Customer segmentation will help prevent you from wasting time and effort on tasks that are not bringing you towards your goal.
Benefits your channels of communication
Another benefit of quality customer segmentation, is its impact on your communication channels. By understanding how customers like to be contacted, you can ensure that you are not wasting time sending emails, push notifications, or texts to customers who have no intention of opening them.
Instead, you can tailor messages to channels of communication like WhatsApp where customers want to hear from you, increasing brand engagement, open rate, and profits.
Essential customer segments for any eCommerce brand
If you are new to customer segmentation, you might consider demographic or psychographic segmentation. However, if you want to focus on customer segmentation examples that are perfect for eCommerce, consider the following options.
Biggest spenders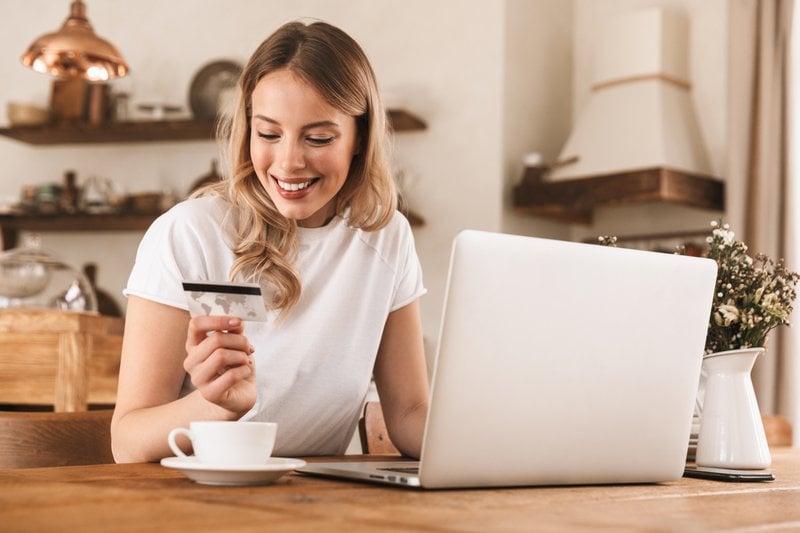 The first segment to establish for your brand is for those customers that spend above the average with your brand. It might be customers that shop with your brand frequently or shop with you less but make larger orders. These customers are invaluable to your brand, as they provide you with greater profits than other customers that cost the same to acquire.
Your group of biggest spenders should be treated like royalty by your brand so you can retain them for as long as possible. This customer segment is far and away your most important one, and your communication with them needs to reflect that. You need to show them you appreciate them with promotions tailored to their interests and making their shopping experiences with your brand as easy and enjoyable as possible.
Here are a few things you can implement to keep these customers for longer:
Offer early access to new products
Provide free shipping
Send little extra surprises with deliveries
Provide an easy reorder option
Dedicated support for their shopping needs
Abandoned baskets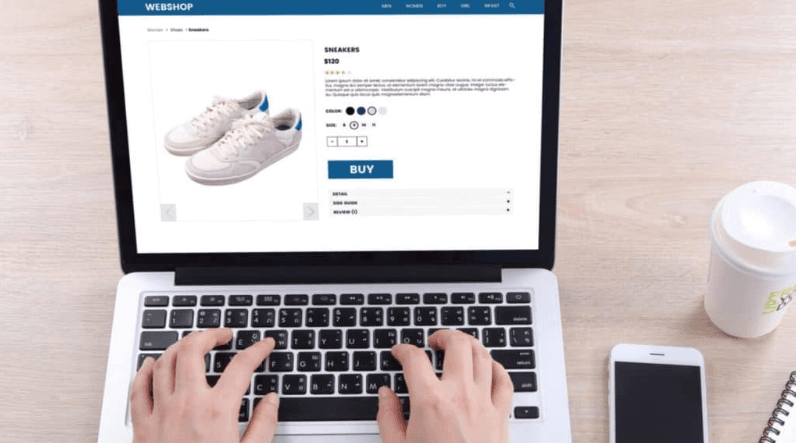 Many brands have abandoned basket journeys already, but they are often generic "come back" messages that get lost in consumers' inboxes.
These emails might have some impact, as a small percentage of shoppers get interrupted in the middle of shopping, but many brands do not realise how much more effective these messages could be.
Sure, some customers come back after their interruption, but most abandoned baskets are due to customers deciding they no longer want the product or the additional shipping fees have put them off.
To try and get these abandoned basket orders back, you should further tailor your messages to suit their particular reasons for abandoning the basket.
One way to do this is by segmenting abandoned basket customers based on the product or category that they showed interest in.
In an ideal world, you want them to go back into their account and complete the order they left behind. However, if they choose not to purchase that product, you need to leverage other options by utilising the information you have about the customer and others like them.
You know what category or product they were interested in, so try adding related items into your follow-up communications, to provide them with other relevant options. This tailored approach is sure to increase conversions and lead to more loyal customers in the future.
Coupon customers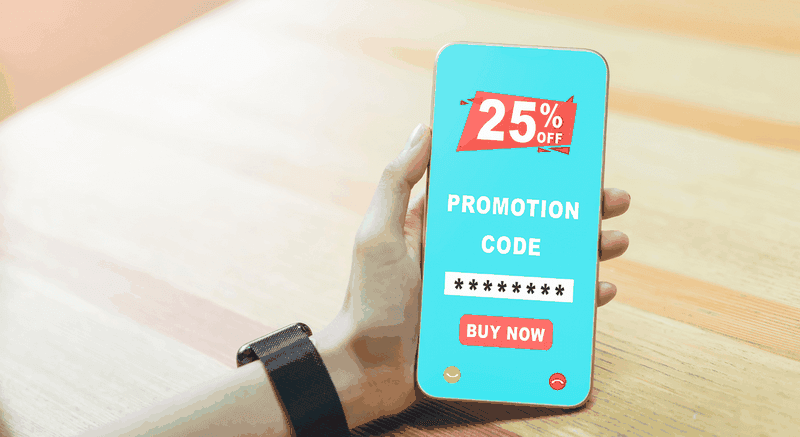 Every brand has customers who only purchase using discount codes, and avoid paying full price at all costs. At a glance, this segment can be very frustrating, and one you may be tempted to ignore or push away from your brand.
However, dive a little deeper, and this group can be an advantage to your brand. Continue sending them discount codes and coupons, but strip back who else receives those discounts, and focus on stock you are keen to shift.
The focus here is to ensure that those who need a code to purchase receive one and that you are not sending codes to customers who would have been willing to pay full price for your product or service.
The aim is not to devalue your offering with constant promotions while continuing to see profits from your price-sensitive customers.
Thrifty customers
If you want to make your marketing campaigns as effective as possible, and not annoy customers by over-communicating with them, your customer segmentation strategy is essential. You need to cover all types of shopping behaviour and contact customer segments when the time is relevant for that audience.
Some of your consumers will tend to buy more than one product at once, as they prefer to do all their shopping in one go. Others prefer to shop only as they need something or when it is at a price they feel is worth their money.
For the latter group, don't miss the opportunity to get them to repurchase. If products you sell expire in an average amount of time, set up email communications regarding restocks just before that date.
For example, if you sell a customer some toothpaste, you can calculate how long that toothpaste should last before a refill is required and send follow-up emails regarding that product.
One-time buyers
For many brands, it can be easy to dismiss one-time purchasers as low-value, but this segment offers plenty of opportunity. You shouldn't focus on this group as much as you do on your high-value repeat customers, but that doesn't mean you should disregard this audience altogether.
Turning one-time buyers into repeat customers is one of the main ways to grow your brand and maintain that growth for many years.
Newsletter subscribers
If you already spend plenty of money and time on your email marketing and content strategies, you likely have a large database of newsletter subscribers.
Like most eCommerce brands, a lot of the marketing communications that you share with customers will be promotion-based, asking them to take action, such as making a purchase.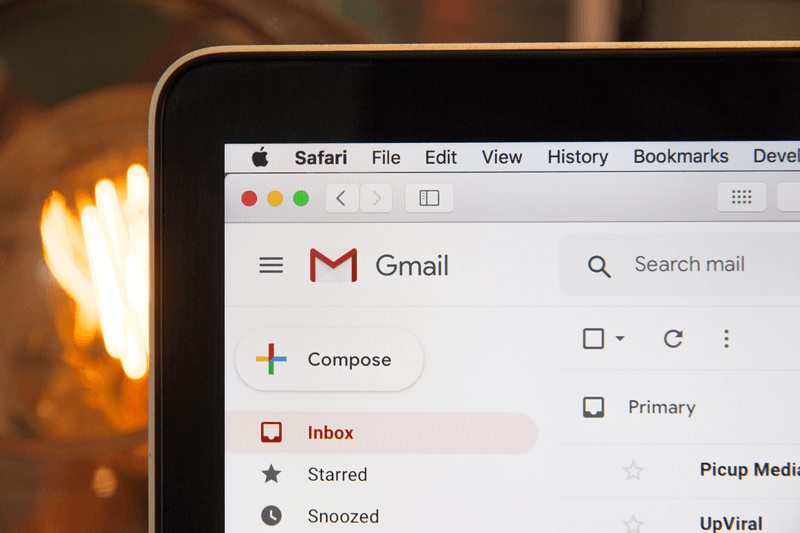 However, from time to time, it is important to give something back to your loyal customers rather than asking them for something.
An email newsletter is an excellent way to do this. A monthly newsletter to all your opted-in customers allows you to show your brand knowledge and reputation, share useful information related to your brand, inform customers of upcoming brand changes, and essentially provide any information that will help build your brand and add value to your customers.
All prospects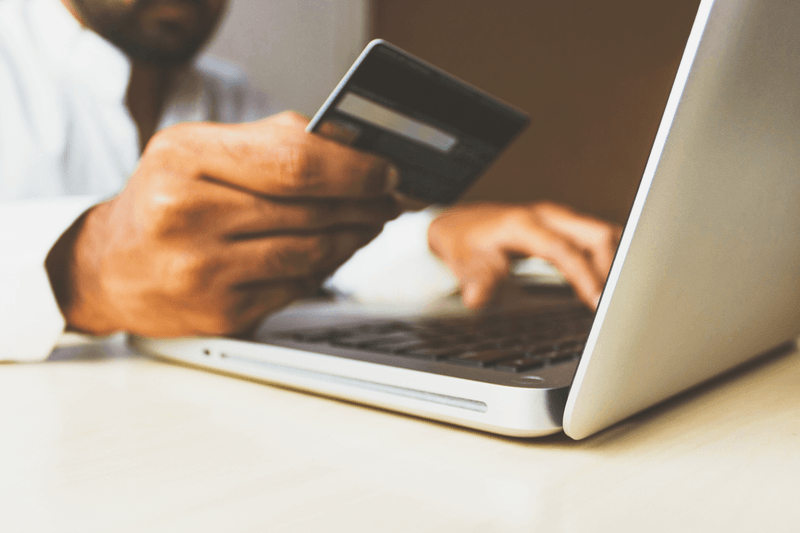 Prospect details can be gained physically in-store, with a coupon giveaway, or even through a newsletter opt-in. Wherever a prospect might come from, if you are not targeting them with conversion-based communications, you are leaving money on the table.
To help convert these prospects into paying customers, try sending them product-heavy emails, and product-focused blog content that links through to your store.
Another option is to provide prospects with a discount on their first order. When they have purchased from you and enjoyed your products and service, they are much more likely to purchase again.
Based on location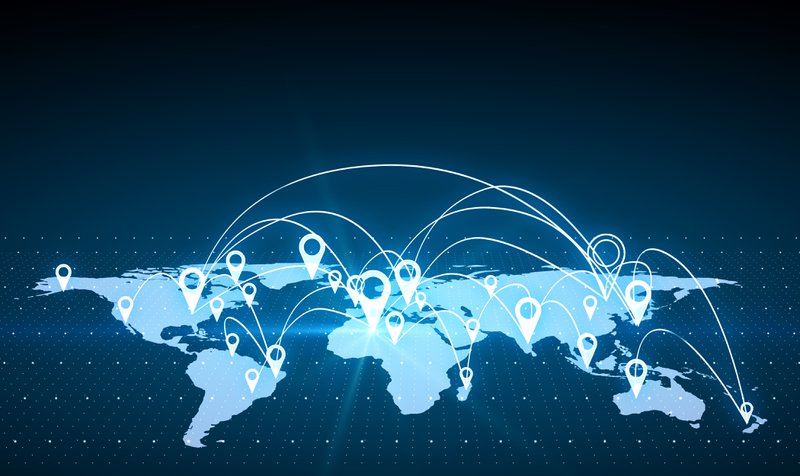 As a consumer, it can be frustrating to see advertisements for things that are completely irrelevant to you. For example, if you receive summer clothing promotions from a brand overseas when you are in the middle of winter, it is highly unlikely to be a successful campaign.
One way to ensure that your content remains topical for your customers is to segment them based on their location.
If your brand has a mixture of customers locally and internationally, it is important that you consider splitting these audiences up to ensure the best possible marketing campaign performance.
For example, showing your prices in dollars to a European audience may put them off, and promoting products that have no relevance in other countries is a waste of time.
You will see much better results if you take a little extra time to create a version of that campaign that suits your international consumers.
Here are some basic examples of where location segmentation is important:
Any seasonal promotions such as spring cleaning, coping with winter blues, beach essentials, and summer sales.
Any cultural promotions, such as Christmas, Hari Raya, Valentine's Day, and so on.
Any price discounts where your audience deals in various currencies.
Of course, most people will know the difference and won't take a slightly incorrect marketing campaign personally, but they are also less likely to click through and make a purchase.
Indecisive prospects
Every eCommerce brand has the same issue of seeing customers browse their website frequently without ever making a purchase. It is impossible to improve customer lifetime value through segmented marketing strategies if they never convert.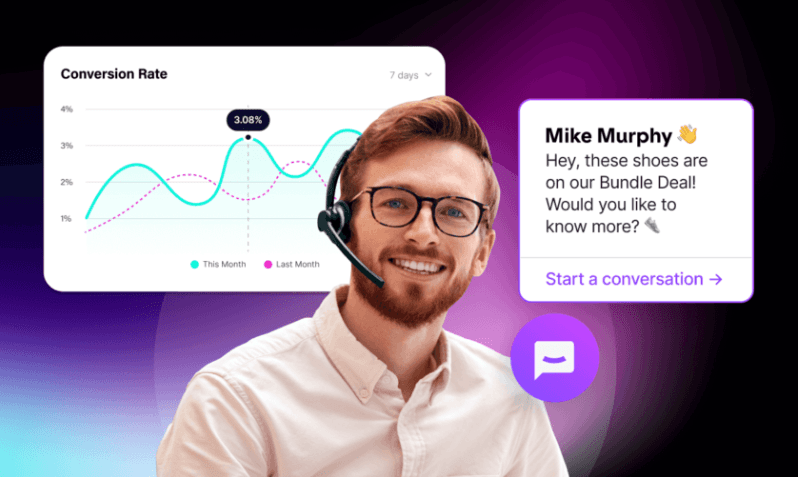 Perhaps they spend a lot of time using your live chat feature or constantly add products to their basket before abandoning it. It is clear that these customers are indecisive and find it hard to make a decision. Segmenting this audience may help turn these indecisive customers into confident purchasers of your products and services.
Try creating marketing campaigns that provide this audience with further information about the products that they have viewed.
This could include images of the product from unique angles, any video content you might have, and relevant size details. All of this information removes barriers to purchase and will make these customers feel more confident when deciding to buy from you.
When there are different variations of a product that these customers have viewed, you could try promoting those different options, as that might be the small change they were hoping for that prevented them from purchasing.
Finally, a strong selling point for these customers is the option of returning the product if they don't like it. Prioritise highlighting your returns policy, so these customers can be confident that if the product is not to their liking, they will not be out of pocket.
Dormant customers
One customer segment that is often ignored, or misunderstood, is your idle customer base. Brands can struggle to get idle customers to come back and purchase from their brand again, mainly because they do not speak to this audience differently from their active customers.
These customers have a significantly different relationship with your brand, and you need to speak to them in a different way. Rather than promoting more products and services to them, try asking for feedback on their previous order. You might find that they did not like the product, there was an error in the delivery, or they no longer need products like this.
This information is essential as it helps you understand what products or services you should promote to these people in the future.
Loyal customers
The loyal customer segment is the ideal customer profile for any eCommerce brand. If all your customers were like these, you would never need to spend a penny on marketing. Loyal customers provide a steady, consistent revenue flow. They clearly trust your brand and might even recommend your products or services to others, as they view it as their go-to place for any relevant purchases.
They are also the most familiar with your prices, frequent promotions, and products, as they regularly head to your website and tend to engage with your brand in many ways, including via social media.
Loyal customers tend to have many orders more than your average customer, as well as high revenue, which is what separates them from the high-spender category mentioned earlier in this category. High spenders could also include customers that have purchased a couple of your highest-priced goods and then have not purchased since.
To keep your loyal customers interested, you need to implement a couple of strategies just for them. You should never take this segment for granted, as they are the backbone of your business.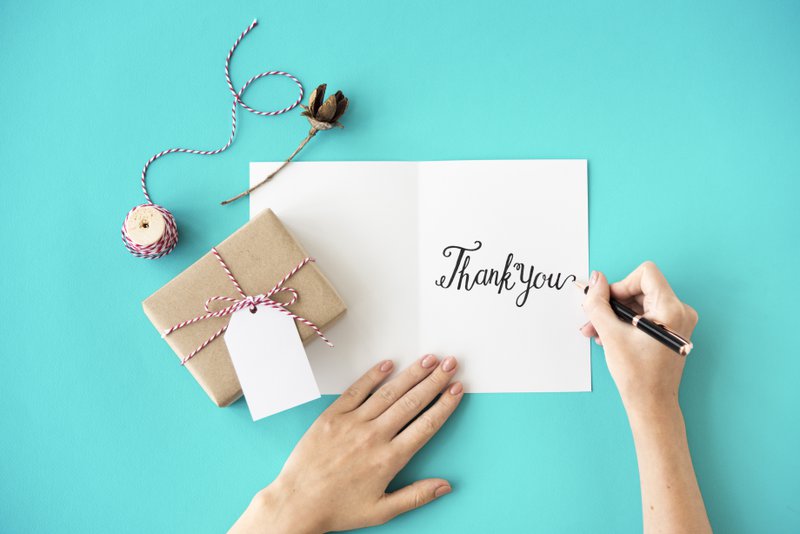 One excellent way to do this is to set up a rewards program. Adding points to each purchase incentivises them to keep purchasing from you and not your competitors so that they keep adding points until they can cash them in for a free product.
You could also send this group secret offers that are not available to other customers. This action makes them feel special and valued by your brand. You can also inform your less loyal customers that this occurs as an incentive to make them more loyal in the future.
Inquisitive prospects
By inquisitive prospects, we are referring to anyone that has been on your site recently but has not made a purchase. This group is suggesting to you that they are interested in a particular product or service you are offering, but something is stopping them from making a purchase at this time.
That is where a segmented marketing campaign comes in handy and helps them over the line into paying customers. This segment is ideal for re-targeting on social media sites such as Facebook or Instagram or with a personalised email promotion based on the products they were browsing.
How personalised you can go will depend on the capabilities of your customer support software, but the more you can highlight that you know what they were looking for and you want to help, the better.
Customers who follow trends
This segment is often overlooked by many eCommerce brands, but it is full of potential, as these customers are more likely to shop for new collections and purchase products upon their launch.
This segment is essential for any brand, as it helps them launch products and services successfully. Customers who follow trends tend to be interested in almost any new products or services you promote.
Customer segmentation: summary and key takeaways
Now you have a range of different customer segments you can implement to see further growth of your eCommerce brand and plenty of motivation from the various benefits that your business will experience from this action.
If you want to make your customer segmentation as quick, effective, and seamless as possible, get in touch so we can show you how eDesk's Customer View can help, or give it a try, free for two weeks.