Shopify allows anyone to start their own online store quickly and easily. With little technical knowledge required and a wide range of themes, it's no surprise that the platform supports over one million merchants worldwide.
Dropshipping on Shopify is encouraged and the platform hosts various apps and features created just for sellers using this fulfillment method.
If you get Shopify dropshipping right, your store can thrive without having to deal with handling a mountain of products. But how does it compare with other online marketplaces and platforms?
What is dropshipping?
Dropshipping is an eCommerce fulfillment method that involves online sellers selling items without holding and shipping the inventory themselves.
The fulfillment is taken care of by a third party, so as a middleman, you simply list products and then liaise with suppliers to arrange shipment.
Without logistics to worry about, sellers using the dropshipping fulfillment method can focus their energy on marketing, finding new products to sell and customer service.
You can use the dropshipping fulfillment method when selling on pretty much every eCommerce platform or marketplace. From Shopify dropshipping, to Amazon or eBay dropshipping, the choice is yours!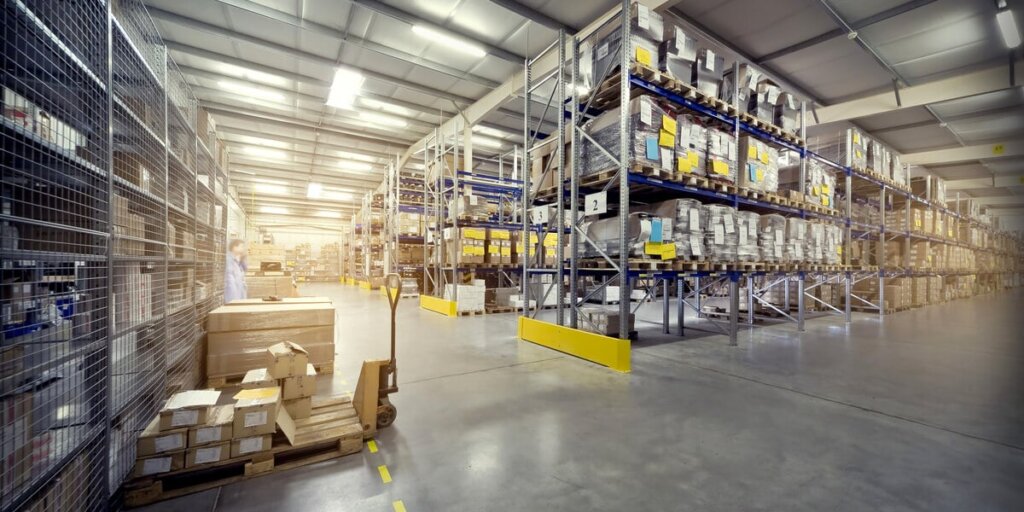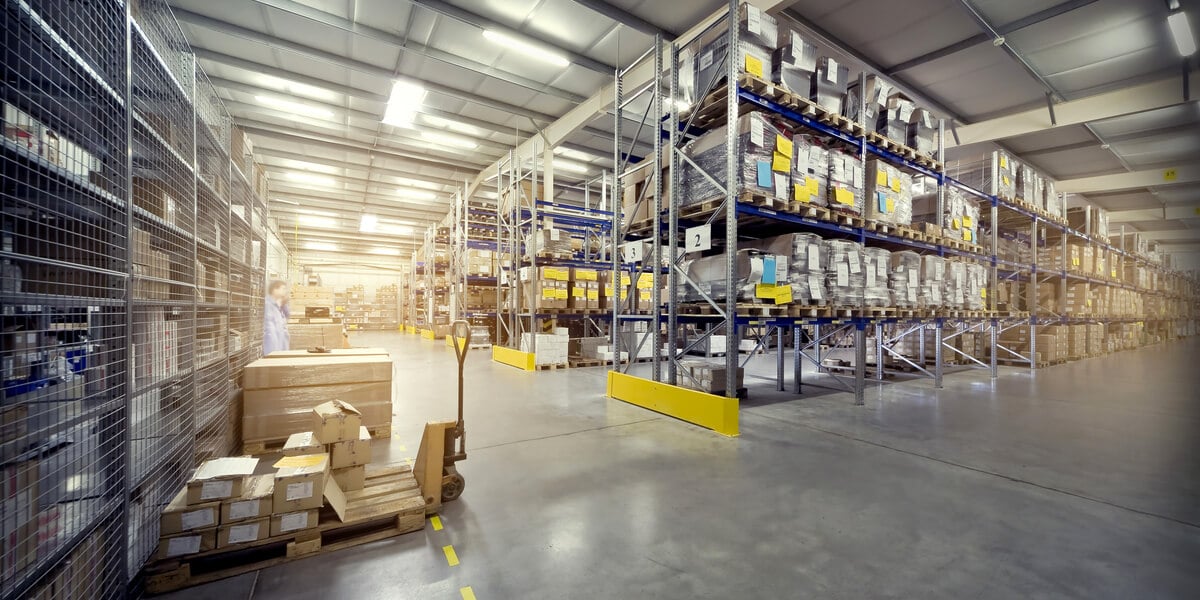 Shopify dropshipping vs. Amazon dropshipping
Dropshipping on Shopify offers a high level of control over your platform, including its design, layout, and policies. This is great for some sellers but it can take a lot of time and marketing spend to build traffic and brand awareness.
On the other hand, as the world's largest online retailer, dropshipping on Amazon offers a huge audience from day one. The competition is stiff, but you can start making sales quickly.
That sizable audience comes at a cost however, as Amazon's seller fees will eat into your profit margin.
We take a look at the pros and cons of Shopify dropshipping compared to dropshipping on Amazon: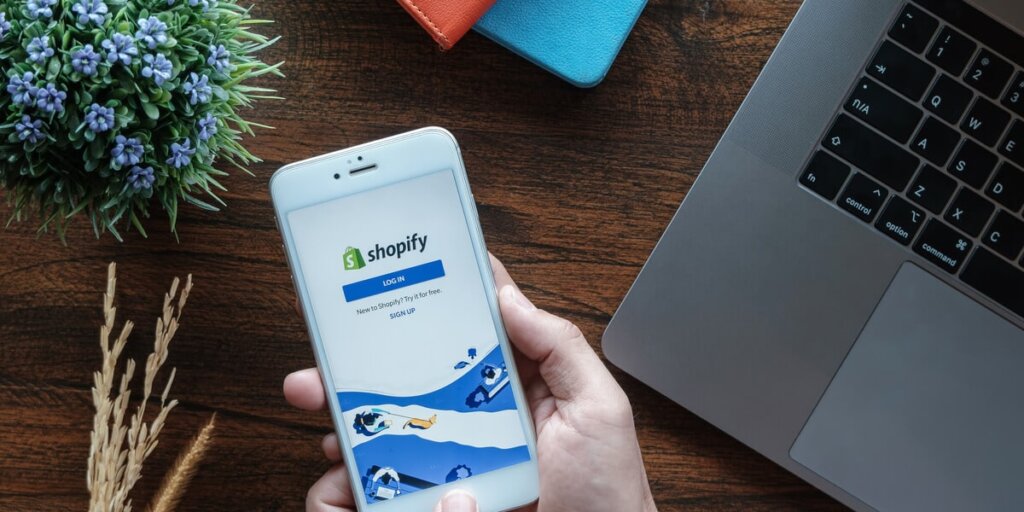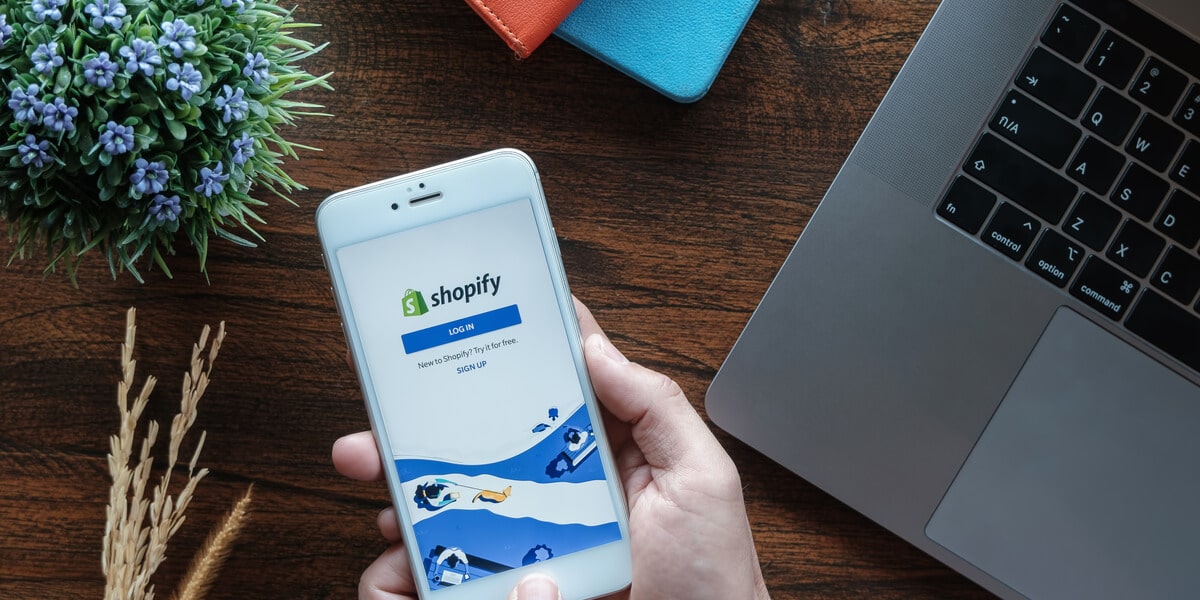 Skills required
Costs
Shopify's monthly subscription starts at $29; Amazon's is $39.99
Shopify has no third-party fees; Amazon charges referral and closing fees on each sale
Control
On Shopify you can customize your website; Amazon has few branding opportunities
It's easier to build ongoing customer relationships in your own store than on Amazon
You set your own returns policy with Shopify; on Amazon, you adhere to its policy
You can sell whatever you want in your Shopify store; you need permission to sell certain items on Amazon
Amazon would be better suited to someone who doesn't care about branding and doesn't have the time or budget for marketing investment. But for anyone who wants to build a loyal following, it's worth investing time to build your own store's reputation.
It's also worth noting that Amazon will suspend a seller's account if it is clocking up too many negative reviews and late deliveries, so it's important to source reliable suppliers.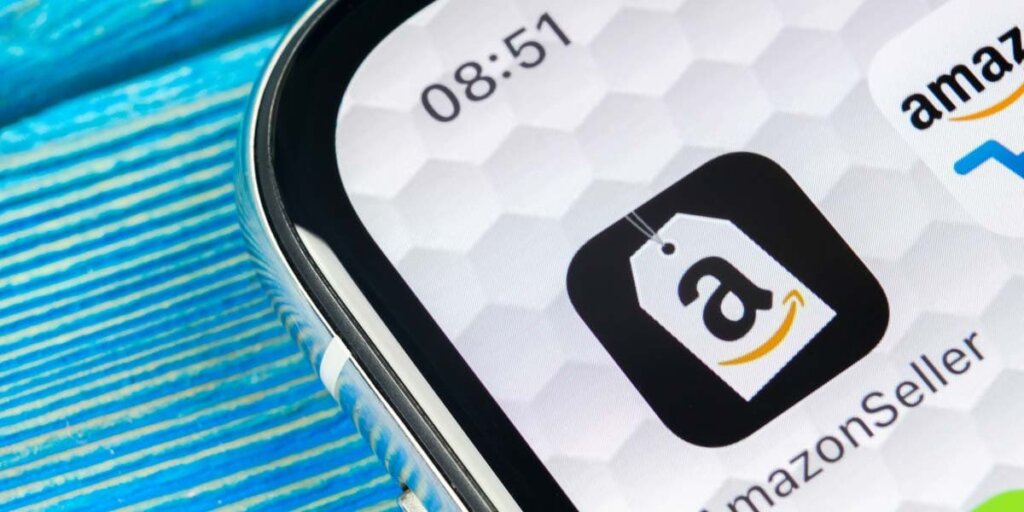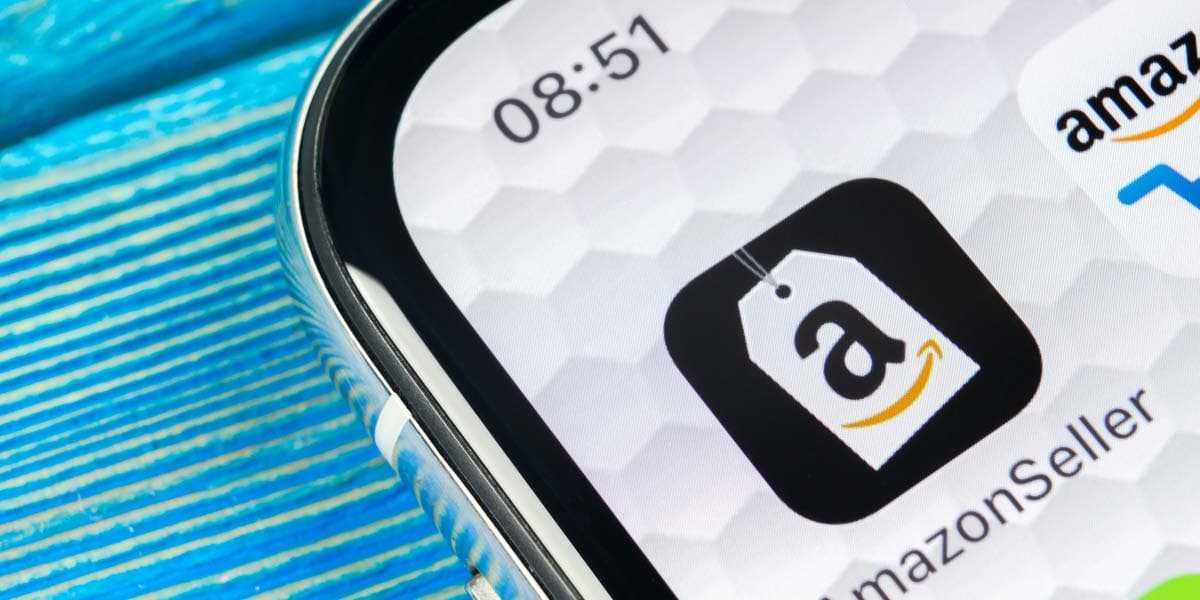 Shopify dropshipping vs. eBay dropshipping
As we've already mentioned, having a Shopify store gives you control. But, like Amazon, dropshipping on eBay gives you access to a large audience.
Skills required
It's easy to get started on both Shopify and eBay
Success on Shopify requires more marketing and SEO investment
eBay offers access to 167 million active users
eBay requires constant monitoring and relisting
You'll need to optimize your eBay listings to win the Best Match position
Costs
Shopify's monthly subscription fee starts at $29; eBay doesn't have one
eBay charges a fee to list products and another fee when items are sold
Control
eBay offers some branding opportunities, but not as many as your own store
eBay can suspend your account if it isn't performing to its standards
Like Amazon, selling on eBay is ideal for those who don't want to spend time and money building brand awareness and would like to start making sales quickly. It is also fitting for merchants who want to sell used items or niche collectibles.
Shopify dropshipping vs. other platforms
Shopify dropshipping offers sellers more control than a third-party marketplace. There are other platforms out there that allow dropshippers to set up their own eCommerce store.
Competitors like BigCommerce offer a similar service. But Shopify is the largest platform and is noted for its user-friendly interface, mobile-ready stores and the wide range of apps that can be used alongside it.
As a hosted eCommerce platform, Shopify's main limitation is the lack of total customization. If you're a tech savvy dropshipper with big plans for your store, an open-source platform might suit you better.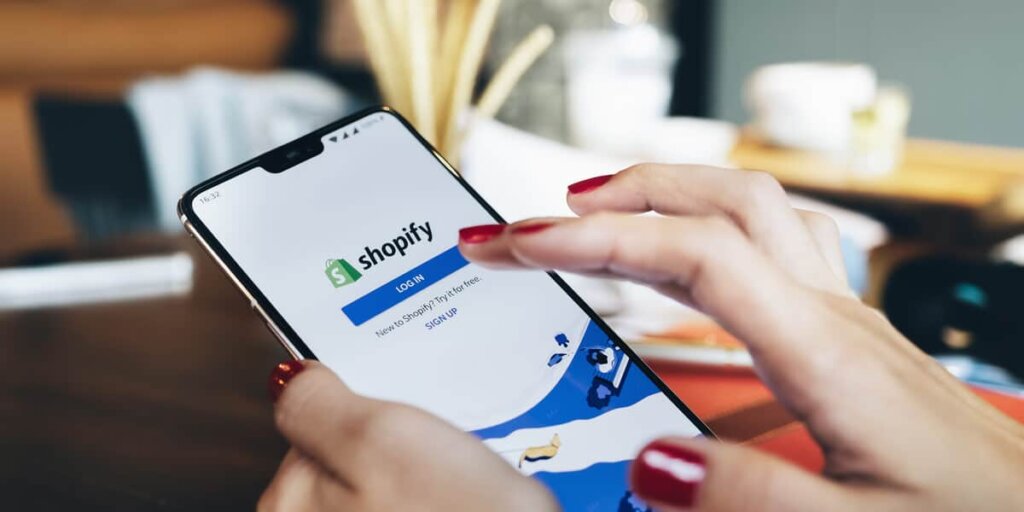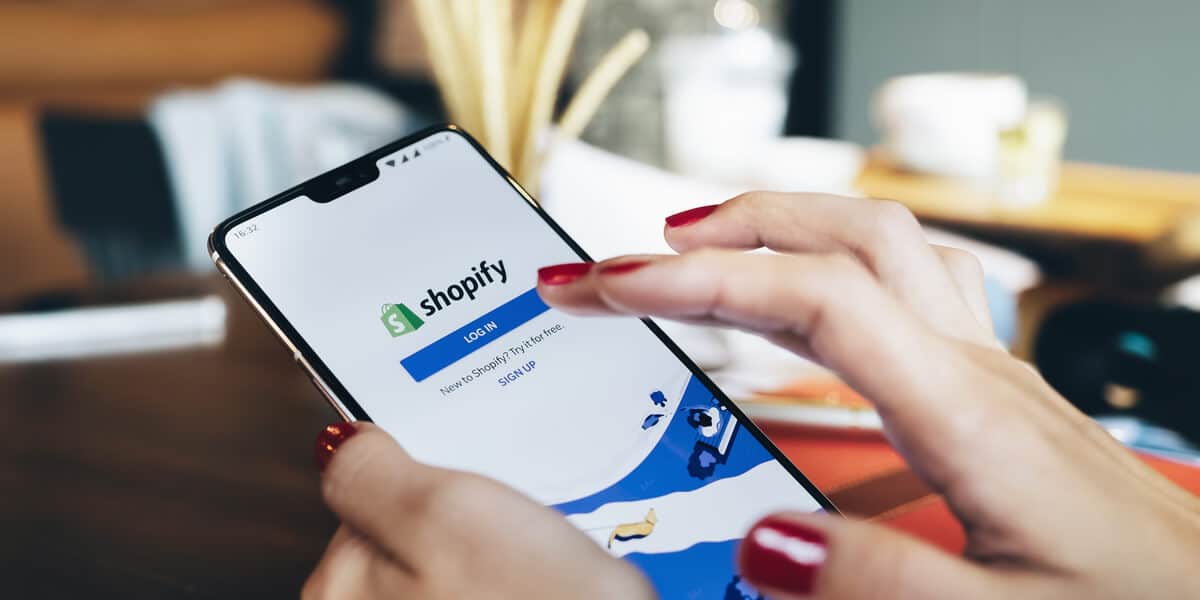 Open source eCommerce platforms empower merchants to implement unique designs and features. You'll find a more detailed comparison of shopping cart software here.
How to dropship on Shopify: Setting up your store
With marketing tools, Shopify dropship apps and payment features, Shopify offers way more than just a store builder. Here's how to start dropshipping on Shopify.
Choose a store name
You can't create an account until you have a name, so come up with something that will appeal to your target audience. Before making your final decision, search the URL to see what comes up and check its domain availability.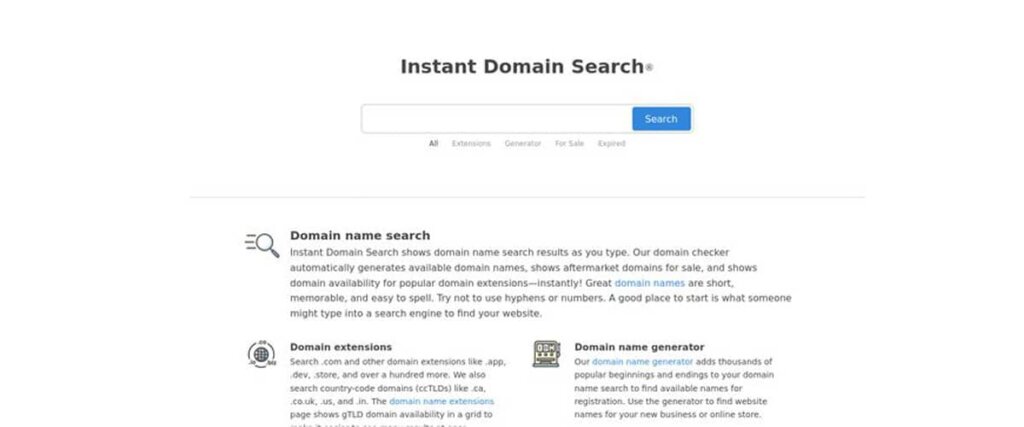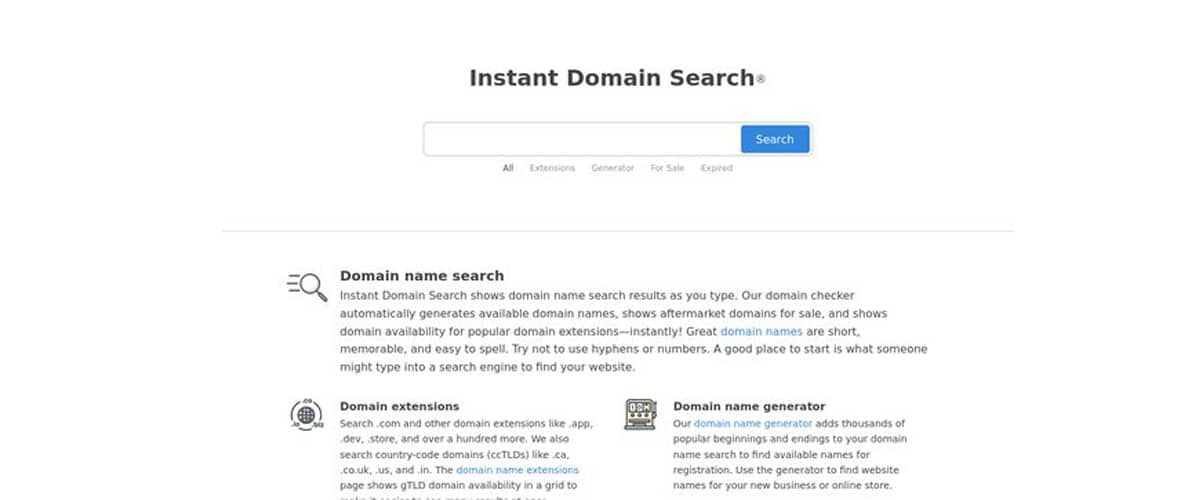 Create an account
Simply enter an email, password and store name to start off. Then, you'll be prompted to fill in some personal details. Now, you're all set.
Bookmark your setup email for easy access to your account sign-in. Though, it's always available by entering storename.myshopify.com/admin into your browser.
Add some products
It's a good idea to upload some products right away. This way you can see what they'll look like in your store as you design it.
Shopify dropship app, Oberlo, adds products to your store with just a few clicks. However, once you've added 500 products, it costs $29.90 per month. Alternatively, you can use another Shopify dropship app like Modalyst, Spocket and AliExpress. Or you can source your own dropshipping suppliers.
Design your store
There's a selection of free and paid-for themes to choose from in Shopify. Once you've found something that appeals to you, you can easily tweak the layout, color and font. You can also add your logo to the website's header and create pages as necessary.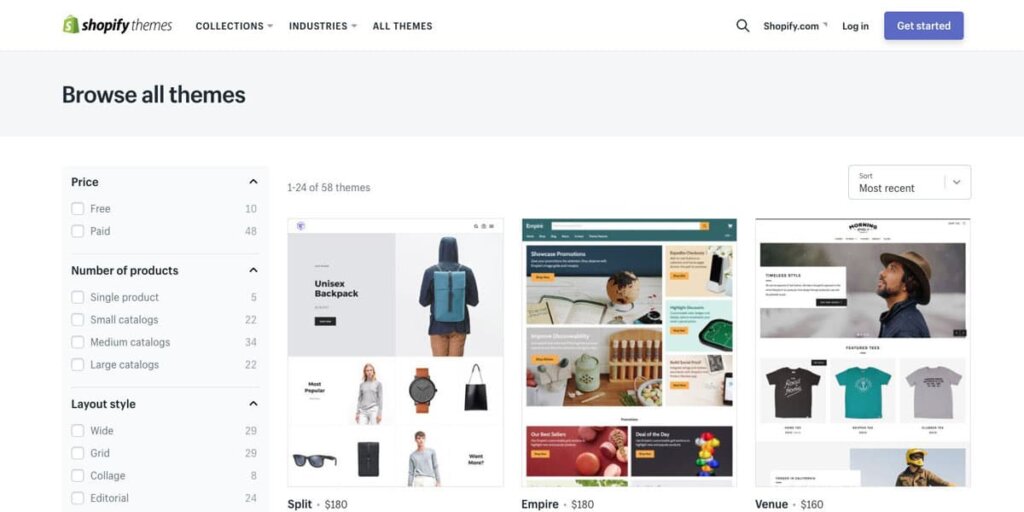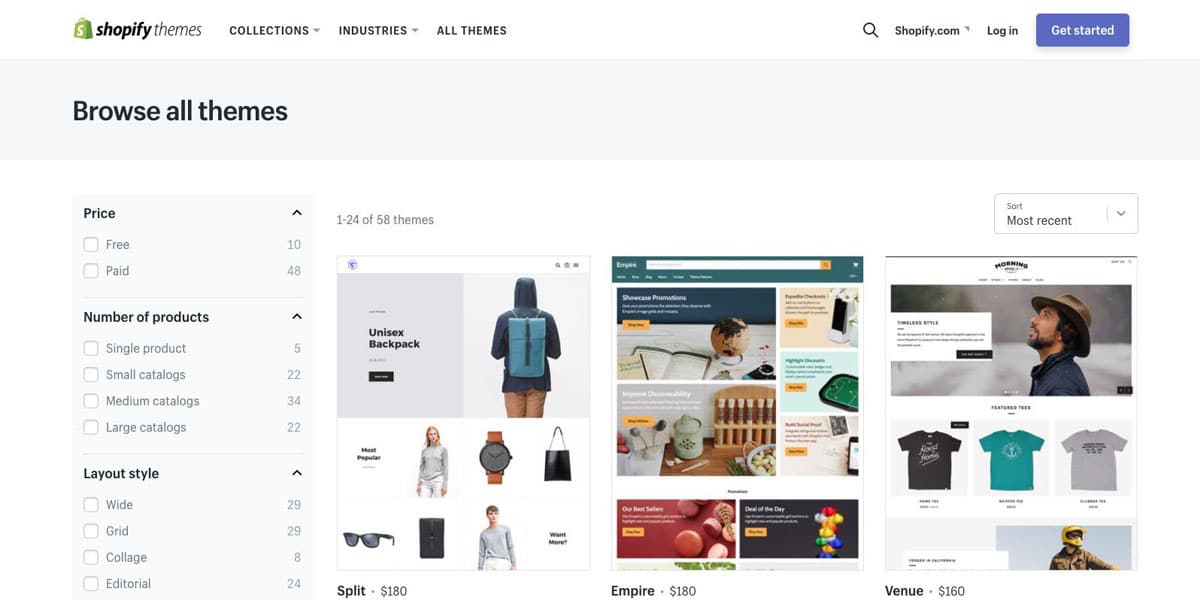 Set up payments
In your settings, go to 'payment providers'. PayPal appears as the default option, but you can choose from a wide range of other payment gateways as well. Once you set one up, you'll be able to accept payments.
Set up a domain
Your store will come across much better if it has an on-brand domain name. You can purchase one through Shopify or connect one through a registrar like GoDaddy.
Set your shipping rates
It's probably easiest to choose free shipping in your Shopify settings. That way you don't have to worry about adding shipping rates for every region. Instead, you can simply include the cost of shipping in your prices.
Choose a Shopify plan
You can try out Shopify for 14 days. But to start selling, you have to choose a monthly plan.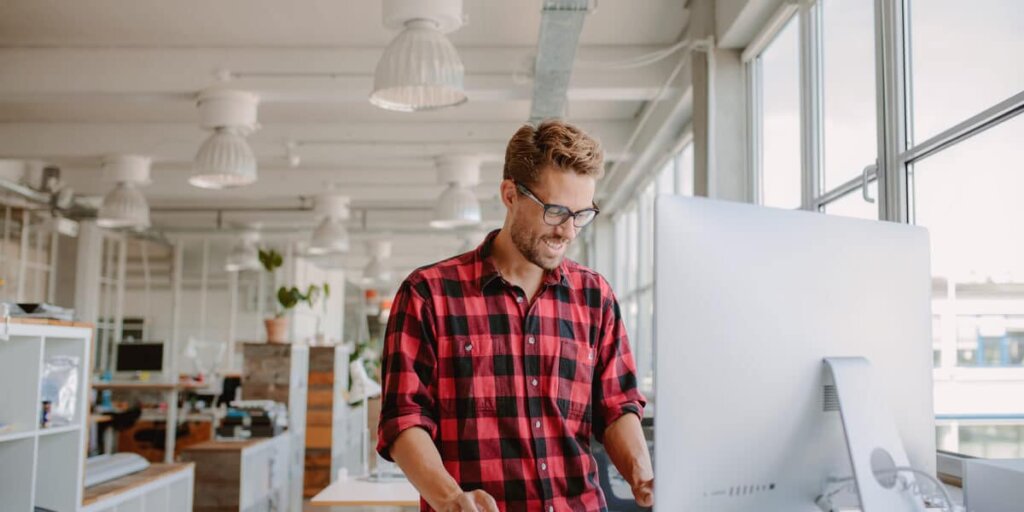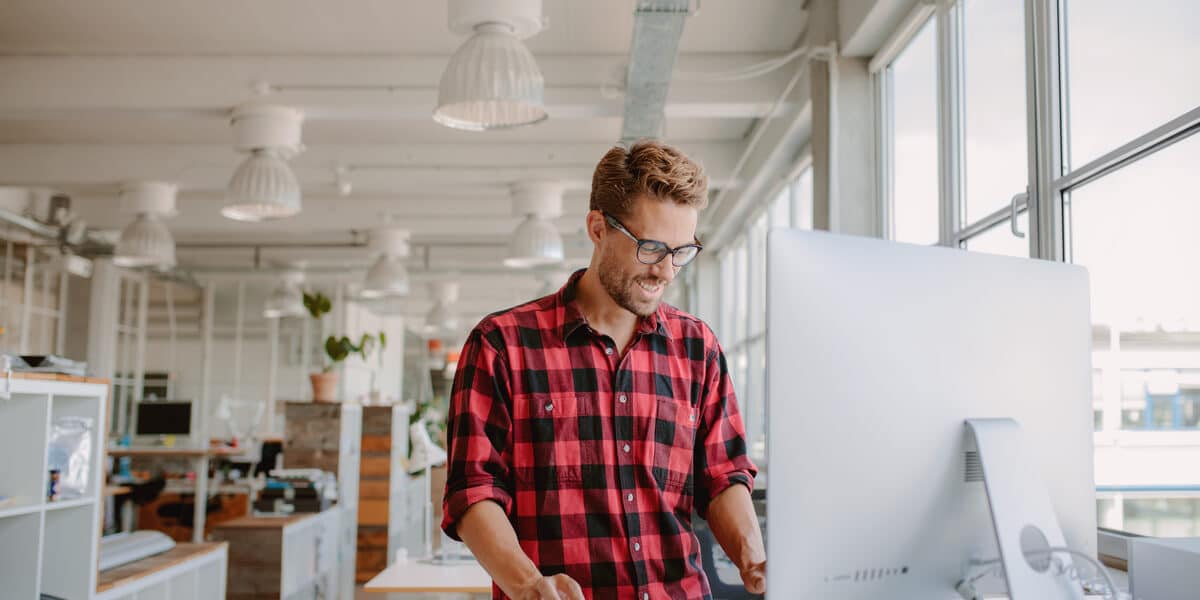 Final words
Shopify dropshipping is an excellent option for online sellers who are keen to use their own website as a primary channel. It's simple to use, quick to get started and features a host of dropshipping applications. But remember, if you're going to start dropshipping on Shopify instead of using Amazon or eBay, you'll have to work hard to build brand awareness and web traffic!