Over the past decade, the growth of eCommerce has been phenomenal and it won't be slowing down any time soon.
As online competition increases, sellers need to be smart about their approach to business. To help you do this, we've selected a range of insightful eCommerce statistics from reliable and up-to-date sources. Check them out below!
General eCommerce statistics
The following data aims to provide some tips, trends and a general outlook on eCommerce for the year to come.
Mobile eCommerce statistics
Mobile eCommerce sales are continually growing in importance. Here are ten mobile eCommerce statistics that you need to know in 2020.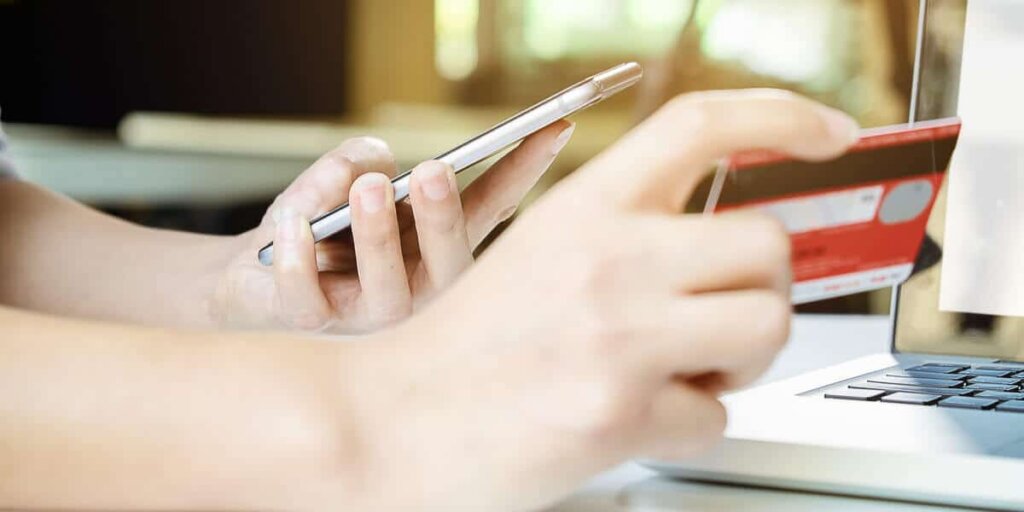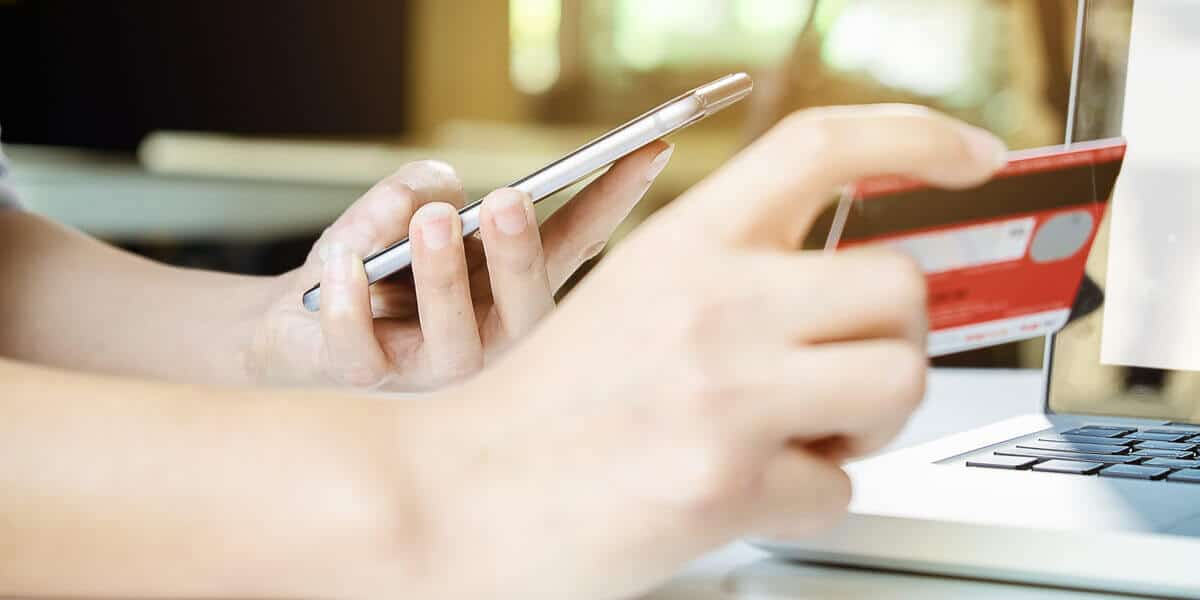 Online marketplace statistics
Online marketplaces like Amazon and eBay drive eCommerce and are areas that could potentially drive huge growth. Here are some insightful online marketplace eCommerce statistics that show their importance
Shopping cart statistics
Cart abandonment is a huge problem for online retailers and reducing it can make a huge difference to your online sales. Here are some eCommerce statistics relating to the very bottom of the funnel.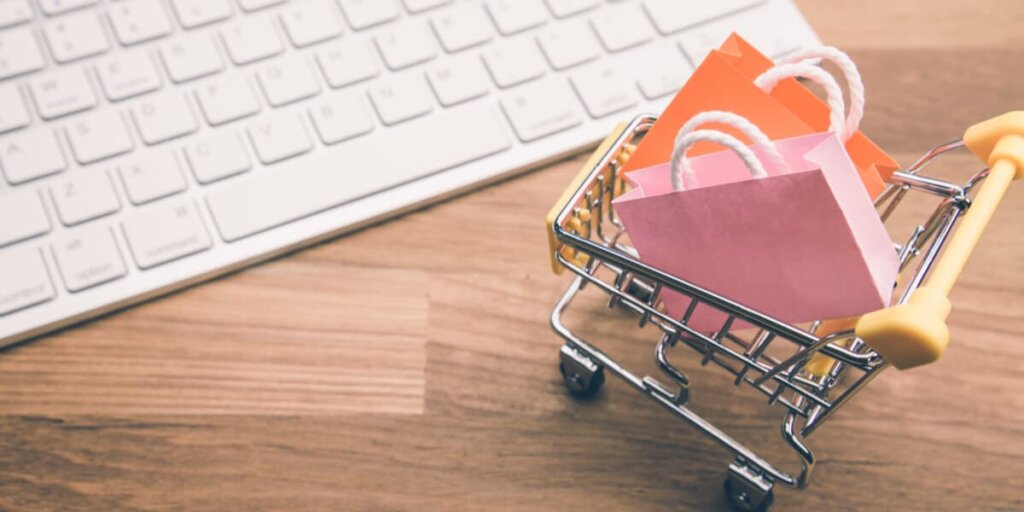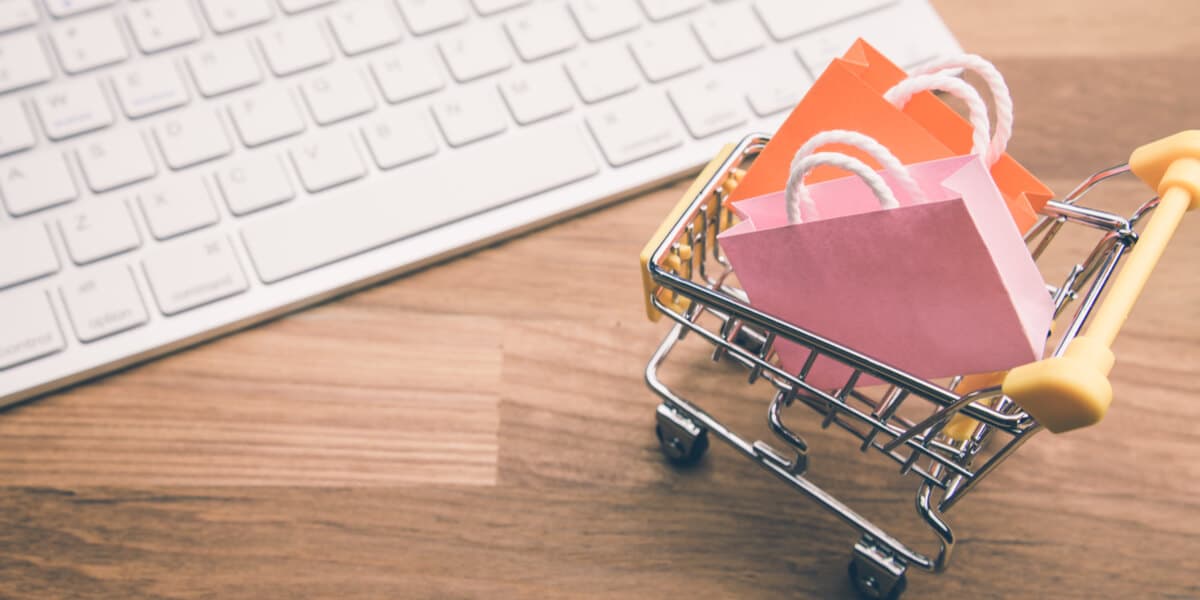 Email marketing eCommerce statistics
In 2020, email continues to play a significant role in driving traffic and sales for eCommerce businesses.
Social media eCommerce statistics
As eCommerce becomes more central on social media, here are some helpful insights.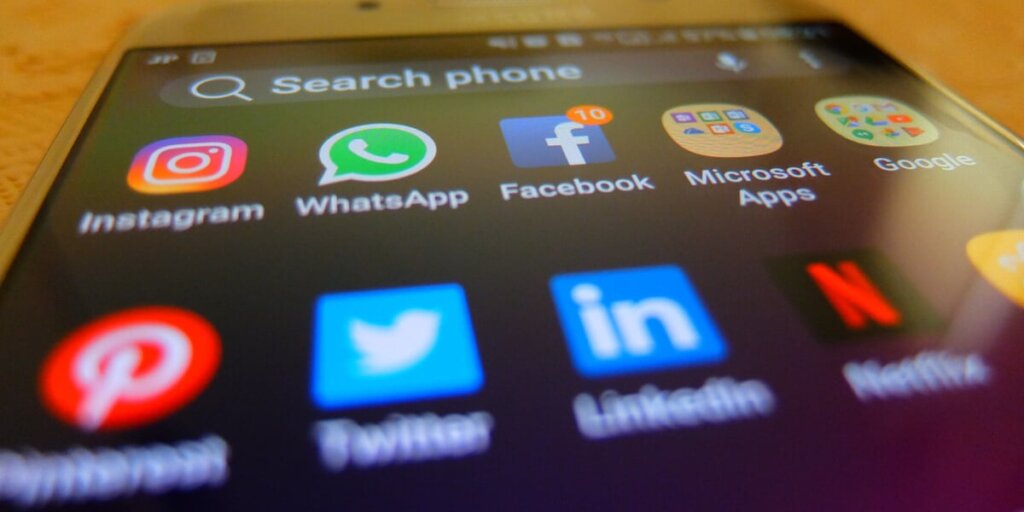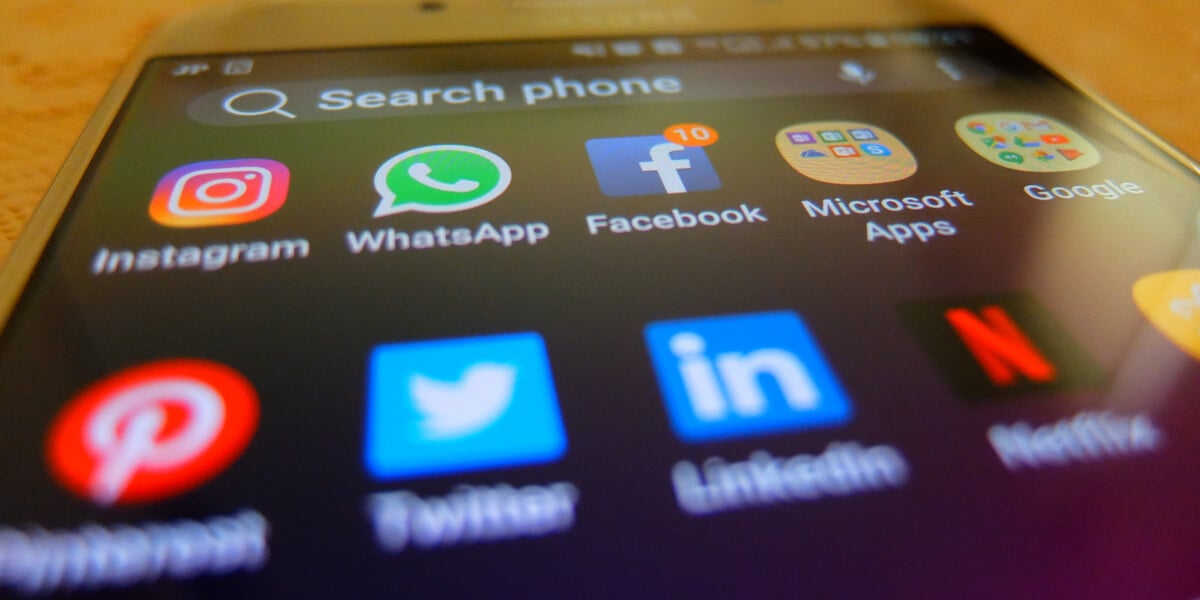 Customer experience eCommerce statistics
Customer expectations are constantly rising, so online sellers must invest accordingly to keep up. Here are some customer experience eCommerce statistics that demonstrate its importance.
Final thoughts
Hopefully, this list of eCommerce stats for 2021 will help inspire and guide some of your company's decisions for the coming year. You can always stay on top of the latest data on our blog.