The hyper-competitive landscape of eCommerce means the customer is always right, even when they're wrong.
This is true for any business, of any size, in any sector. According to Forbes, customer oriented companies outperform their competition by nearly 80%.
Let's take a look at what it takes to become a customer oriented eCommerce business.
What is customer orientation?
Customer orientation is a mentality of structuring your entire business around the needs of the customer. Processes, staff training, product development; every aspect is geared towards reacting to consumer behaviour.
It contrasts with approaches like sales orientation which prioritises the needs of the business, or product orientation where focus is on developing a better product.
You'll often see other disciplines interwoven throughout the topic. Customer experience management (CXM, or just CX) competes for space in the conversation. But CX is the means by which customer orientation is achieved; being customer oriented is the overarching philosophy.
Why be customer oriented?
When done correctly, being customer oriented wins you more customers who buy more often and for longer. Gaining loyal customers saves you having to win new business through marketing or product development, which is much more expensive than improving customer retention.
In fact, according to the Invesp marketing blog:
It costs five times as much to win a new customer as it does to retain an existing one
Your chances of selling to an existing customer are 60-70%, but a measly 5-20% for a new customer
Existing customers are 50% more likely to try new products
Loyal customers spend, on average, 31% more than new ones
A 5% increase in customer retention increases profits by 25-95%
So the economic case for adopting a customer-oriented business approach really couldn't be any clearer. Surely everyone is doing this and the race is run, right?
Nope.
That same research found that only 18% of companies are focusing on retention through good CX. Only 40% of companies even place retention on an equal footing to winning new business.
This is a hugely exciting time to take a fresh look at the way your business is structured, and be among the first in your sector to really deliver for customers.
What does customer orientation mean for eCommerce?
When modelling your eCommerce business to be customer oriented, bear in mind that these principles have existed for a long time. There are still tricks you can learn from traditional retail.
Strong CX begins with a human connection. Many stores employ greeters to say hello at the door. It breaks the ice; it acknowledges customers as people. Walmart have been doing it since 1980.
Could a chatbot perform the same function on your site? Orienting visitors and letting them know they can access help if they get lost boosts retention at a low cost. Chatbots can save you 30% in customer service costs, and 40% of customers don't mind whether it's a robot or a person answering their questions.
What else makes a good store? Friendly, knowledgeable staff, of course. Training retail teams pays dividends by empowering them to react to customers' needs and make recommendations in the moment. This boosts consumer confidence and, yes, sales.
The eCommerce equivalent of this is making sure customer queries are answered in a timely and thorough fashion. Get the right eCommerce helpdesk software to pull all those queries into one place and support your team with the resources to reply.
How to become a customer oriented eCommerce business
It's a big commitment to restructure your whole business around the customer's needs. It may even feel counter-intuitive when some decisions clash with short-term profitability, but as we've explored, it's a long game that pays off big.
When we say your whole business, we mean it. There are clear, definite steps you can take at every step, from product development to marketing and final delivery.
Step one: Product
Researching your customer remains the bedrock of customer orientation. Without this, you can't match a product to their needs. Take time to find your eCommerce niche to appeal to the right customers, and source a product that meets their needs at the right price.
Even if your product already matches those needs, you need to listen to find the best way to articulate the benefit to them. If you can't communicate a benefit, it doesn't exist.
Producing appealing and educational content helps nurture your industry. There are people out there who don't yet know they need your product. Good content marketing provides genuine value to customers, building goodwill and loyalty.
Iterate and evolve at the speed of the customer. Even if your R&D guys come up with a technically better, more profitable product, check whether customers are actually asking for it yet.
Support customers from the first touch point. Customer service isn't only for when things go wrong, it should be introduced before the customer even knows about your product. Every interaction is a chance for feedback, which can go right back into developing your market fit.
Step two: Market
Provide good CX at every step. Tag, filter, and categorize products to make them easier to find. Produce striking landing pages which educate and convince. Cultivate a virtuous cycle where the better your CX gets, the more traffic you'll get, which produces data you can use to improve your CX even more.
Ask for feedback as often as you can, across as many channels as you can. Track metrics like customer satisfaction (CSAT) from surveys, net promoter score to see who'd recommend you to others, and customer churn.
Use positive reviews in your marketing as much as possible, these help boost the visibility of your products on Amazon and eBay, as well as convincing prospects. 
Go mobile first, no matter who you are. Even if most of your traffic comes from desktop, Google still wants to see a mobile-friendly site. Aside from the SEO boost, changing browsing habits suggest this will also future-proof your site for Gen Y. You can get ahead of the game in this regard with your own eCommerce mobile app.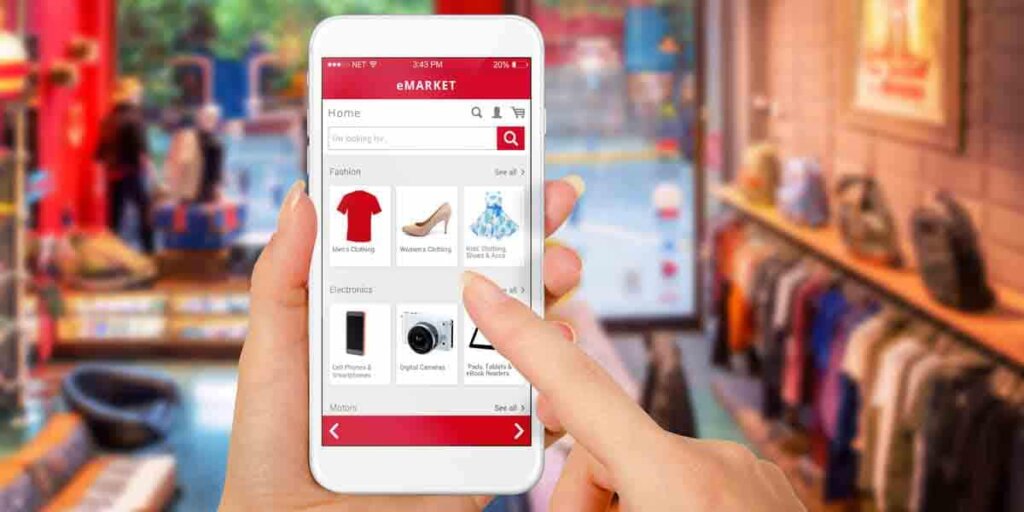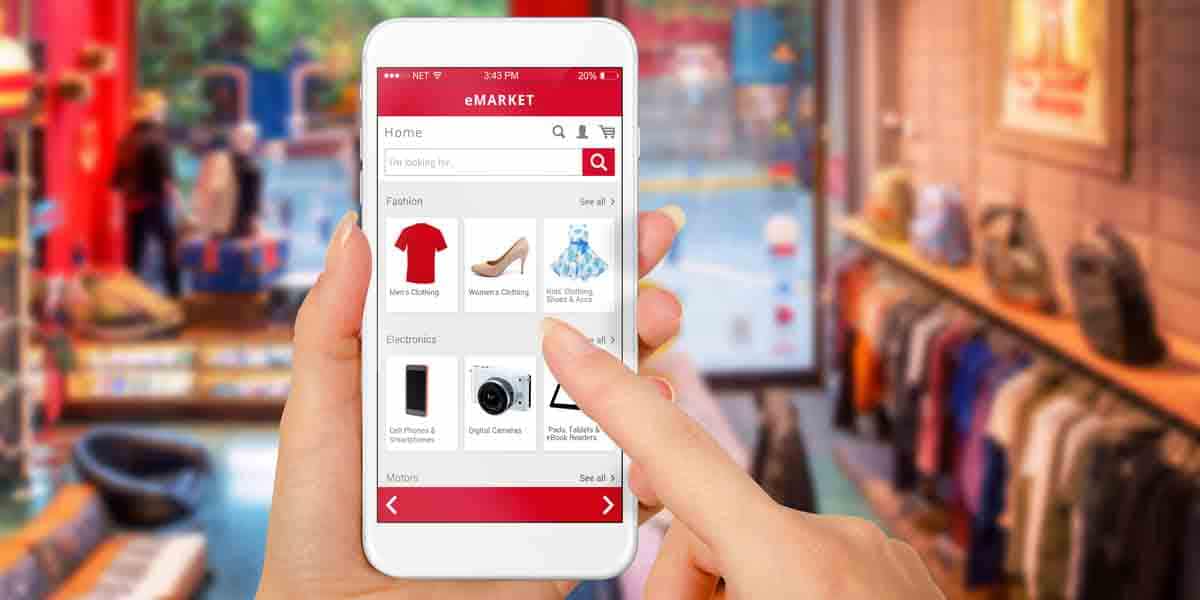 Always try to personalize the experience. 88% of customers feel more positive about a brand if their experience feels like it has the personal touch. Even something as simple as using their name in email marketing helps. You're limited only by your creativity and access to data.
Step three: Delivery
Be sure to make checkout as easy as possible. Sweat the little things. An average of 59.7% of people find filling in the same info twice to be the most annoying thing about checking out. 46% abandon a purchase over a long or complex checkout. Look into how you can reduce shopping cart abandonment. 
Try to keep your customers updated as much as possible. Order confirmed, dispatch status, delivery tracking; each notification is an opportunity to provide peace of mind. And any time spent reading communications from you is a chance for the customer to reaffirm that relationship.
Deliver the items as quickly as possible. Customer expectations of shipping times have plummeted in recent years. 44% of customers expect an order to arrive within two days. 13% expect next day delivery as the norm.
The quicker they get their stuff, the quicker they can leave that five-star review. Consider sweetening the deal with free shipping and returns, too.
Final thoughts
Putting your customer first yields big rewards, but it can be a seismic shift in mentality if you've spent years focusing on product and profit. However, making that jump delivers so much more than a feel-good moment.
Customer orientation gives you a more sustainable business in the face of ever-changing consumption habits. Now eCommerce rules the roost, that staying power makes the difference between businesses which get left behind and those which truly thrive.